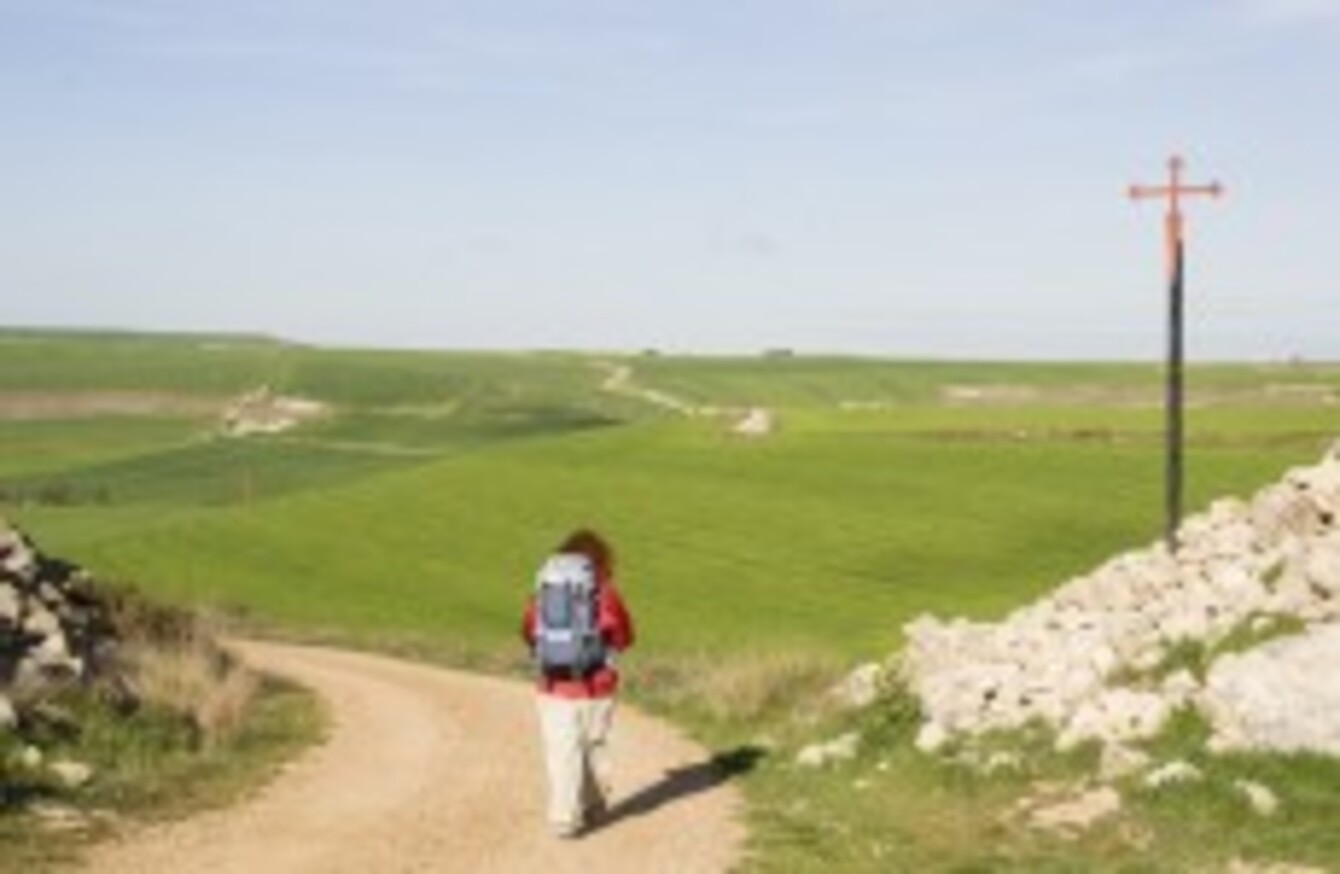 Image: Shutterstock/Hans Wichmann
Image: Shutterstock/Hans Wichmann
AFTER A GAP of almost 800 years the Camino de Santiago is set to return to Dublin.
This comes with the opening of the Camino Information Centre next to the historical starting point for the walk from St James Gate in the city.
It was at this point that pilgrims would have started their journey along the route in medieval times.
Traditionally, the Camino de Santiago is completed as a pilgrimage to to the shrine of St James the Great in the Cathedral of Santiago de Compostela in Galicia province of Spain.
The centre will be run by individuals who have previously undertaken the Camino and will be formally opened by the Spanish ambassador after a mass at the church on 26 July.
The Camino 
Starting points for the route are located at different points across Europe.
Many pilgrims undertaking the walk carry a document called a 'credencial', which they then have stamped as they travel along on their journey.
The document, known as a 'pilgrim's passport', is then stamped at the various stops along on their journey.
Upon making it to the church in the town of Santiago, those who have undertaken the journey are given the 'compostela', which is a certificate that confirms that they have managed to walk at least 100 km or cycle at least 200 km.
While many still take part in the walk for religious reasons – it is also also become a popular activity for those without a religious purpose.