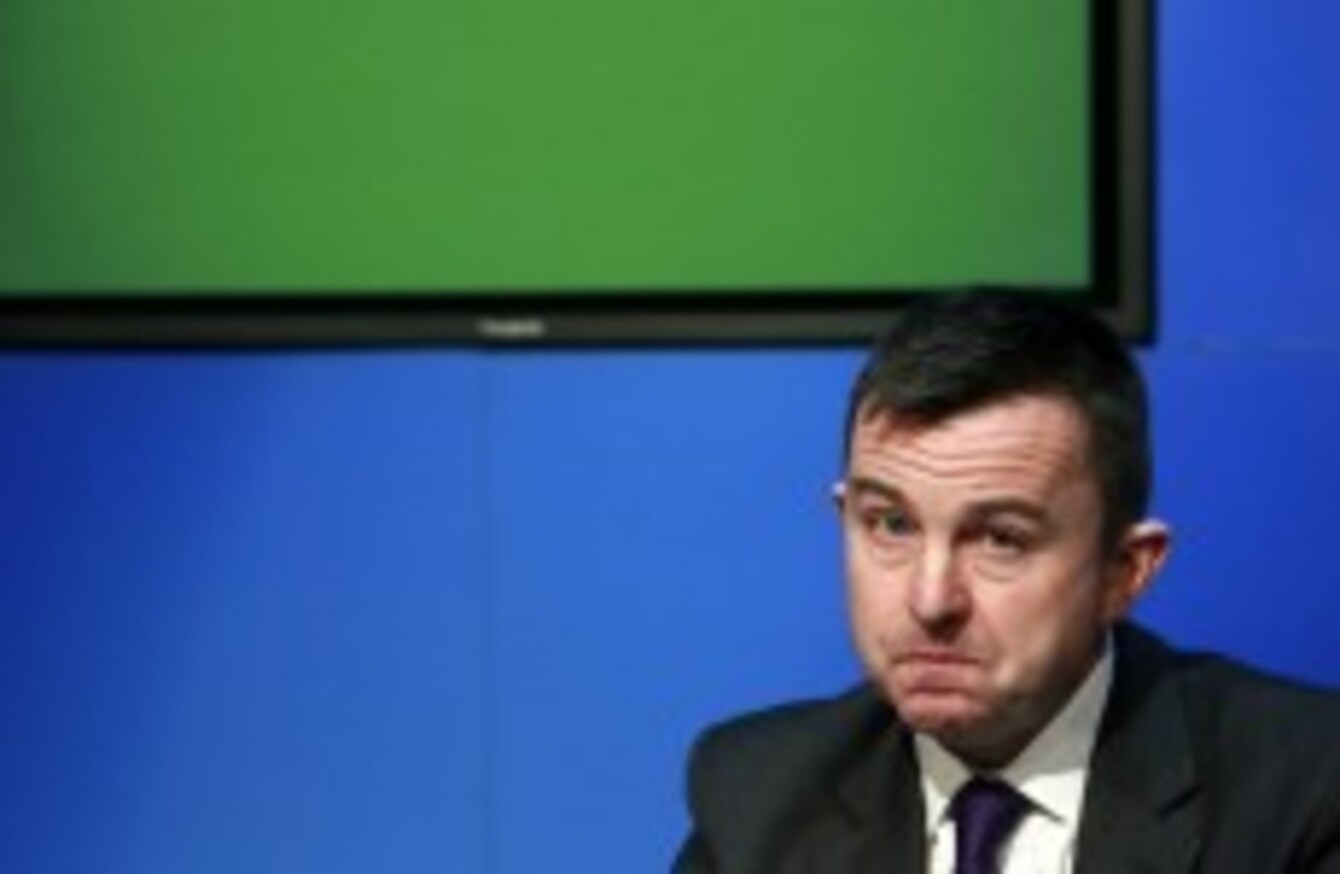 Image: Sam Boal/Photocall Ireland
Image: Sam Boal/Photocall Ireland
A MAN WHO campaigned for the re-election of Junior Finance Minister Brian Hayes has withdrawn from the Fine Gael party and will run for Fianna Fáil in this year's local elections.
Emmett Hegarty was this week selected to represent Fianna Fáil in the Tallaght South electoral ward, just three weeks after being on the ballot for the Fine Gael nod in the same constituency.
Hegarty characterises his time on the hustings with Hayes on his LinkedIn page as such:
I generally contributed 30 hours a week to the campaign and assisted in every way that I could especially in the last run up to the election I found this a great learning experience.
However, he says that in the run-up to the selection convention for this year's elections, he stopped seeing eye to eye with the party.
"It was a difference of opinion on selection [that led to me withdrawing my name].
"I was annoyed over the selection of some candidates in some wards. I felt that Fine Gael weren't pushing young candidates in this election and Fianna Fáil are."
Hegarty says that while there is small differences between the two parties, he feels that they are fundamentally similar, adding that his decision is "personal".
He says that he working hard on the doors and is meeting with local groups. He says his mind is firmly focussed on getting elected.
"I wasn't the first person to leave a political party and I won't be the last."
Asked about Hegarty's defection, Hayes had no comment to make, other than extending his wishes.
The best of luck to him.
Hugh O'Connell contributed reporting.