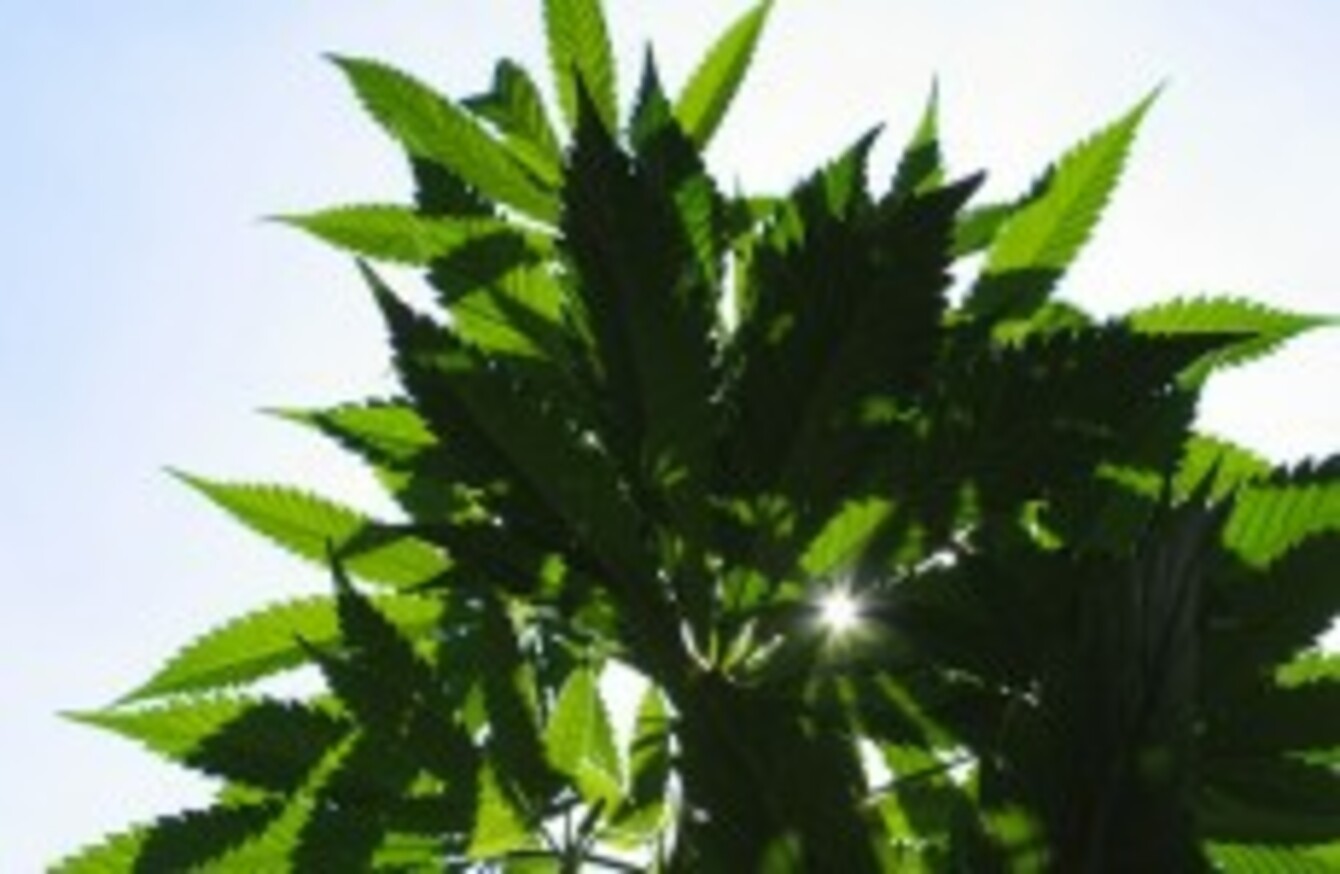 File photo
File photo
THE GOVERNMENT HAS said that it will seek to introduce changes to current law to allow for the use of some cannabis-based products for the treatment of medical conditions such as multiple sclerosis (MS).
The Department of Health has said in statement that "not withstanding the reluctance to loosen the current controls on cannabis" having sought expert advice it is now of the view that the drug, Sativex, is a valid treatment.
Legislative proposals will be put forward later this year or early next year, the Department said having determined that Sativex "is a valid treatment option". The story was first reported by RTÉ.
Sativex, which contains cannabis extract, is already available in a number of European countries including in the UK but its use here has been prevented by the provisions of the Misuse of Drugs Act.
Now the government has said that it will bring forward legislative proposals either later this year or early next year that will legalise authorised cannabis-based medicinal products while maintain existing controls on cannabis and cannabis substances.
A statement from the Department said: "While the legislative amendments required can be made by means of statutory instrument, the legal issues are complex.
"While  it  is  not  possible  to set out an exact timeframe, it is hoped to bring forward legislative proposals in late 2012 or early 2013."
The drug, developed by GW Pharma, is used for the relief of symptoms of spasticity for patients suffering from MS and contains cannabis extract.
It is administered as an oral spray and is also being trialled for alleviation of cancer pain.
The Irish Medicines Board has already completed its assessment of Sativex and has recommended the approval of it for the Irish market.
MS Ireland has long called for the drug Sativex to be made available in Ireland to MS patients. The government first indicated that it was considering approval for the oral spray last November.