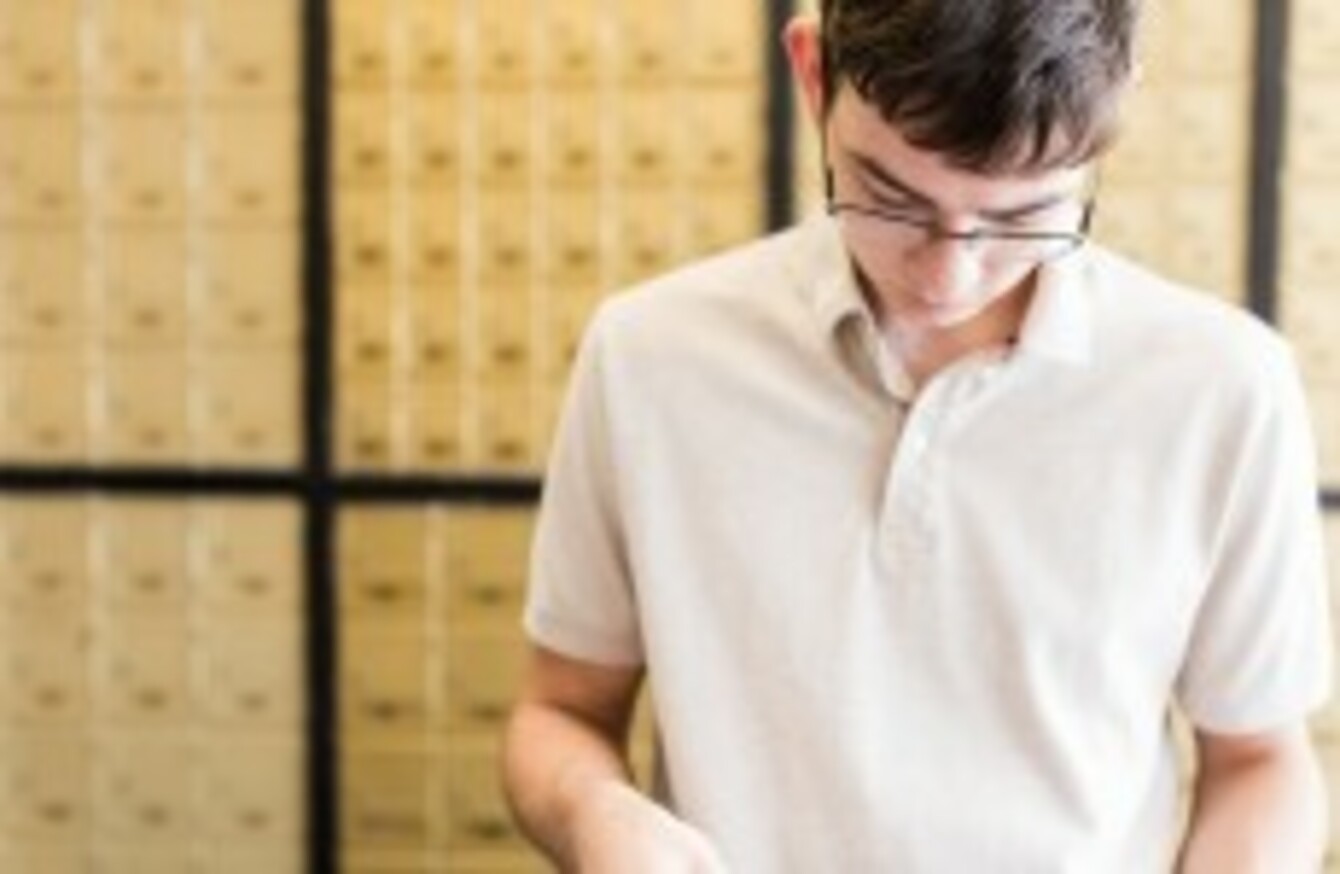 Image: Shutterstock/Arina P Habich
Image: Shutterstock/Arina P Habich
THE NUMBER OF courses that require 500 points has increased significantly.
There has been a big jump in the amount of points required for those looking to study business studies, engineering,  commerce and law.
It is thought that this is due to the prevalence of niche courses, with which universities have been facing criticism for artificially inflating the points required for specific areas.
What courses have gone up?
Engineering at Trinity College Dublin has risen by 25 points to 495 from 470 last year. There was a similar increase in the same subject at UCD, up 20 points from 490 to 510.
Business studies courses at Trinity have also seen substantial increases. The business studies and French course at the university has seen its points increase from 505 points up to 545. The same course taken with a German component has gone up from 485 to 500.
Commerce at UCC has also seen big jumps in the number of points required. The subject taken on its own has gone from 435 to 455. Commerce with German at the university has seen points go from 465 to 490.
Speaking about the offers being made today, general manager of the CAO, Joe O'Grady has asked students to check their correspondence with the application body at this stage.
"It is extremely important," he said, "that applicants notify CAO immediately if there are any errors or omissions in any of the correspondence received from CAO.
They must make sure to do this well in advance of the next offer round to allow any corrections to be considered in subsequent offer rounds.
Overall figures
The CAO is today issuing 75,194 offers to 52,028 applicants. These consist of 40,599 offers for level 8 courses and 34,595 offers for level 7 and 6 courses.
The area that has seen the highest number of first round offers has been arts and social sciences, with 16,047 offers being made in this area.
Into the system there has been 2,193 applying with A Levels from the UK and Northern Ireland.
Applicants have until 5.15pm on 24 August to accept round one offers.