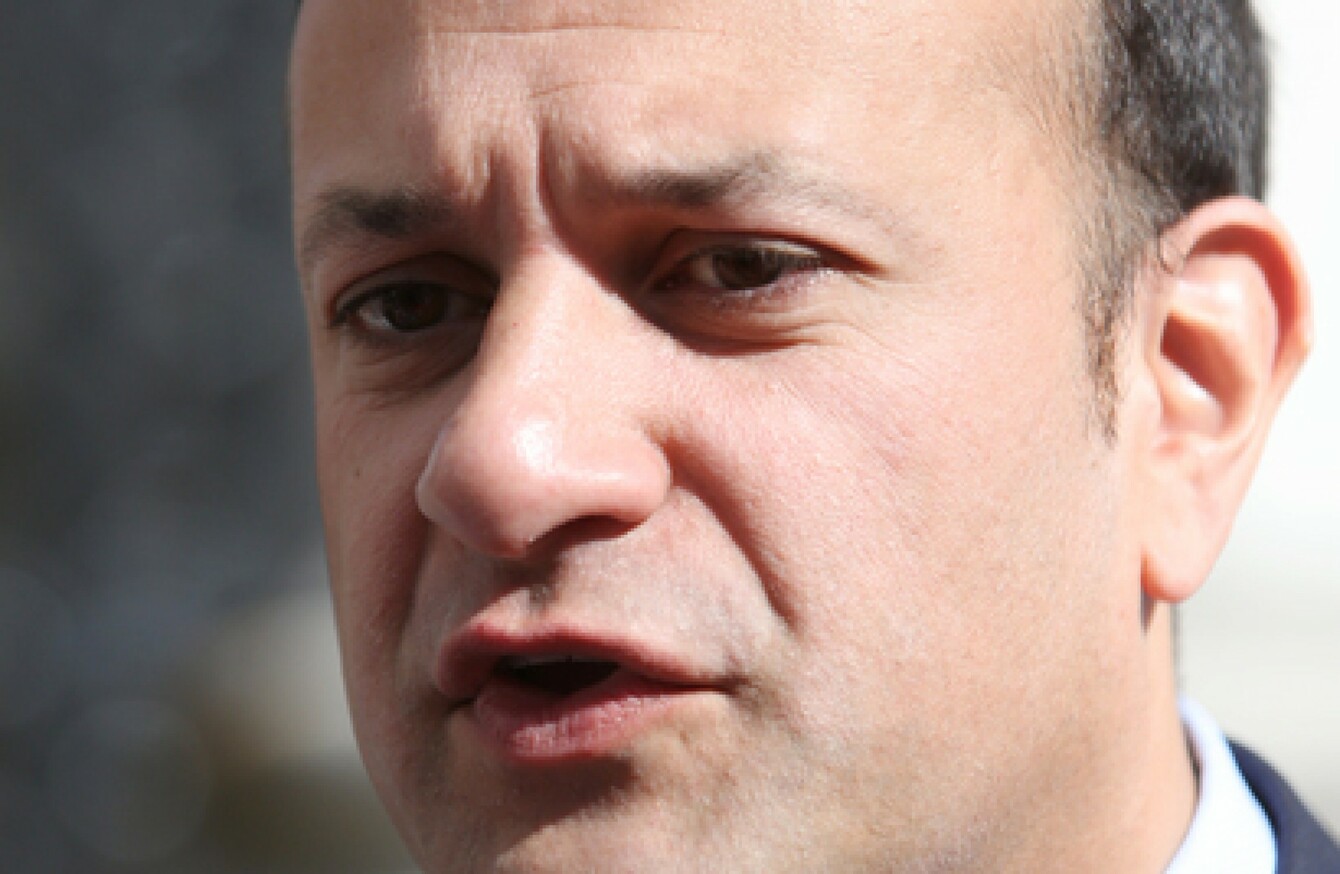 Image: Sam Boal
Image: Sam Boal
THE FATHER OF a young boy with a serious medical condition has sued the Minister for Social Protection refusal to pay him the Domiciliary Care Allowance because the child is currently in hospital.
The High Court action has been brought by the father of the boy against the Minister for Social Protection, Ireland and the Attorney General arising out of the Minister's refusal to pay the allowance in respect of the boy.
The family cannot be identified for legal reasons.
The High Court heard that arising out of the child's condition the father applied for the Domiciliary Care Allowance, which is a monthly payment for children under the age of 16 years with severe disabilities who require ongoing care.
He was informed in April that he did not qualify for the allowance because the boy is in an institution.
The father sought to have the decision reviewed but was informed last week by the Department that he did not qualify for the allowance so long as the boy is in an institution.
The child's father claims the refusal is unconstitutional and is contrary the European Convention for Human Rights.
The man said in a sworn statement that he has "great difficulty" in accepting these decisions.
Represented by Derek Shortall Bl and instructed by solicitor Gareth Noble, the father says he and the boy have been discriminated against and denied the benefit of the allowance because his child requires lengthy hospital treatment while other children who do not require hospitalisation are granted the allowance.
The child has spent most of his short life at different hospitals, including spells in intensive care.
The boy requires 24 hour care and will remain in hospital until his parents are trained to care for him at their home and until they have a home care package in place.
The father has left his job and spends on average eight to 12 hours a day with his son in hospital.
The tasks he carries out include bathing, feeding, doing exercises with the boy, and carrying out physical and sensory activities.
The man's wife who cares for their other children also attends at the hospital several days a week.
In the proceedings the father seeks an order quashing the Minister's decision on 23 May refusing to pay him the allowance.
He also seeks declarations including that sections of the 2005 Social Welfare Consolidation Act that prohibit the payment of the allowance are unconstitutional and unlawfully discriminate against the father and child.
Permission to bring the action was granted, on an ex parte basis, by Mr Justice Seamus Noonan. The matter will return before the courts in three weeks time.