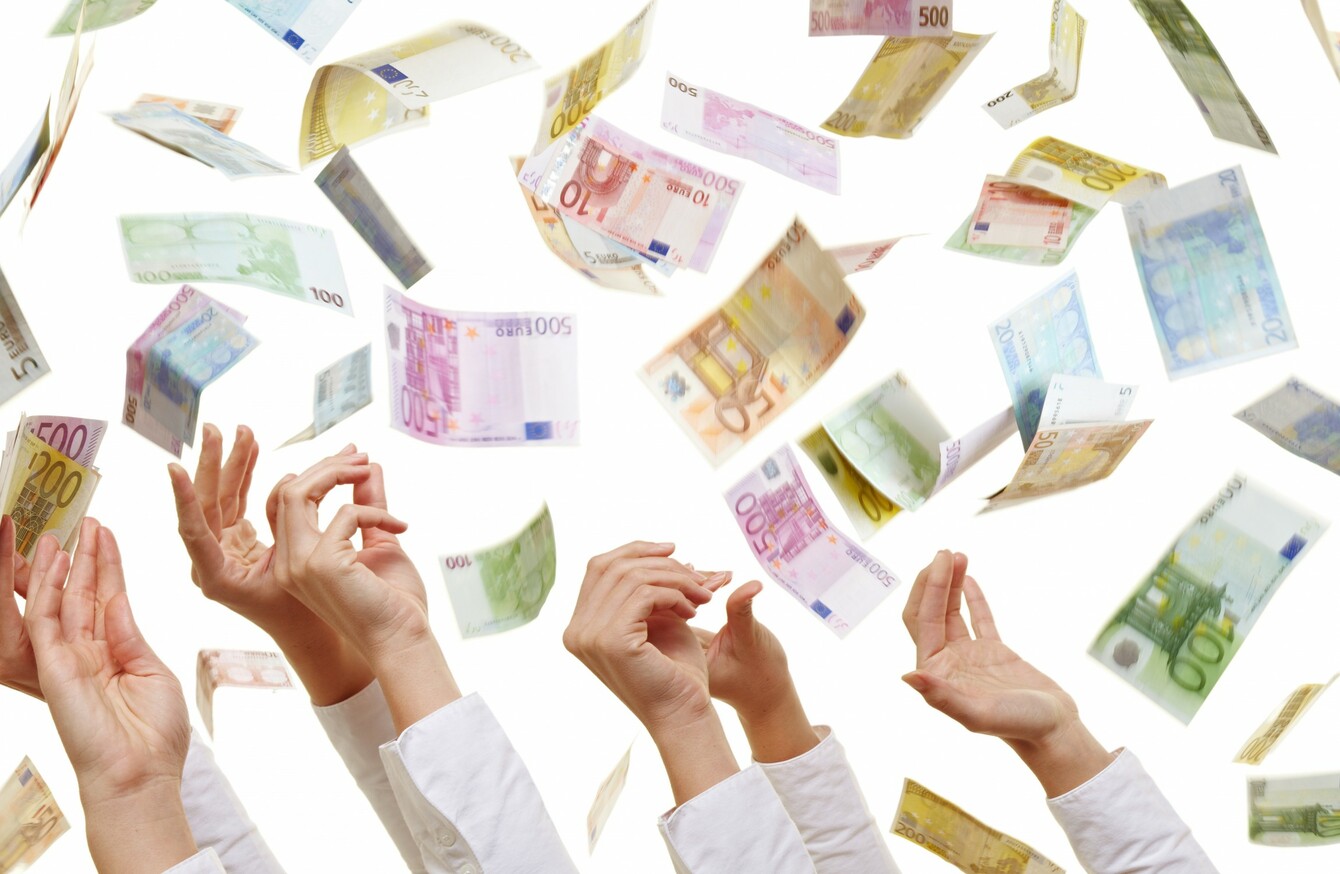 Image: Shutterstock/Robert Kneschke
Image: Shutterstock/Robert Kneschke
THE CENTRAL BANK of Ireland's governor has said he is "open-minded" about extending regulation to cover new financial technologies like crowdfunding.
In an interview with TheJournal.ie, Philip Lane said that any significant technology that comes on the market will require both consumer and investor protection.
"There are lots of possibilities that electronic monies can overtake cash and so on," Lane said. "I think everyone has to be very interested and open to the possibilities of new financial technologies. Crowdfunding is just one example … We have to be very open-minded about the future."
Right now, crowdfunding and peer-to-peer lending services like Linked Finance and FundIt are largely unregulated in Ireland, but the two techniques have become a more conventional way for small businesses to raise money instead of going through traditional banks.
Lane said that anything that becomes "a significant part of the financial system" will require consumer and investor protection as well as rules to ensure "financial stability".
"It changes the nature of what we regulate, but I don't think it eliminates the need for regulation," he said.
'Better financial services'
He stressed that "there's a good reason why financial regulation exists" and repeated that he was open-minded about extending consumer and investor protection rules to cover new technology.
Lane also praised Irish-based payments startup Stripe, which recently received backing from a Japanese credit card provider to expand in the Asian market, for "coming up with good ideas about how to deliver financial services better".
Linked Finance chief Niall Dorrian recently told Fora that he supported the Department of Finance's bid to open a dialogue with the Central Bank about crowdfunding regulation.
Dorrian -head of the country's largest peer-to-peer lender, having lent more than €11 million since 2013 – said Ireland needs to follow the UK's lead and introduce crowdfunding rules to help the sector become more credible.
Right now, the UK is the only market in Europe that has regulation around crowdfunding at present, which requires peer-to-peer lenders to be licensed and put in place a screening process for investors.
"We keep a very close eye on what's going on in the UK and try to run our business to meet those standards because we believe any regulation, whether that is in Ireland specifically or Europe as a whole will use that as a template," Dorrian said.
Written by Conor McMahon and posted on Fora.ie