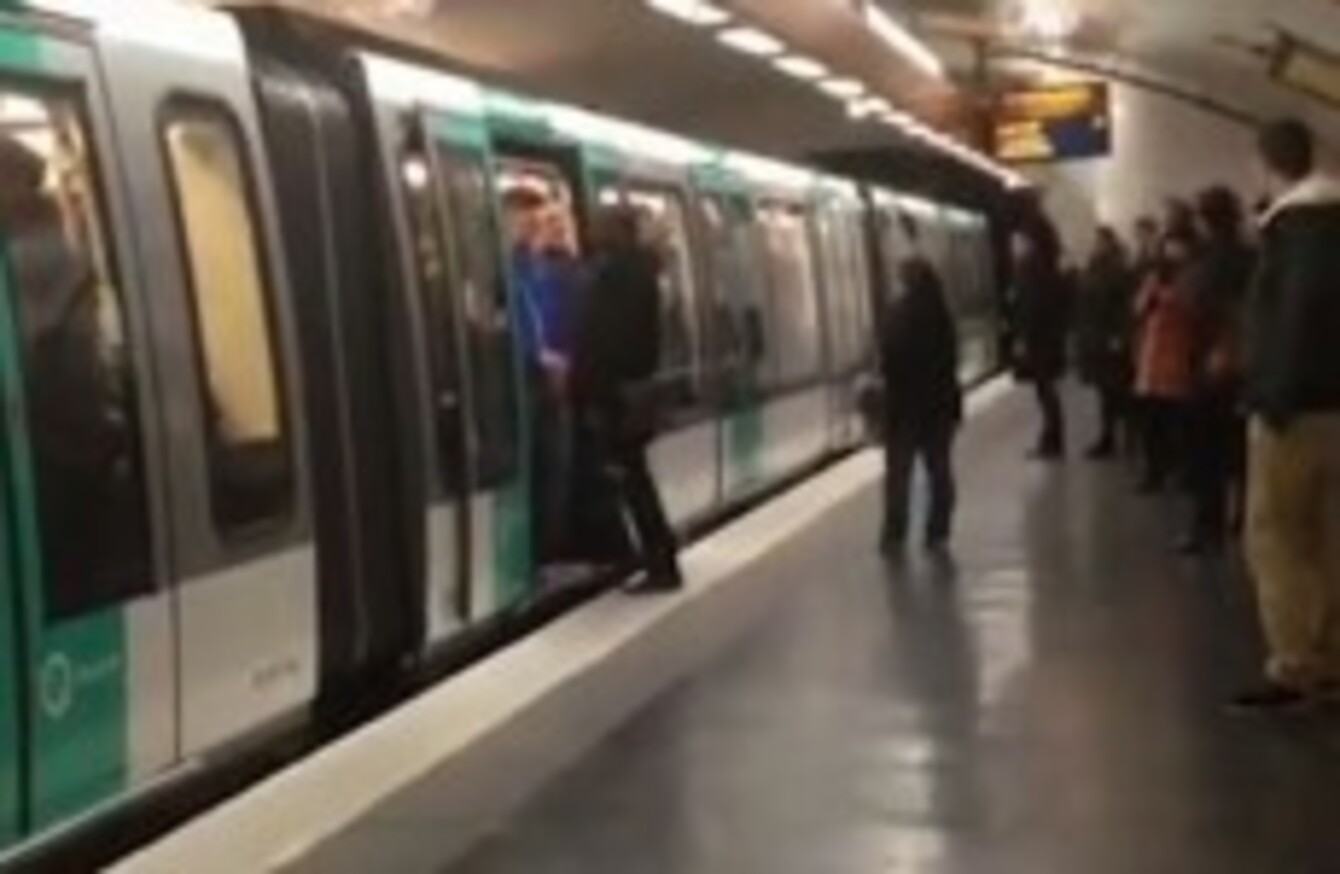 A FORMER NORTHERN Ireland police officer and Chelsea fan has been banned from attending football matches for five years for his part in a racist incident involving the club's supporters at a Paris Metro station.
Footage posted online earlier this year showed Chelsea fans blocking a man from boarding a train in the French capital and chanting "we're racist and that's the way we like it".
50-year-old Richard Barklie, who remains a director with rights group the World Human Rights Forum, received a five year ban at Stratford Magistrates' Court, the BBC reports. 
Two other men – Joshua Parsons  and William Simpson, both from Surrey – were also banned for five years from attending home or away matches.
Jordan Munday, from Sidcup, was handed a three-year ban.
Chelsea fans were filmed preventing the man, known as Souleymane S., from boarding a train and singing racist songs before their Champions League last 16 first-leg match against Paris Saint-Germain in February.
The victim said the incident had "destroyed" him and made him afraid to take public transport, and there has been widespread international condemnation of it.
Includes reporting from AFP.