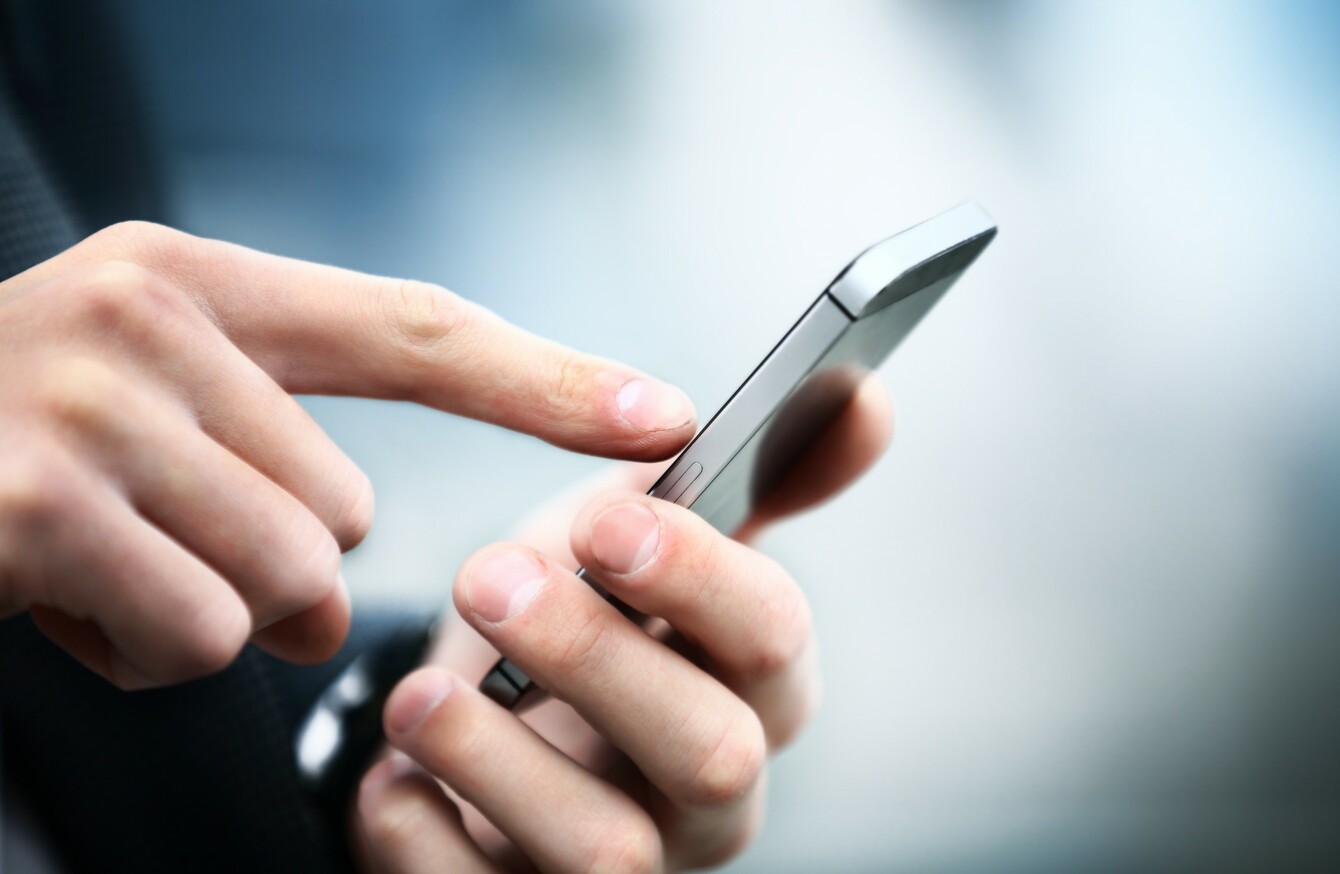 File photo
Image: Shutterstock/TATSIANAMA
File photo
Image: Shutterstock/TATSIANAMA
CHICAGO POLICE ARE investigating an attempted murder the victim apparently captured in real-time using Facebook Live, officials said today.
The two-minute video, which went viral online, showed the victim – a man wearing a cap and sweatshirt – on the street talking on his smartphone in selfie mode yesterday.
Detonations resound and the man appears to fall to the ground, while his smartphone shows the apparent shooter holding a gun with both hands.
The video sequence registers some 15 shots.
Surge in crime 
Police said the victim, a 31-year-old who suffered multiple gunshot wounds, is in a critical condition.
"He was shot by an offender that approached on foot, fired shots and fled in a vehicle," police spokeswoman Janel Sedevic said, adding that no arrests have yet been made.
Chicago has seen a surge in gun violence as gangs fight for drug trafficking turf.
At least 10 people were shot yesterday in different parts of the city, three of whom were killed, the Chicago Tribune reported.