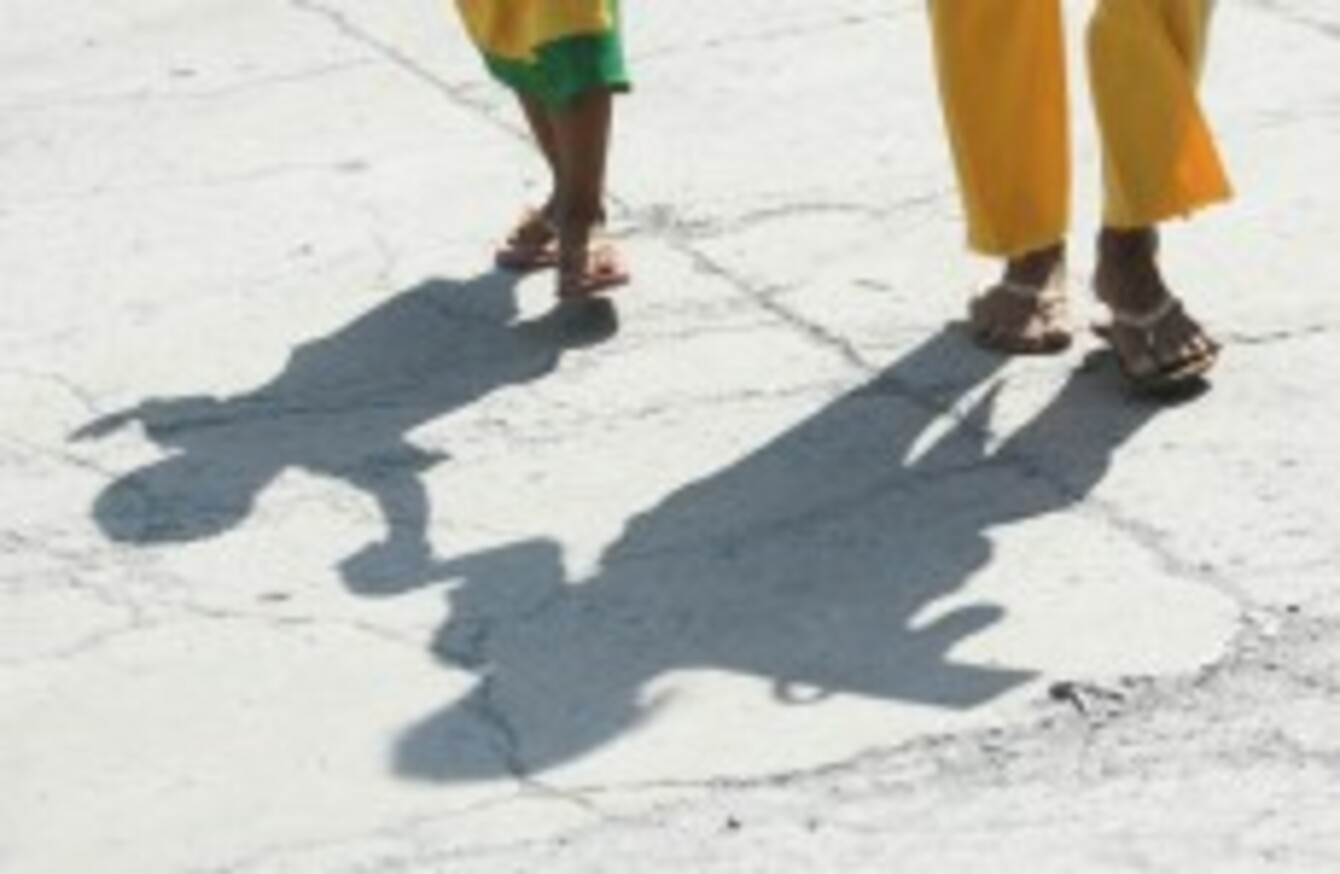 Image: AARON FAVILA/AP/Press Association Images
Image: AARON FAVILA/AP/Press Association Images
CONCERNS HAVE BEEN raised over the State sending children in its care abroad for care treatment that they currently cannot get in Ireland, and whether this situation will change.
Children's Minister Frances Fitzgerald was asked by Sinn Féin TD Caoimhghín Ó Caoláin about the issue in the Dáil yesterday.
Special care
The Minister said a small number of young people have "highly specialised needs arising from severe behavioural difficulties, due to their childhood experiences or in some cases as a result of injury, accident or disability".
She said that for a small number of people, the HSE has to make arrangements for them to cared for in facilities outside of the State.
This is done on as infrequent a basis as possible and only where such placement is considered to be in the best interest of the child.
Regarding the cost of this, Minister Fitzgerald said:
as of 21 September 2012, eight young people were detained in out-of-State secure placements. Four young people are in St Andrews, Northampton at a cost of €12,582 per week, per child; two young people are placed in Kibble, a specialist facility in Scotland, at a cost of €6,685 per week, per child; and two young people are placed in Boystown Nebraska at a cost of €2,017 per week, per child.
Behavioural
Minister Fitzgerald told the Deputy that sometimes for certain children the best possible care can be provided in overseas specialist centres.
I assure him also that the social workers are in contact with those children and the services are in constant contact with the providers. We have experience of children doing extremely well in these units, and returning back to Ireland and doing well, either independently or with their families.
She said the reasons why these services are used is because we don't have them in Ireland, and that there are very complex care and behavioural needs involved.
She added that she believes that the country's special care facilities, high support units and detention services in this country "represent an area that needs attention". The Minister said she has an examination underway of how these services are being organised "because I am not satisfied with the organisation or national planning in their regard."
Today, Deputy Ó Caoláin said he questioned whether children could be placed in care in the North of Ireland, or if alternatives to children being sent abroad were being considered, but said there is "no evidence that that is being pursued".
He raised concerns over whether it would become standard practice to send children abroad if they cannot receive appropriate care in Ireland, and that "it becomes the habit rather than… looking at what might be done or the alternatives".
I don't want us to get into the groove or rut of just repeating established practices
The deputy said he believed that "there shouldn't be a situation in my view where we do not at least aspire to cater for all possible eventualities presenting in terms of care need".