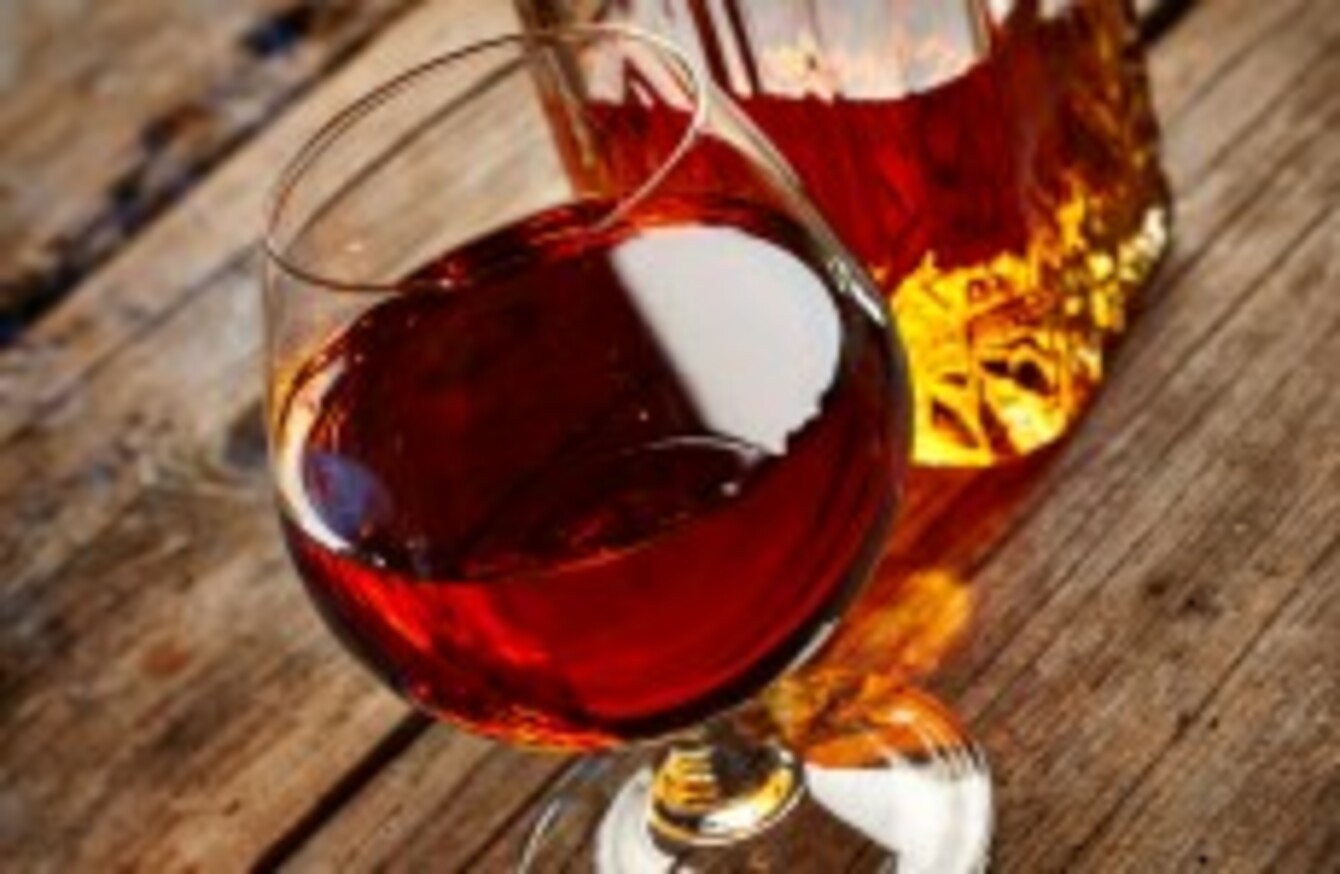 Image: Shutterstock/Nik Merkulov
Image: Shutterstock/Nik Merkulov
A WOMAN DOWNED a bottle of cognac at Beijing airport when she was told she couldn't take it on to her flight as it exceeded the 100ml liquid allowance for hand luggage.
The woman, named only as Zhao, was then prevented from boarding the flight, according to the Guardian.
She is believed to have purchased the cognac at a US airport and was in Beijing to get a connecting domestic flight to Wenzhou.
"She was so drunk … she couldn't even stand up herself. We took her to a room in a wheelchair so she could rest," a police officer told The Beijing Times.
The South China Morning Post said Zhao woke up several hours later and thanked police for taking care of her. Some family members were contacted and brought her home.
The Rémy Martin XO Excellence is said to be worth about €160.