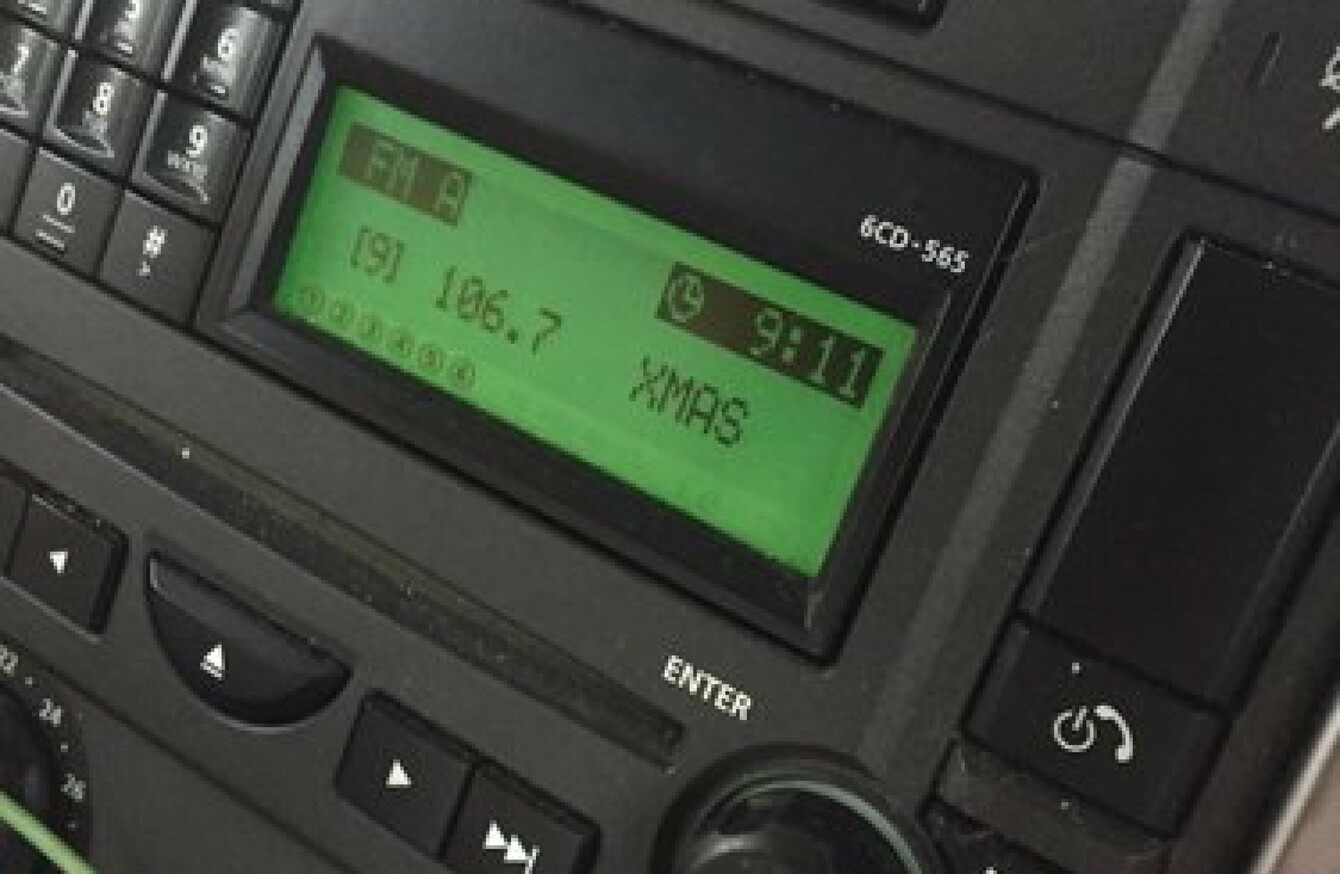 Image: Tony O'Connor via Twitter
Image: Tony O'Connor via Twitter
CHRISTMAS FM RAISED OVER €360,000 for this year's charity partner Focus Ireland, surpassing all previous years donations.
This bring the total amount of funds the station raised for charities since it started in 2008 to €1.25 million.
Garvan Rigby, co-founder of Christmas FM, says: "We are delighted with the success of this year's fundraising campaign and would like to thank everyone who helped to make this possible.
We would like to thank all our loyal listeners for tuning in and donating so generously to this year's chosen charity, Focus Ireland.
The fund will directly support over 300 families out of homelessness this year.
Speaking about the fundraising campaign, Sinead Price, co-director of fundraising at Focus Ireland, said:
"This is a wonderful achievement and will change the lives of hundreds of families and children who can now escape the nightmare of homelessness and look forward to a more positive future in their own home."
The Broadcasting Authority of Ireland (BAI) grants Christmas FM its annual 30-day temporary sound broadcasting which enables the station to broadcast on a range of frequencies throughout the country.
The station is entirely funded through sponsorship and more than 100 volunteers who participate across the on-air production and promotion of the station, each devoting between 20 and 50 hours of their time.
Previous charity partners have included ISPCC, Barnardos, Simon, Age Action, Aware and Make-A-Wish Ireland.