YOU CAN PROBABLY sing along to a lot of Christmas number ones without even thinking about it.
But how much do you actually remember about the songs that topped the Irish chart over the festive seasons in years gone by?
Test yourself.
1. The Band Aid classic Do They Know It's Christmas? was the 1984 number one. Which line does Bono sing?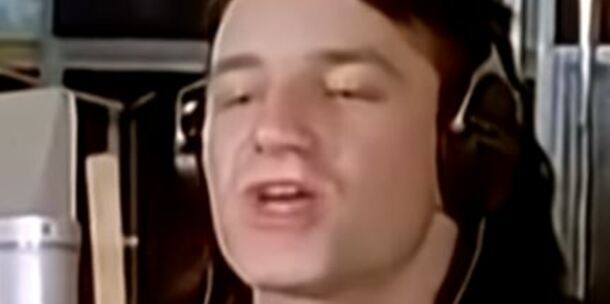 YouTube
Here's to them underneath that burning sun
Well tonight thank God it's them instead of you
Where nothing ever grows, no rain or rivers flow


2. The Spice Girls had two Christmas number ones in Ireland (in 1996 and 1998), what were they?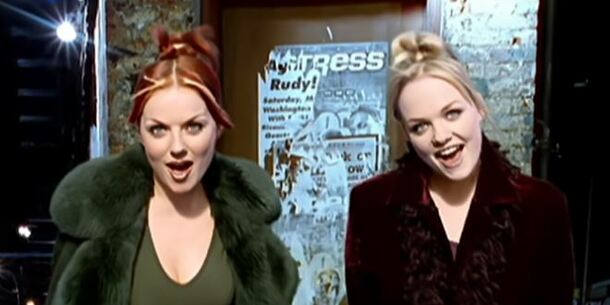 YouTube
Goodbye and Say You'll Be There
Never Ever and Pure Shores


3. Complete the lyric in the Mario Rosenstock/Gift Grub version of Leave Right Now (the 2005 number one): I think I better leave right now...
YouTube/RTÉ
Won't do Fergie any favours
Leave all the prawns and the blazers
The facilities in Saipan were actually fine


4. The original Leave Right Now, by Will Young, was also a Christmas number one. In what year?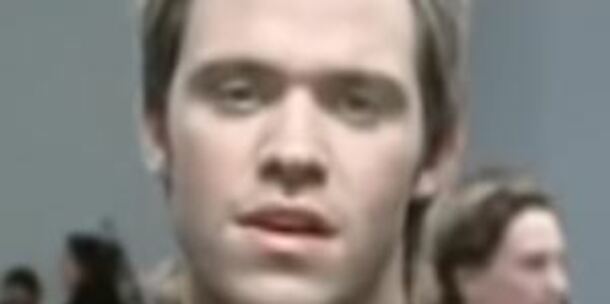 YouTube


5. Where was the Pogues' Fairytale of New York (the 1987 number one) recorded?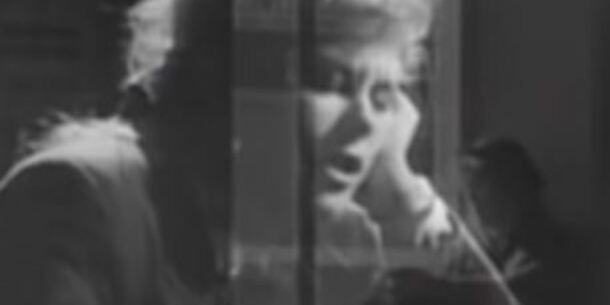 YouTube


6. What was the name of Zig and Zig's 1990 number one?
RollingNews.ie


7. Complete the lyric in Kate Winslet's 2001 Christmas number one, What If: And still this question keeps on spinning in my mind...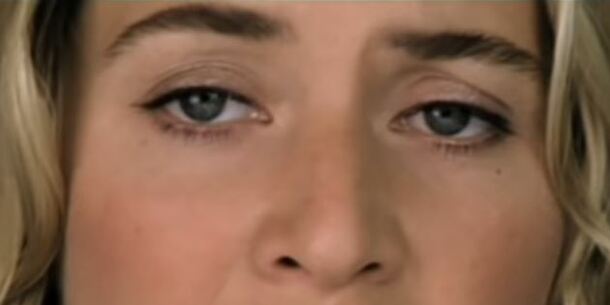 YouTube
What if I had never told you so?
What if I had never met my foe?
What if I had never let you go?
Was there enough room on the door for both of us?


8. Which boxer did Mr (Barney) Eastwood in Dermot Morgan's 1985 Christmas number one manage?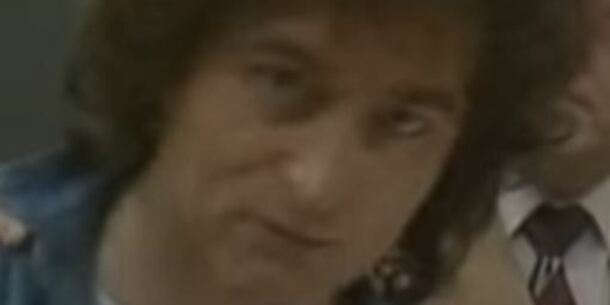 YouTube


9. Which Thin Lizzy song was the 1972 Christmas number one?
YouTube
The Boys Are Back in Town


10. How much do Slade reportedly make in royalties for Merry Christmas Everybody (the 1973 number one) every year?
YouTube Answer all the questions to see your result!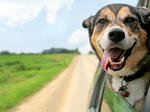 Shutterstock
You scored out of !
Top dog
You nailed it, well done!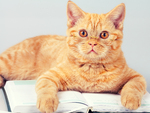 Shutterstock 
You scored out of !
Clever cat
Almost purrfect!
Shutterstock 
You scored out of !
Fintastic dolphin
Good job!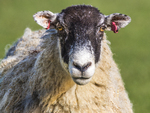 Shutterstock 
You scored out of !
Ewe must be joking
Baaaaaad!
Shutterstock 
You scored out of !
Turtley awful
A shell of a bad effort
#Open journalism No news is bad news Support The Journal

Your contributions will help us continue to deliver the stories that are important to you

Support us now