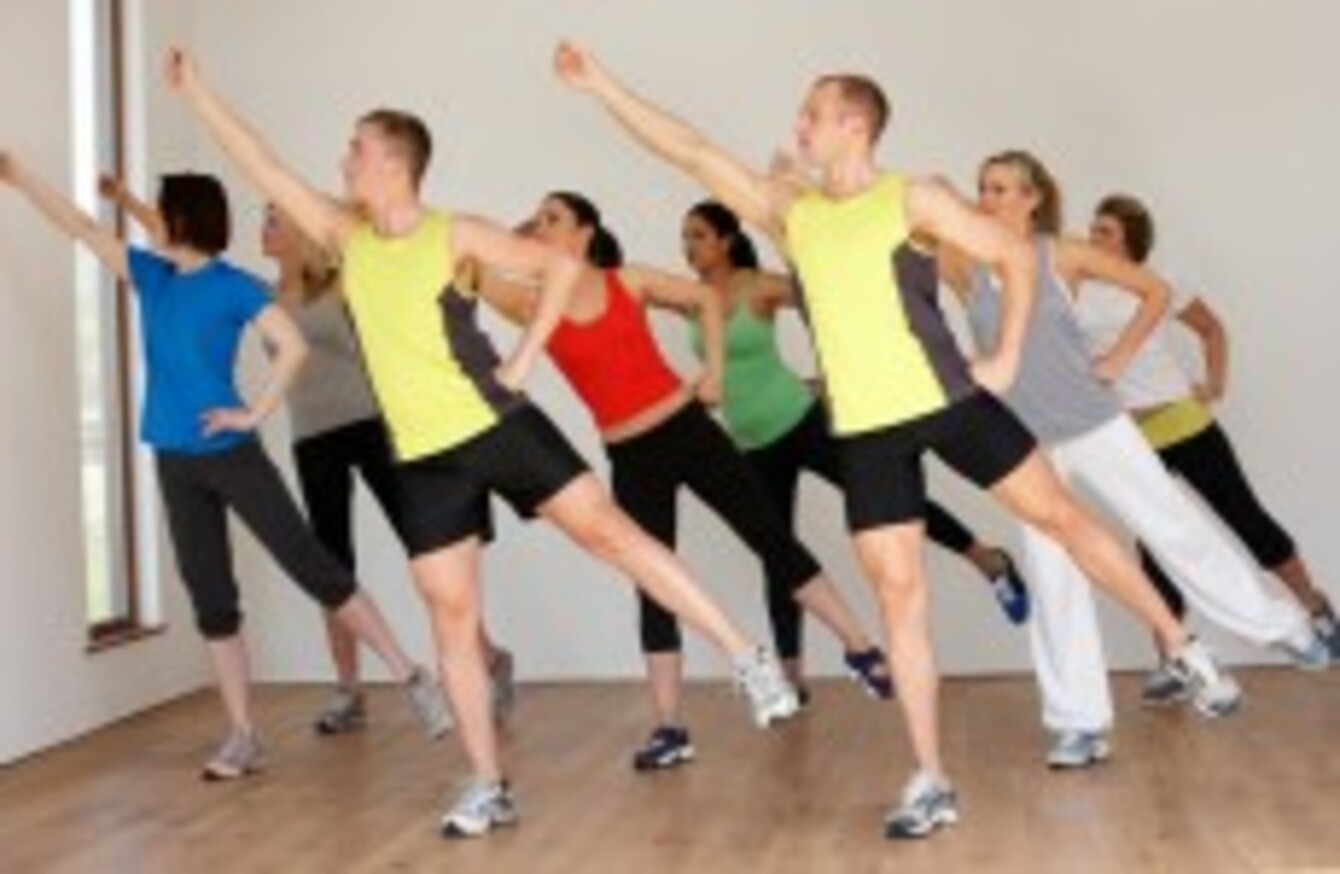 Image: Shutterstock/oliveromg
Image: Shutterstock/oliveromg
A NEW WORKPLACE initiative is being launched to get civil servants more active.
Health Minister Leo Varadkar will today announce a new initiative to get public sector workers healthier.
The public sector employs 288,561 people in Ireland, around 15% of the workforce, so Varadkar says that tackling sickness and absenteeism is common sense.
"It's well established that a healthy workforce is a happier one with low levels of sick leave and greater productivity.
So this approach makes pure business sense too for the public and private sectors. We are putting this on a statutory basis to send a clear message that we mean business in improving the nation's health.
Under the scheme, employers across the public sector will develop "healthy workplace" policies to support the health and well-being of their employees.
The proposed Health and Wellbeing (Workplace Wellbeing) Bill signed off at cabinet recently will require public service employers to develop a 'healthy workplace' policy to promote the physical, mental and social wellbeing of employees.
The measures will be voluntary and each workplace will be able to come up with their own initiatives.
These could include travel programmes, exercise clubs or smoking cessation programmes.
Many private companies have similar schemes, but Varadkar says they can still play a big part in the health of the nation.
"We want to learn from them about what has worked. There will also be opportunities for companies which haven't developed their own policies just yet. That's why we are setting up new ways to engage with both public and private sector employers to promote healthy workplaces."