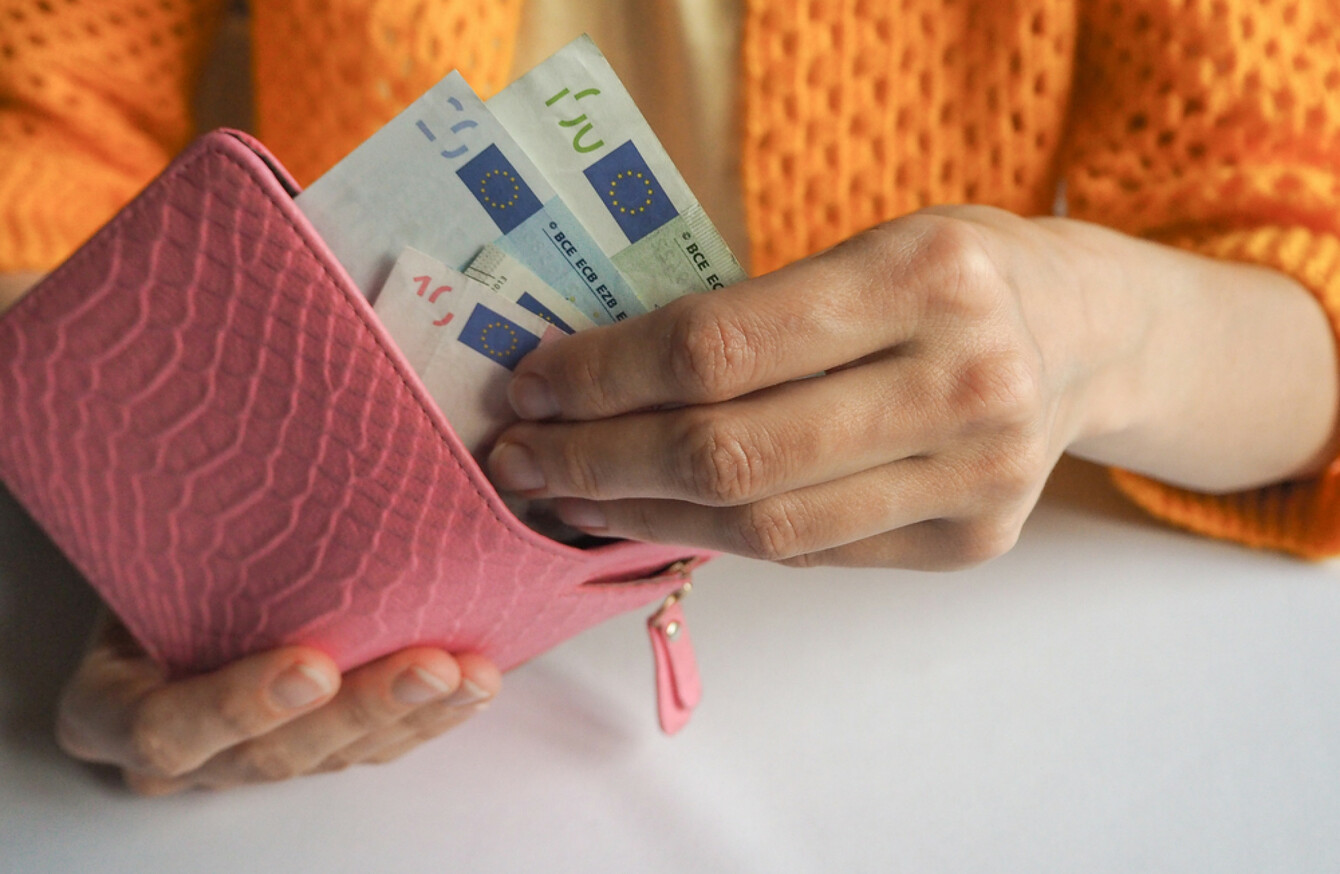 Image: Shutterstock/Stanislav71
Image: Shutterstock/Stanislav71
REVENUE HAS REMINDED PAYE workers there is a four-year time limit for claiming tax back on things like health expenses, nursing home fees, tuition fees or flat rate expenses.
The deadline for 2013 claims is 31 December, for example.
"You can claim back tax that you have overpaid for any of the last four years, and ensure that you claim all your entitlements for future years," Revenue's Leeann O'Kelly said, adding that people can do so online or via RevApp.
O'Kelly said Revenue has "an ongoing programme of direct contact with PAYE workers, to encourage them to engage with us".
In October 2016, Revenue wrote to more than 137,500 PAYE workers who had not claimed any additional tax reliefs or credits in the four years since 2012. This campaign resulted in refunds or tax credits to taxpayers totalling €27.6 million.
Revenue has written to a similar number of people this year.
"While claims are of course subject to verification, most online refund claims are paid within five working days so, if you submit your claim online now, your refund can be paid into your bank account before Christmas," O'Kelly said.