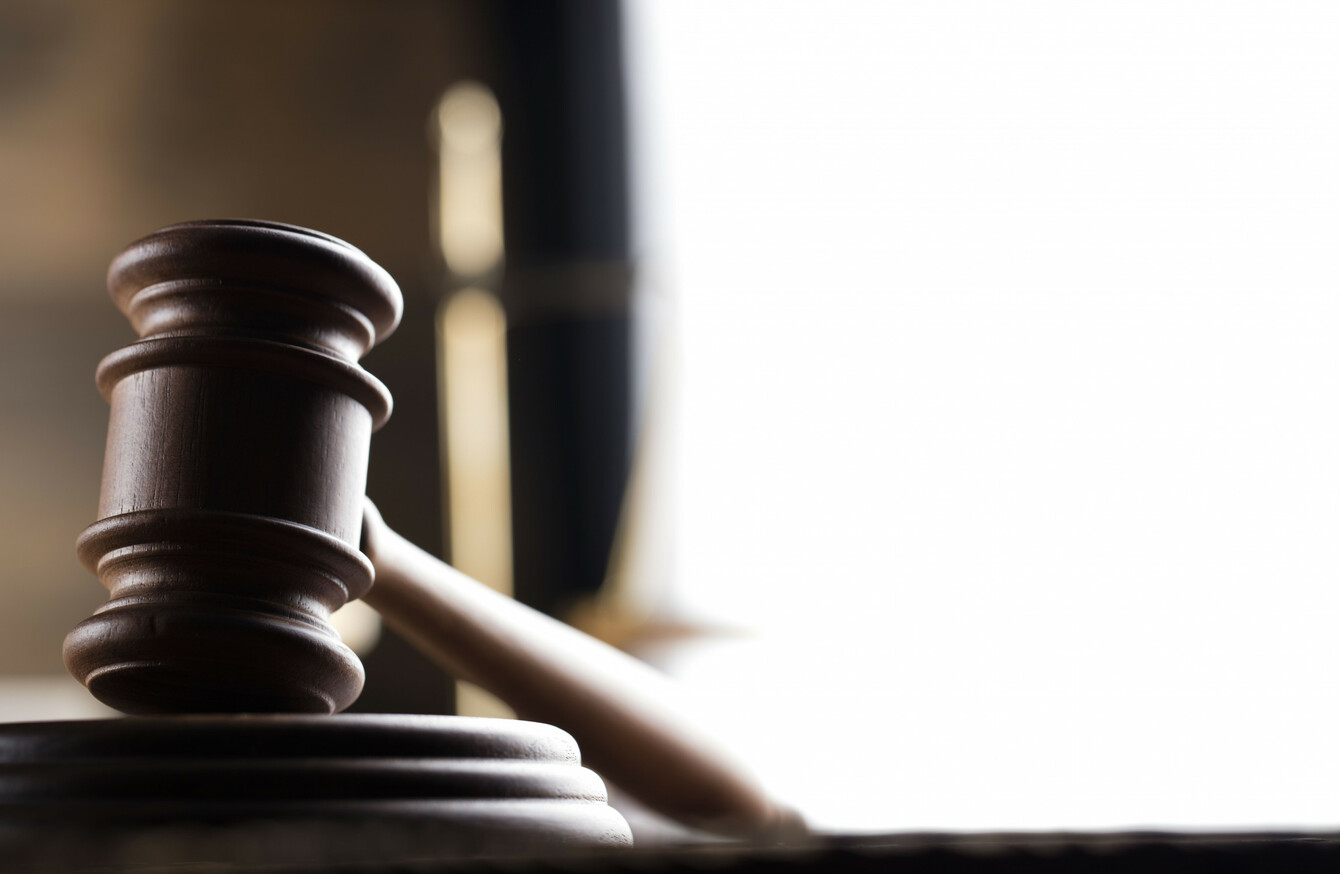 Image: Shutterstock/Zolnierek
Image: Shutterstock/Zolnierek
A JUDGE SAID today that a 23-year-old Shannon man had engaged in "appalling behaviour" by uploading 19 girls' Facebook profile pictures to a pornographic site.
At Ennis District Court, Judge Durcan described Evan Meehan's offences as "lurid carry on".
In the case, Meehan of Dernish Lawn, Shannon has pleaded guilty to uploading 30 photos of local teenage girls to a pornographic site between October 2013 to the end of June 2014.
The 30 charges relate to 19 girls with 17 having Shannon addresses and two other girls living in the nearby villages of Sixmilebridge and Newmarket-on-Fergus.
All of the girls were Facebook friends of Meehan while most went to the same secondary school in Shannon as him.
Meehan acted alone in the crime and a number of the captions accompanying the photos described the girls engaging in various sexual acts with their fathers.
The offences took place during a period when Meehan was aged 19 and 20.
The offences came to light after a number of girls presented themselves to Shannon Garda Station on 30 June 2014.
Meehan has no previous convictions.
Judge Durcan told Meehan's solicitor today, Stiofán Fitzpatrick that he was considering a prison sentence in the case, but he had persuaded him otherwise.
Judge Durcan said: "His behaviour was appalling."
Fitzpatrick agreed and replied 'absolutely'. However, Fitzpatrick said that Meehan was a young man at the time and the offences date back to 2013 and 2014.
Fitzpatrick said that Meehan has engaged with the Probation Services over and above what he was asked to do and has organised counselling for himself.
He said that his client has attended that frequently. Fitzpatrick said that the matter has had a significant impact on Meehan's family and that his father has attended court with him every time.
Addressing Meehan, Judge Durcan said that if he didn't take that very good advice from Fitzpatrick, "you wouldn't be here today, you would be down in Limerick".
He added: "I want to compliment you on you very good co-operation with the Probation Service. There was an issue that had to be dealt with."
Judge Durcan further told Meehan: "I hope you appreciate the love and concern for you that your family has shown towards you and how lucky you are because many people come in here and they don't have anyone."
Judge Durcan said that if progress continues to be made, he will finalise the case in May of next year.
Judge Durcan further remanded Meehan on bail and adjourned the case until May 2nd next.