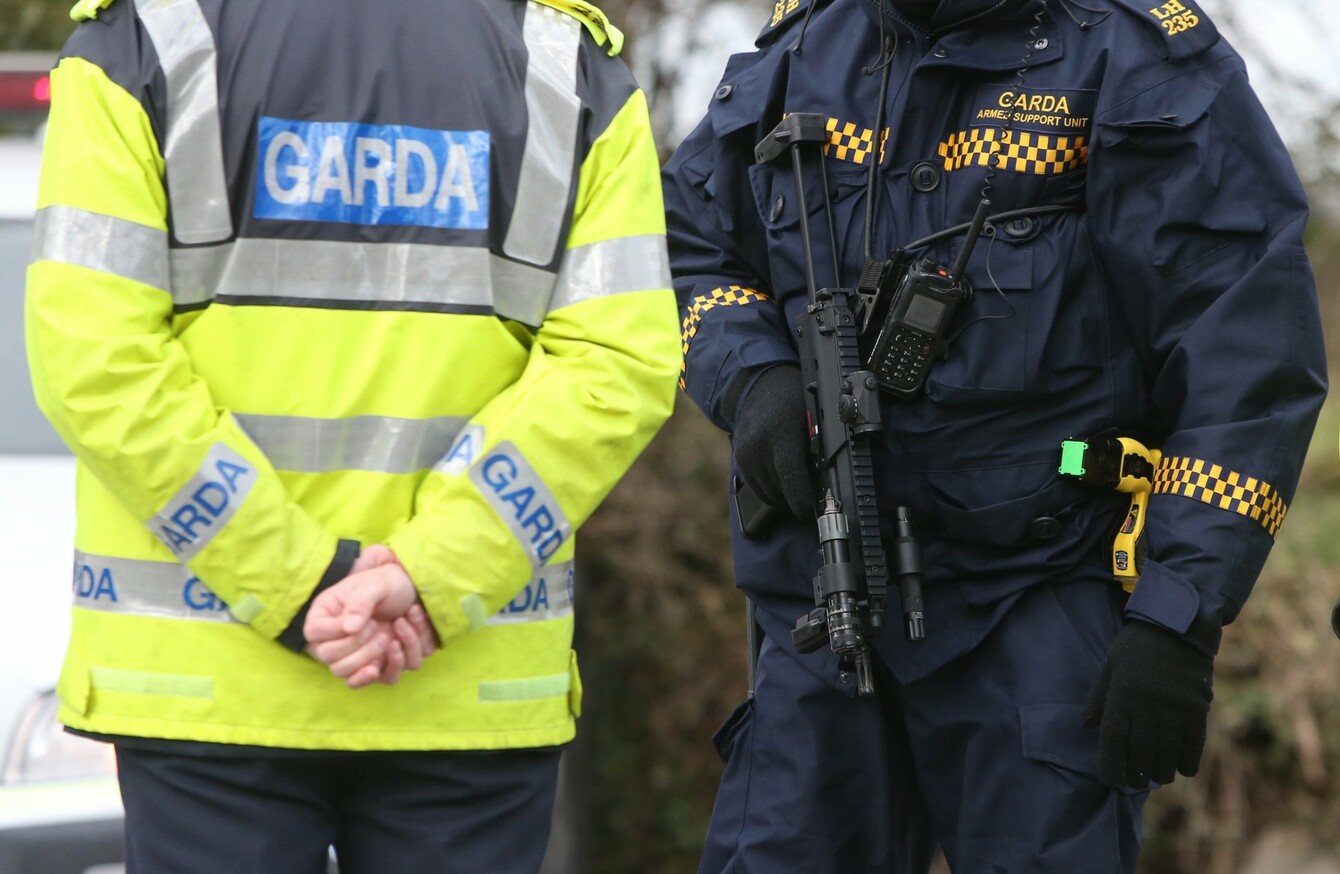 Image: Niall Carson/PA
Image: Niall Carson/PA
OVER TWO TONNES of cocaine have been seized, 529 human trafficking victims identified and 386 people arrested following a week-long international operation carried out in over 11 000 locations worldwide.
51 countries including Ireland and four international organisations teamed up with Europol to deliver a major blow to organised crime groups operating across the European Union and beyond.
Focussing on disrupting the most dangerous criminal networks currently active, investigators put an emphasis on cases related to facilitated illegal immigration, trafficking in human beings, drug trafficking and cybercrime.
16 Europol specialists were deployed on the spot in several countries across the world. From there, they worked hand-in-hand with investigators to provide forensic support, analytical reports and live crosschecks against Europol's databases.
During the actions, law enforcement checks related to trafficking targeted red-light districts, brothels, massage parlours, private apartments, airports and immigration reception centres.
The nationality of the identified victims of human trafficking, and the suspects arrested during the operations, confirmed that trafficking networks originating in Nigeria, Asia and Eastern Europe are the most active in the EU.
In one case, Austrian authorities discovered a cannabis plantation while performing checks at a brothel to identify potential victims of sexual exploitation. The officers ordered the closure of the premises, which was being run as an illegal brothel, and a new investigation was initiated.
In another case, Europol was able to establish links between a payment card fraud case and a case on facilitating illegal immigration.
Rob Wainwright, Director of Europol, said Operation Ciconia Alba was a major blow to gangs.
Countries and organisations across the globe working together as one entity is the modern response to borderless serious and organised crime. As an immediate result, some 386 suspects have been arrested.
"This project will also produce effects in the long-term, as over 440 new investigations have been initiated. On behalf of Europol and its staff, I would like to congratulate all parties involved in Operation Ciconia Alba."
Operation Ciconia Alba is the third series of joint action days covered by the 2013 – 2017 EU Policy Cycle.