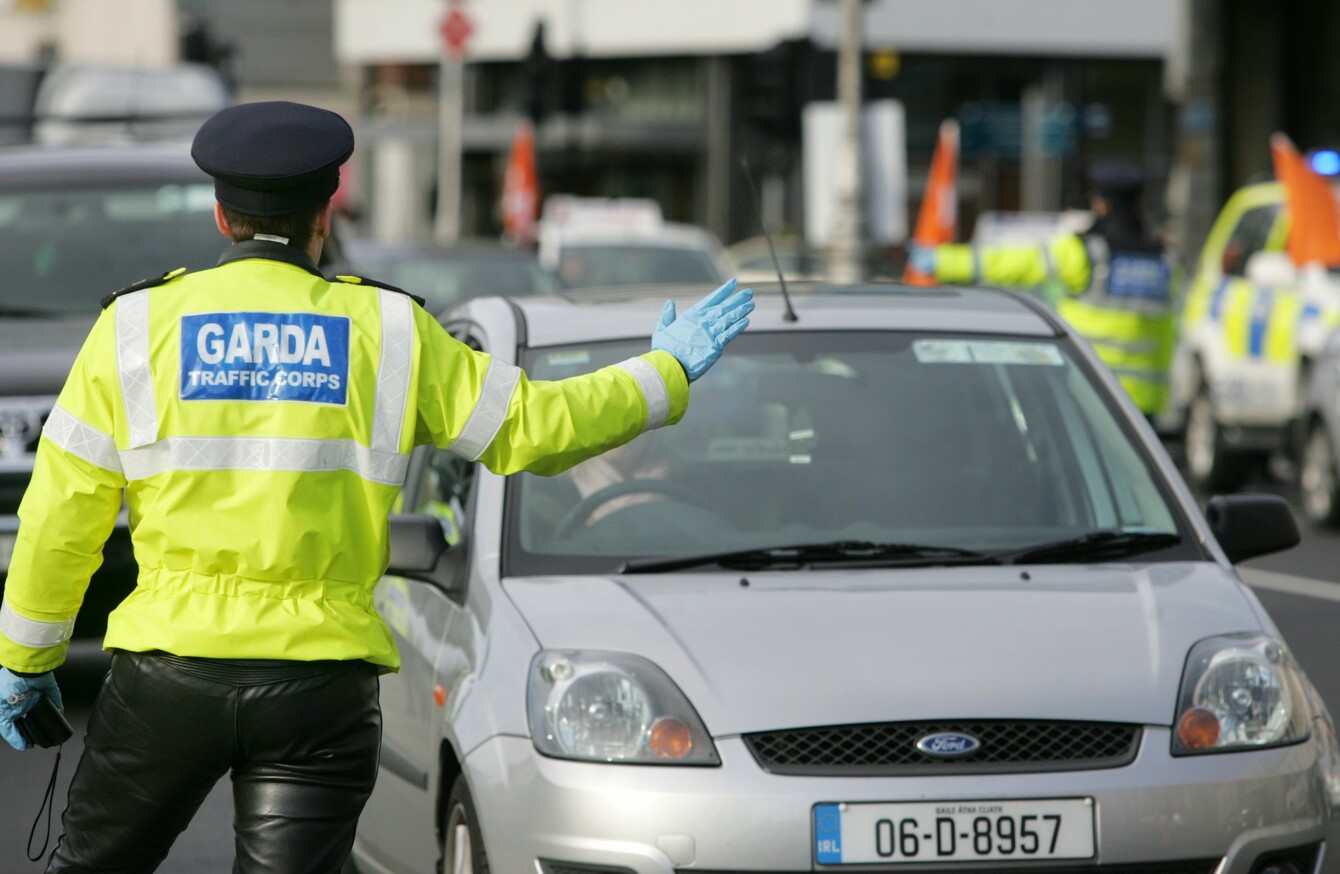 Image: Sam Boal/Photocall Ireland
Image: Sam Boal/Photocall Ireland
GARDA COMMISSIONER NÓIRÍN O'Sullivan has rejected comments by the head of a garda union that the recent breath test scandal is a "management issue".
Speaking to reporters ahead of her address to Garda Representative Association delegates, O'Sullivan said there is "individual and collective responsibility" for the recording of nearly a million breath tests that never actually happened.
She was responding to comments made yesterday by the association's president Ciaran O'Neill, who said it is a management issue and that blame should not fall on his members.
"Their role is to make sure checkpoints are set up and their role is to make sure we are being properly supervised," he said.
However, though the Commissioner said there may well be management and supervisory issues, she pointed out that it is rank-and-file members who carried out the checkpoints.
"This isn't laying the blame, because the facts are, yes, some issues occurred where there was inaccurate figures recorded and, as I say, [Assistant Commissioner] Michael O'Sullivan will identify what those are."
We either have a case here where people, members of An Garda Síochána, aren't able to count or haven't counted accurately the number of cars that are going through checkpoints and are stopped or we have something which, the other end of the scale, is that there is somebody who is just making up figures.
She said there is an "embarrassment and, I suppose, a sorryness that this happened" in the force right now.
O'Sullivan also acknowledged that there are a lot of members who to their jobs "diligently, accurately and their recordings are absolutely accurate.".
Garda management will present an interim report about the scandal to the Policing Authority on Thursday and though she said it is too soon to say this investigation is complete, it will give an early indication of what has been uncovered so far.
For live updates from the conference in Galway over the next three days, follow @michellehetweet.