Liveblog
HELLO THERE, A very good morning to one and all and welcome to Wednesday's commuting liveblog.
Paul Hosford here, I'll be with you until after 9am as another working week gets under way.
So stick with me for all the latest traffic, travel and weather information from across the country.
Morning folks, it's fairly cold and wet out there, so be careful when you set off.
In Dublin, a crash on the south quays has been moved.
Spot anything interesting on your commute? Email me: paulhosford@thejournal.ie
Today was the first day of the year when I've come to work early and the sun has been up.
Grand stretch in…the morning?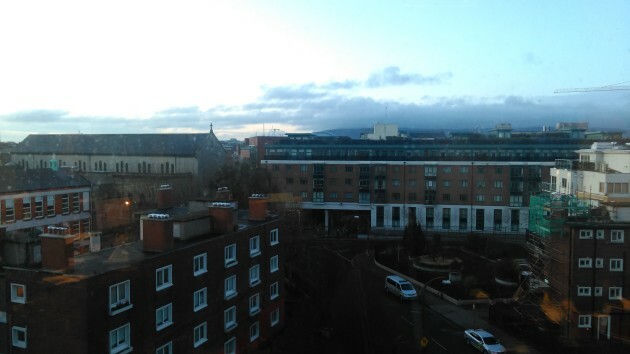 If you're heading out today, there will be showers in the north and west, Met Éirean says. It will be dry elsewhere, but breezy and cold.
Temperatures will hit a positively balmy nine degrees, so if anyone is looking for me once my shift ends, I'll be like this cat.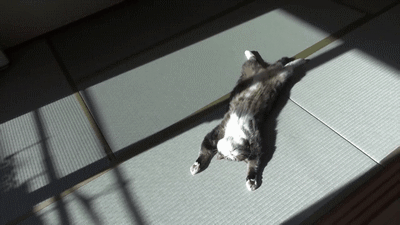 Traffic is building in Dublin, and across the country it's the same story.
In Cork:
Source: Google Maps
Limerick: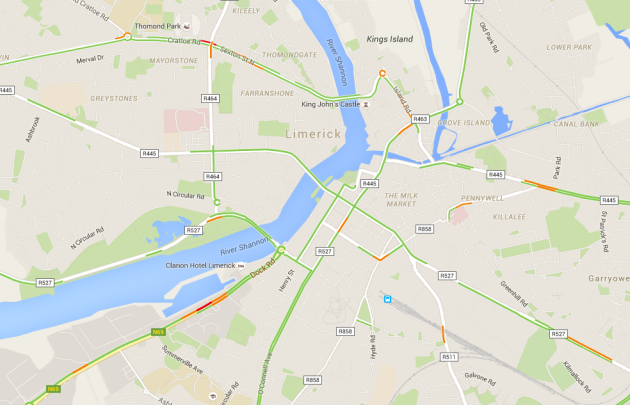 Source: Google Maps
Galway: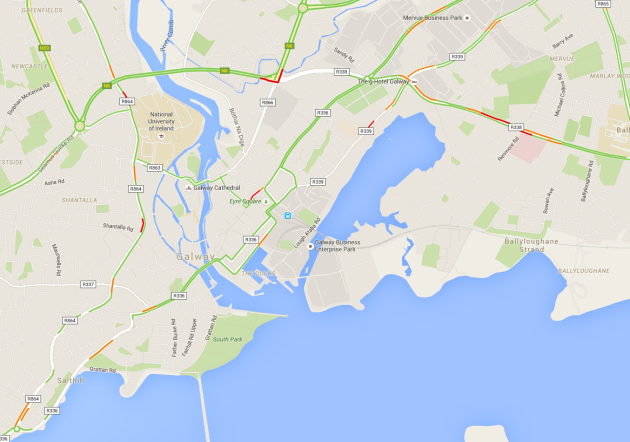 Away from the roads and rails, here's what's going on in the world:
If you come in to Dublin via Crumlin, traffic is heavy, particularly along Kildare Road. Kimmage and Inchicore are as bad, though. Ballyfermot is moving, but only until it hits Kilmainham.
None of the country's public transport services are reporting any delays this morning, which is good news for commuters.
The M50 is getting heavy. This is at Ballymount.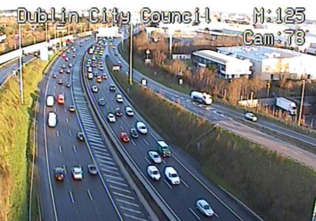 Wondering what's happening on the M50?
It's just a lot of cars.
The M50 looks like a big red C on Google's traffic map, which isn't great if you have to get to the southside.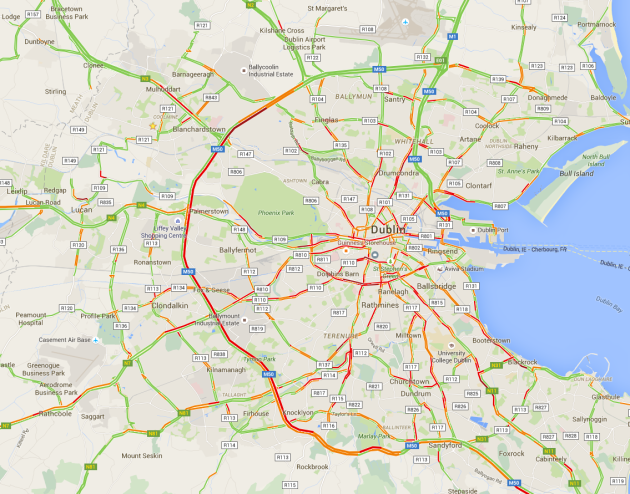 Right now in TheJournal.ie offices, it is Baltic.
Outside, it's slightly warmer and is really bright and sunny. You might say it's almost spring. Except for the single-digit temperatures.
Bad news if you're coming from Dunboyne or Clonee. Traffic was already heavy before this.
This incident is having knock-on effects on St Stephen's Green, which is heavier than usual.
The M50 resembles a very large car park right now.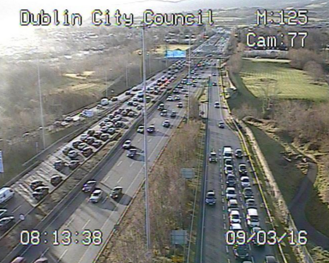 The incident on Cuffe Street in Dublin has been cleared, but it is still causing major delays on Wexford and Kevin Streets.
Bad news if you have to get across the M50 in a hurry…
This usually takes five minutes or so…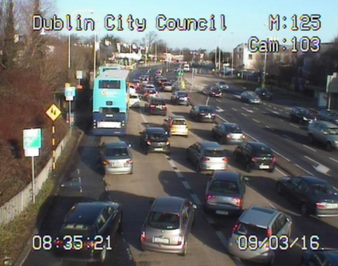 A collision on the N11 is making it heavier than normal. If you're an employer in the area and some people are late for work, this could be why.
If you're driving in Clare, be careful.
There's been a couple of crashes in Clare.
That's all from me, folks.
But to recap where we are:
Traffic is heavy in Clonee and Dublin city around St Stephen's Green

A crash on the N18 between Bunratty and Cratloe is affecting traffic in Clare
The N71 Clonakilty/Skibbereen Road will be closed until lunchtime
Wherever you're headed, have a safe trip and great day.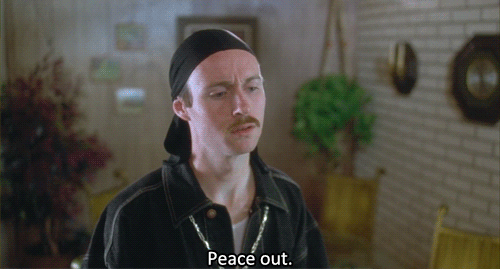 Contribute to this story: