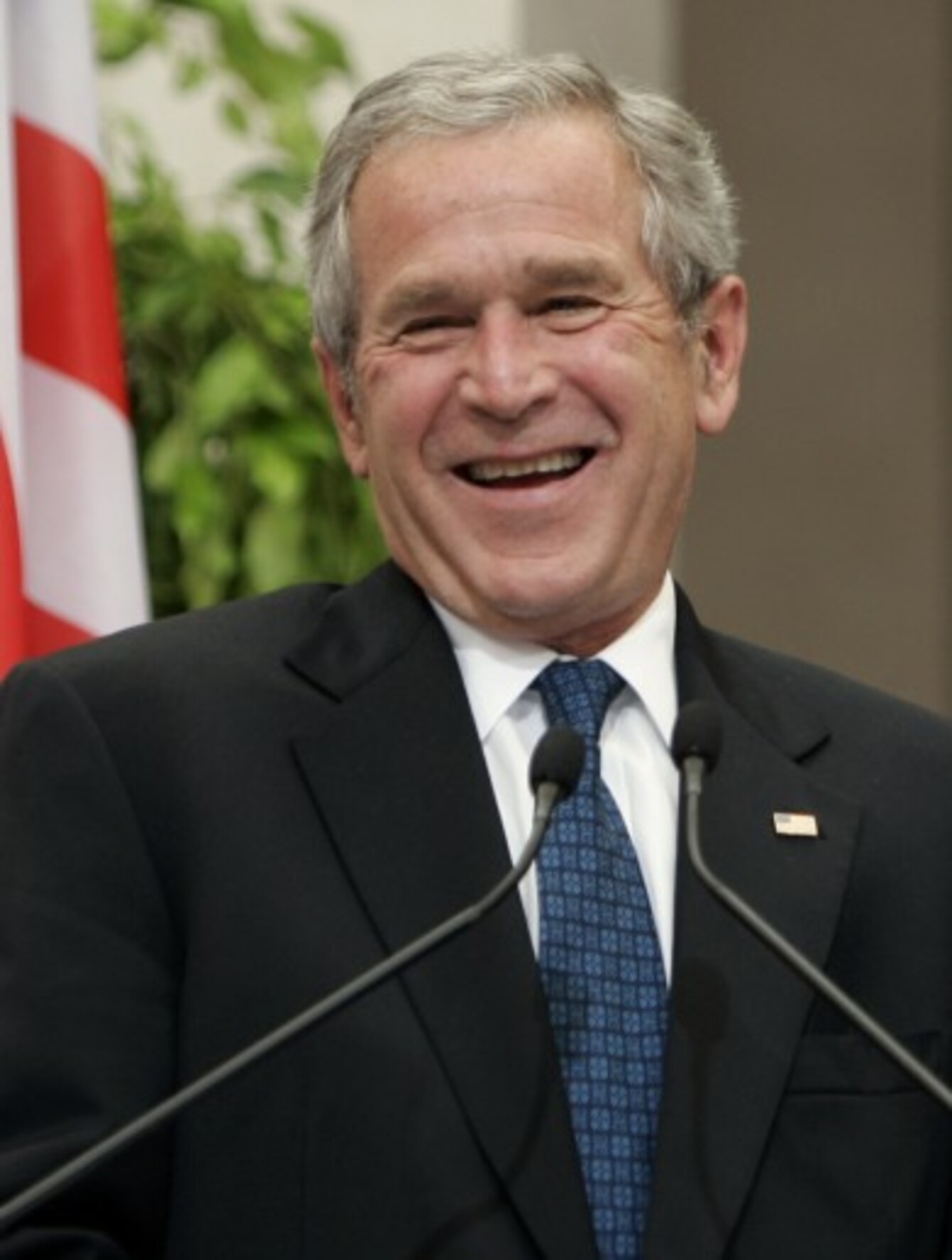 Image: AP/Press Association Images
Image: AP/Press Association Images
LIBERAL WELFARE STATE policies make people happy, but conservatives are happiest of all.
How could that be?
That's the intriguing question behind a new study by American scholars, published in the Journal of Applied Psychology.
The researchers, led by Adam Okulicz-Kozaryn from Rutgers University in New Jersey, collected and analysed surveys of more than 1 million people living in 16 Western European countries between 1970 and 2002.
That data – gleaned from existing European Commission research – measured an individual person's "Subjective Well-being" (happiness).
It did that by asking the question: "On the whole, are you very satisfied, fairly satisfied, not very satisfied, or not at all satisfied with the life you lead?"
It measured political ideology by asking respondents to place themselves on a spectrum from 1 (far left) to 10 (far right).
They measure a country's "political orientation" using three factors:
Decommodification – how easy is it to access welfare programs such as pensions, sickness benefits and unemployment compensation; the value of welfare; and how wide a welfare system's coverage is.
Welfare spending – the total public expenditure on welfare as a percentage of GDP.
Equality – Used the Gini index to capture income inequality within a society.
Here's what they found:
As Okulicz-Kozaryn puts it:
Liberal governments tend to do more to shield citizens against certain hardships, such as unemployment and poverty – which can make people feel happier overall.
On the other hand, conservatives rate their well-being higher than liberals because conservatives more readily support and rationalise the status quo, thus believing that socioeconomic hardships are a result of individual shortcomings.
In short, the researchers found that liberal countries with strong social safety nets – such as Sweden and Denmark – improve the actual quality of life of their residents.
Interestingly, the authors, including Oscar Holmes IV from Rutgers and Derek Avery from Temple University in Philadelphia, regarded Ireland as one of the three most conservative countries, along with France and Portugal.
Overall, people living in countries with more liberal policies reported higher life satisfaction than those in countries with less liberal policies, irrespective of their own political views.
#Open journalism No news is bad news Support The Journal

Your contributions will help us continue to deliver the stories that are important to you

Support us now
However – individuals who hold conservative beliefs are happier, no matter where they live.
This is because, as argued in previous research, conservatives tend to be less troubled by social ills such as poverty, injustice and inequality.
Conservatives, as the paper says, have a "belief that individuals are responsible for their outcomes and ultimately get what they deserve."
…Conservative people report higher Subjective Well-being (SWB) because they ignore or rationalise away many of the factors that otherwise might negatively influence their SWB – unemployment, inequality, disparate health care and education.
Liberals, on the other hand, are more troubled by what they see as systemic problems in society because they have "greater empathy for those experiencing adverse conditions."
Scroll down to read the paper in full.
http://www.apa.org/pubs/journals/releases/apl-a0037654.pdf