THE REBELS, THE Real Capital, the Banks.
However you know it, you may have picked up on certain bits and pieces.
Test your knowledge here.
How would you describe this bridge?


You decide to tackle The Godfather in Tony's Bistro. What street do you head for?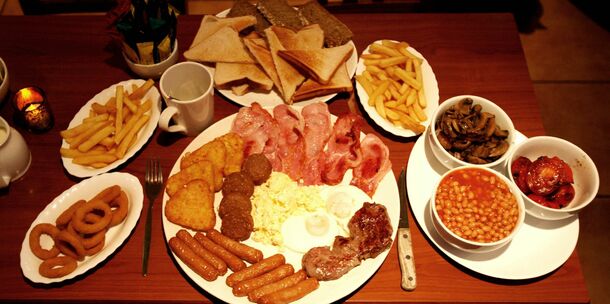 Which Cork town would Niamh Kavanagh have fond memories of?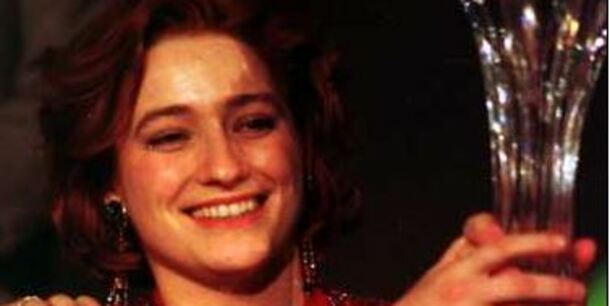 Which major American company put their first offices outside of the States in Cork?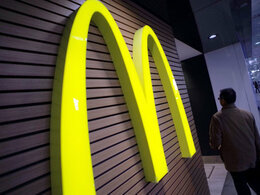 McDonald's
Wal-Mart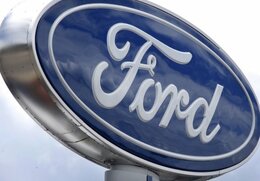 Ford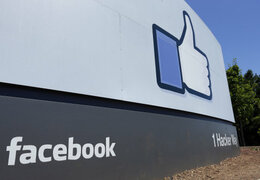 Facebook


This museum is dedicated to...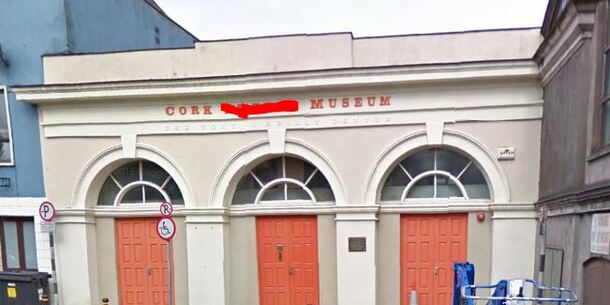 You fly into Cork Airport for a golf holiday. Where's the closest course?


Annie Moore from County Cork made her name in America by being the first what?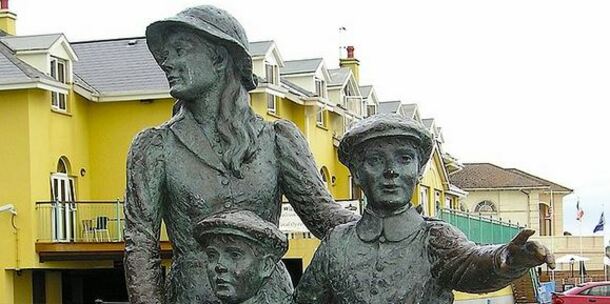 Immigrant processed in Ellis Island
Woman to work for the New York Times
Irish person to get American citizenship


The narrowest bridge in use in Europe is in Cork. In which town?


Your friends are going gattin'. What should you ideally bring?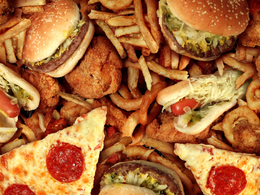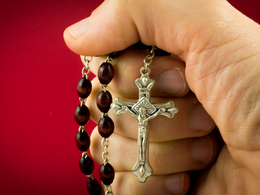 You're at the Four-Faced Liar. Where are you?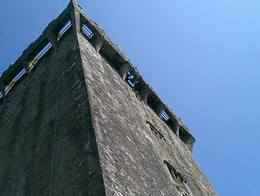 Blarney Castle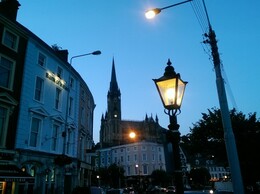 Cobh Answer all the questions to see your result!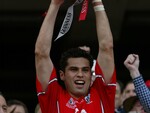 You scored out of !
You're Séan óg O'hAilpín
Where you're from is irrelevant, you're so Cork you're probably eating black pudding and crubeens while nursing a Murphy's and reading the Echo right now.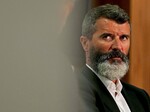 You scored out of !
You're Roy Keane
You may be gone, but you're still from Cork, like.
You scored out of !
You're Jeremy Irons!
You're not from here, but you love it all the same.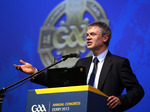 You scored out of !
You're Joe Brolly!
Nobody knows if you LIKE Cork, but many think you don't know much about it.