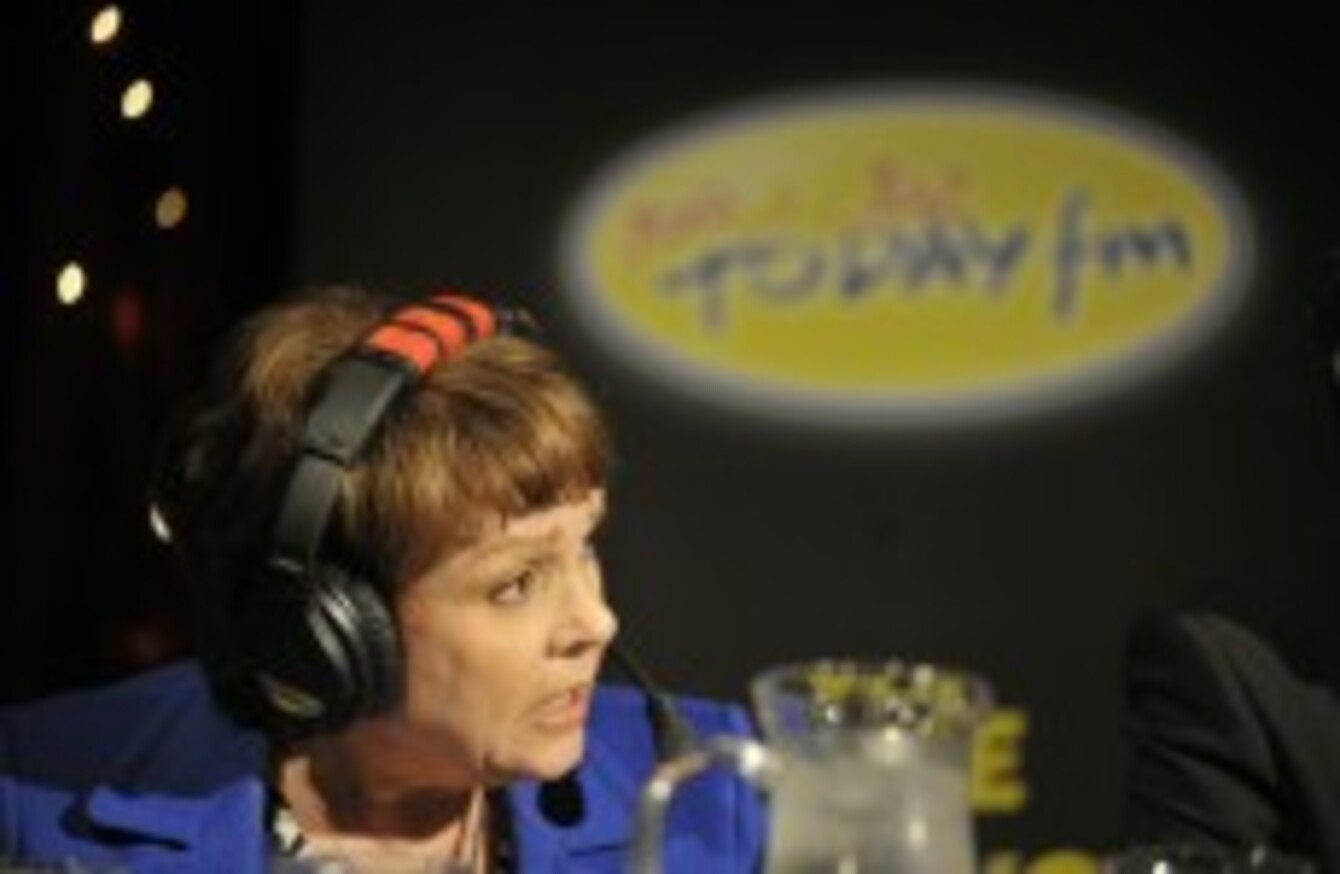 Dana Rosemary Scallon
Image: Photocall Ireland
Dana Rosemary Scallon
Image: Photocall Ireland
DANA ROSEMARY SCALLON has insisted she is not concerned by the latest presidential election polls which show her having just a two per cent share of the vote.
Responding to questions regarding the unlikelihood that she will be the next president, the independent candidate insisted that she has always performed better on polling day than in the opinion polls leading up to it.
She told RTÉ's Morning Ireland: "I've never been anywhere but bottom of the polls in going into an election and I have always had better voting than the polls have shown. There's a huge percentage who have not yet made up their mind. I think we're all aware of that."
Scallon pointed to her previous experience in running for the European Parliament in 1999 when she said there were fears she would lose her deposit when in fact she ended up being elected.
She said:
There has always been a huge margin of error with me.
Asked about her plans for the presidency if elected, Dana focused on the impact Ireland's economic recession is having on people up and down the country and said that her presidency would focus on listening to the concerns of these people and empathising with them.
"The presidency is about bringing a sense of hope," she said adding that the people needed to know "I will stand with them".
The former Eurovision winner said she would hold a direct forum for people if elected and that she would also set up a youth forum where she would listen to the people and speak up for them.
Scallon added that in her 41 years as an ambassador for Ireland, she had "never let my country down."
Gay Mitchell: 'I haven't been confrontational with anybody'