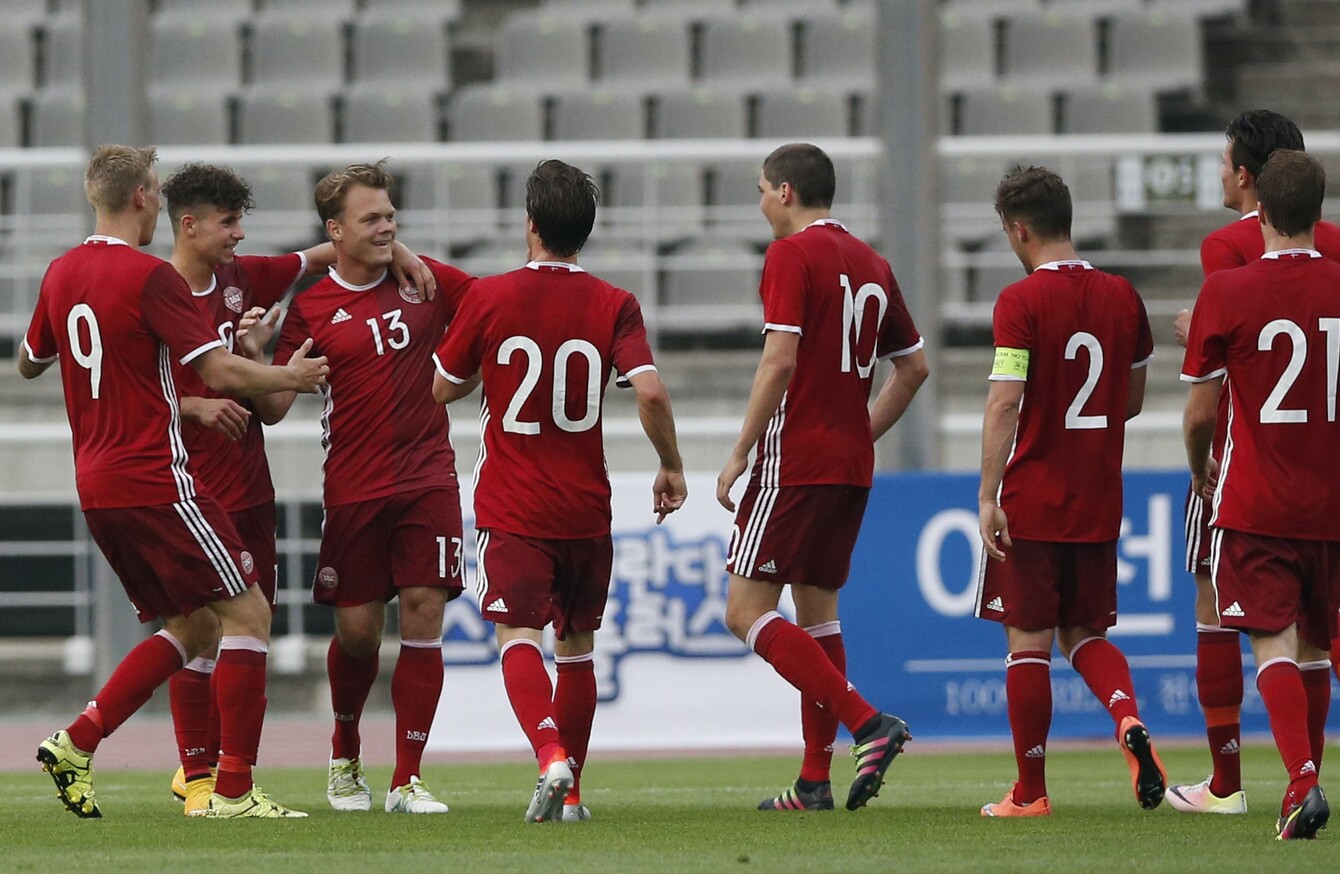 Image: Lee Jin-man
Image: Lee Jin-man
PEOPLE FROM DENMARK are genetically similar to each other no matter which part of the country they come from, report researchers in the journal Genetics report.
Eight hundred Danish high school students contributed genetic material to the Where Are You From? project, and the data were used to decode population-wide patterns of genetic variation.
Although there were subtle traces of the impact of Danish history on genetic similarity between different regions, the study revealed that, in genetic terms and disregarding recent migration in the last two generations, Denmark has a relatively homogeneous population and people have mixed freely between different parts of the country.
Georgios Athanasiadis, from Aarhus University in Denmark, led this detailed investigation of Danish genetics.
"Despite its small size and lack of geographic barriers, Denmark has many distinct dialect groups and has been in contact with neighbouring populations. Having a clear vision of the country's genetic structure is an interesting endeavour," he says.
Athanasiadis says that, although many ancestral European populations were also relatively homogeneous, he was impressed by the extent of the result in Denmark.
"I personally was surprised to see that all classical methods for detecting genetic 'structure' in populations failed to pick up strong signals. Even cutting-edge methods returned very similar "mixture profiles" for all regions in Denmark," he says.
Athanasiadis recognizes that their findings are most true for an older Danish population; their sampling was not representative of recent migration to the area that has increased the ethnic diversity.