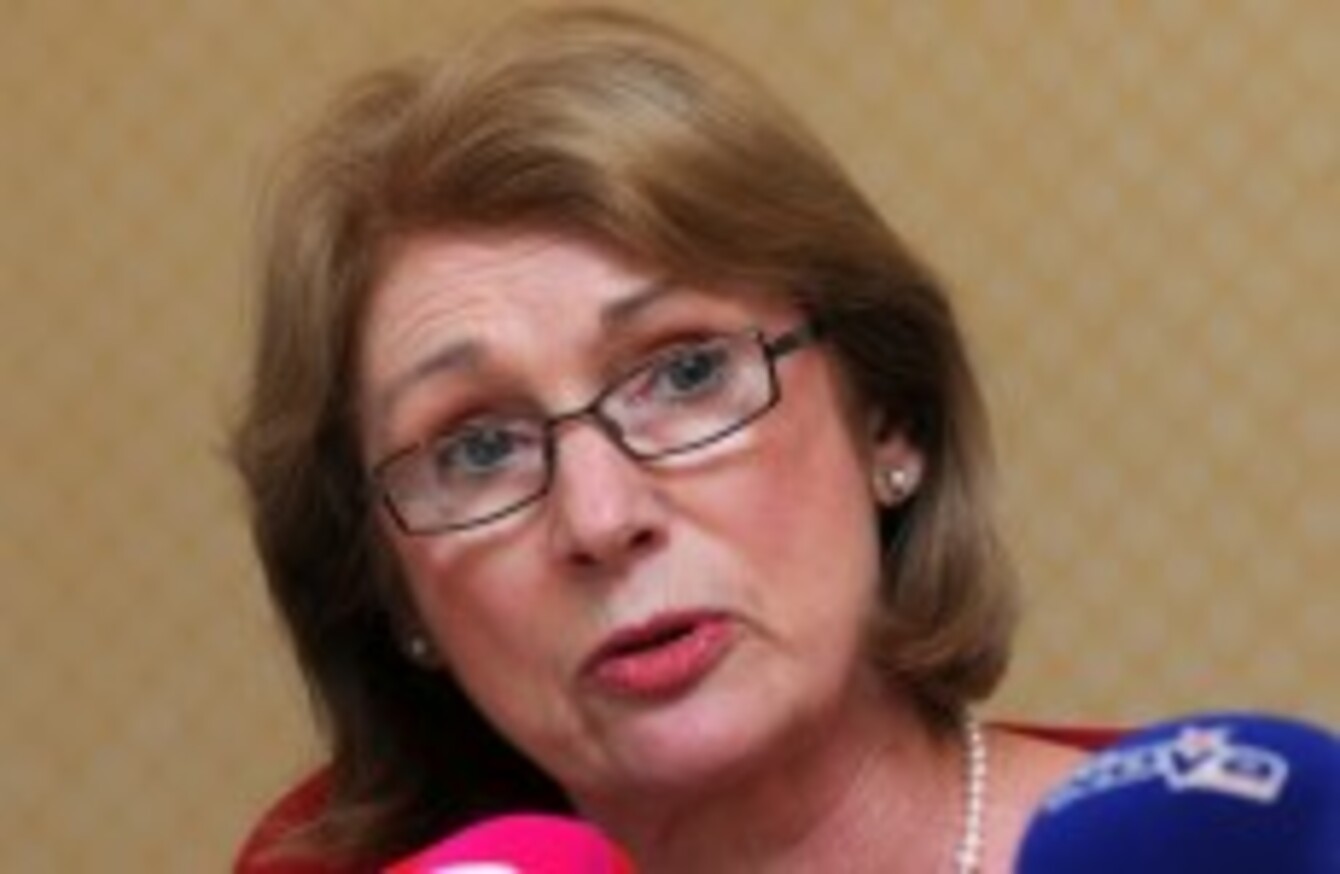 Image: Laura Hutton/Photocall Ireland
Image: Laura Hutton/Photocall Ireland
MINISTER FOR EDUCATION is willing to review plans to store sensitive data on school children until they're 30.
Information on students – including PPS numbers – will be stored in the new Primary Online Database.
The child's name, address, date of birth, nationality and mother's maiden name, plus non-compulsory fields such as ethnic or cultural background, religion, and need for learning supports would all be kept by the Department on secure servers.
It also includes a space for notes.
It has proposed that this data could be shared with other Government Departments, but staff would have limited access.
'Worrying overreach'
Security experts have raised concerns over the database, calling it a 'worrying overreach of the State'.
Under the current scheme, data could be stored until the child is 30.
However, speaking today to Newstalk's Lunchtime, Minister Jan O'Sullivan said it was something she was "willing to look at".
"The reason for keeping the data for 30 years I presume is because we want to ensure that we have the necessary information in terms of planning etcetera, but look, that is an area I would be happy to examine."
She noted that database was supported by parents, teachers, and school management groups, and the data protection commissioner has been consulted.
"The purpose of this is to really ensure that, for example, children don't drop out after primary school and maybe never progress to post-primary," the Minister explained.
Special advisor to Europol's Cybercrime Centre, Brian Honan, raised concerns over what the information could be used for in future.