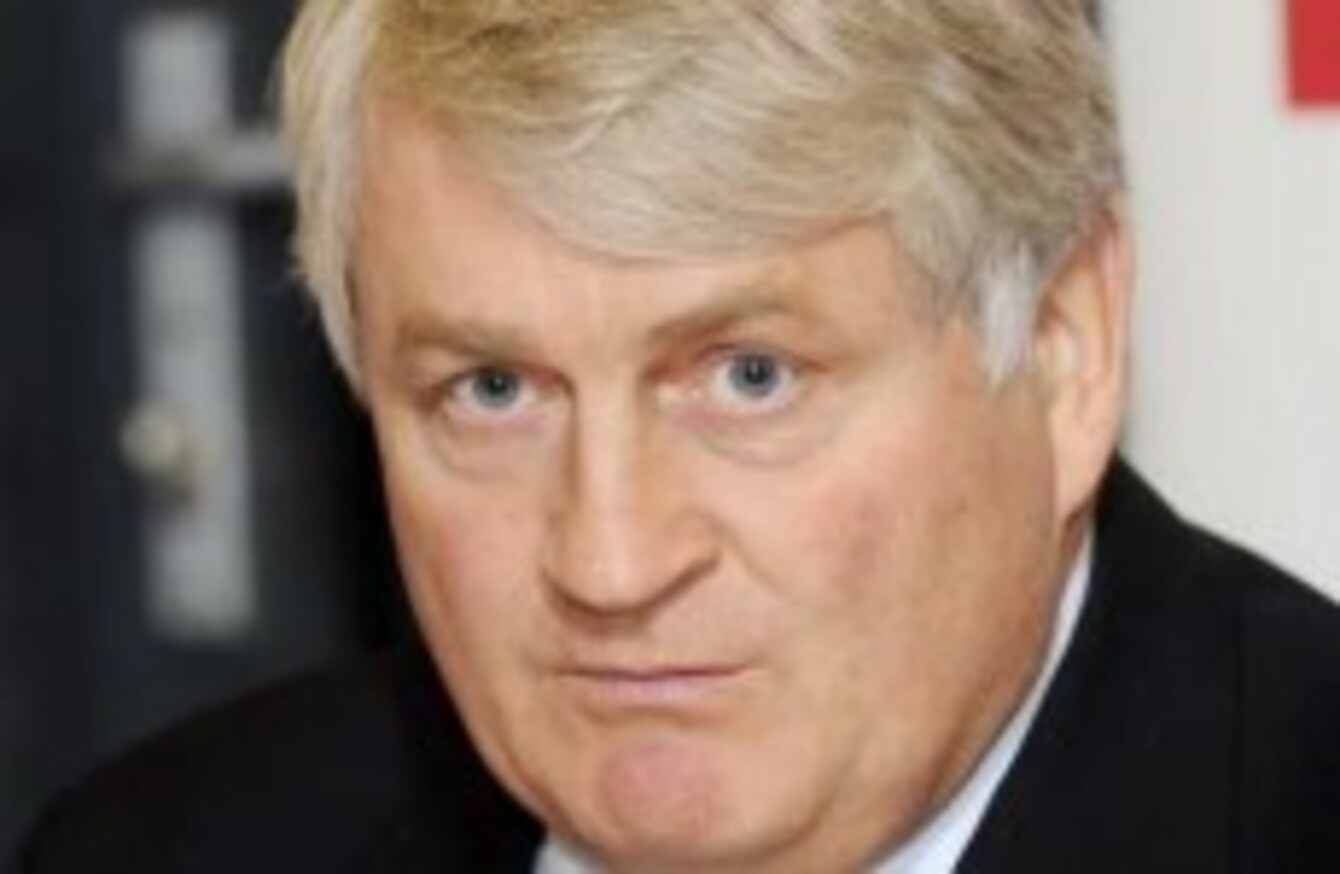 Image: Laura Hutton/Photocall Ireland
Image: Laura Hutton/Photocall Ireland
A LETTER FROM Denis O'Brien has been reportedly sent to Independent TD Catherine Murphy.
However, a spokesperson for Deputy Murphy told TheJournal.ie, "We have received nothing."
It comes after Deputy Murphy read out a statement in the Dáil which Denis O'Brien claims is an abuse of Murphy's Dáil privilege.
Both The Sunday Times and The Sunday Business Post reported this morning that O'Brien had sent a letter of criticism to Murphy.
The letter from O'Brien seen and published by The Irish Times states that while he respects "[Murphy's] entitlement to freedom of expression" he says that he believes that the statement she made in the Dáil was "seriously accusatory" and "materially inaccurate".
'This is a constitutional crisis'
Catherine Murphy told This Week on RTÉ Radio 1, "I have sources which I believe are very reliable sources.
"I double checked with those sources before I put what I did on the record" she added that she is standing over what she said.
Denis O'Brien's spokesperson James Morissey told the show that Murphy's speech was based on documents that were stolen from IBRC and altered:
There were documents stolen and they were amended and altered and they were sent to Catherine Murphy.
"Catherine Murphy has presented as facts figures that are not correct and she has made statements that are fundamentally wrong."
Responding to that Murphy said, "I am confident of my sources and I really am not going to comment on that."
As far as I can be sure, I am sure. I believed what I was doing and I still believe what I am doing is in the public interest.
"I think the Dáil should be recalled, I believe this is a constitutional crisis…this goes to the heart of democracy and we're there as parliamentarians to represent the people."
O'Brien's legal team has warned reporters that publishing the comments made by Murphy would be a potential breach of a temporary High Court injunction that was obtained last week.
RTÉ and The Irish Times are going to court to apply for permission to broadcast the statements made by Deputy Murphy on Tuesday.