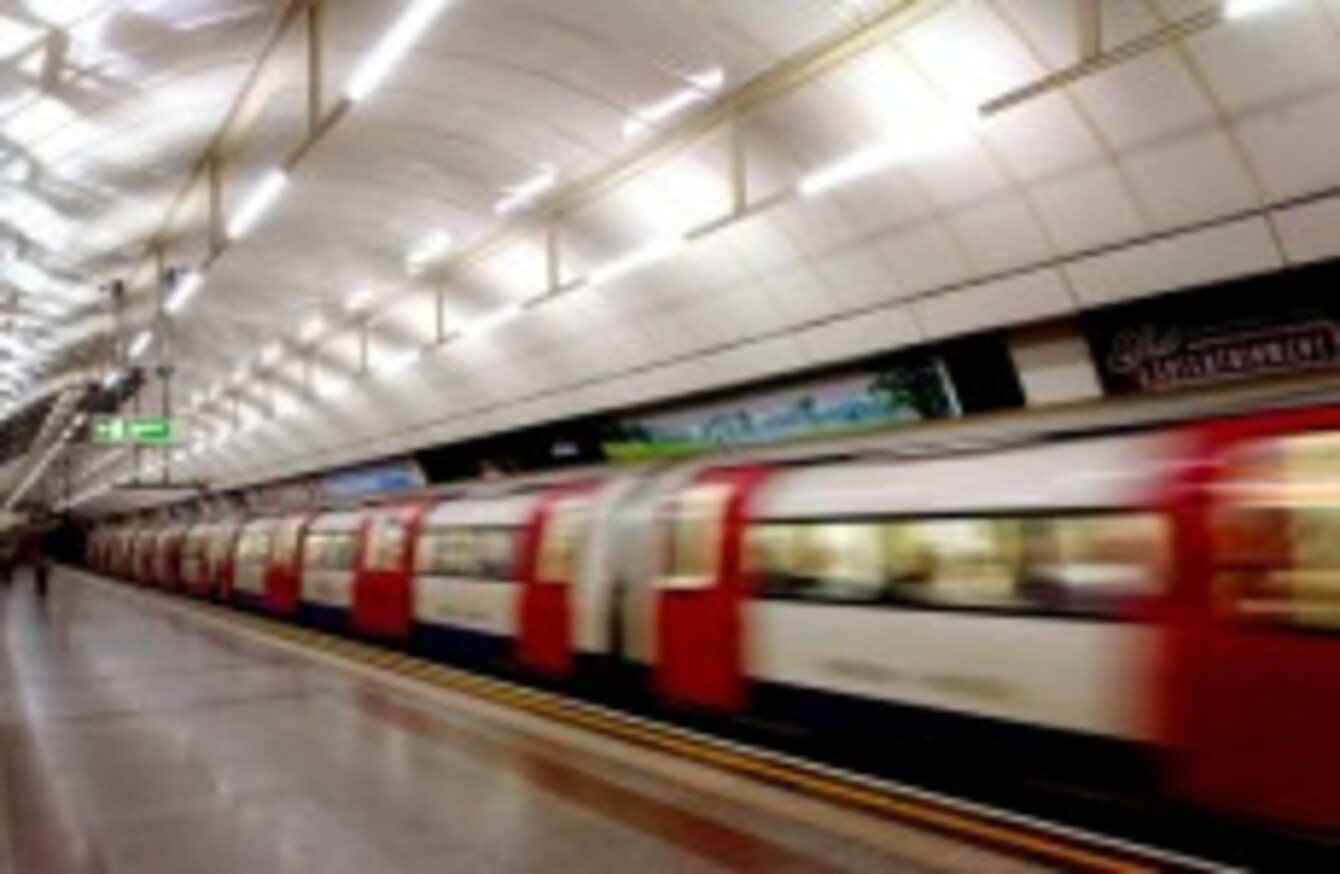 Image: Tim Ireland/PA Wire
Image: Tim Ireland/PA Wire
A SECTION OF London's Underground rail service has been suspended after an obstruction was discovered on the line this morning.
No injuries have been reported, and emergency services are at the scene.
Transport for London says that the line has been "suspended between Picadilly Circus and Elephant and Castle due to an obstruction in tunnel at Embankment", resulting in severe delays on the line.
The service has denied earlier reports of a tunnel collapse on the line, tweeting:
The Telegraph reports that a train is understood to have clipped part of the tube tunnel at around 7.30am, and that transport officials are "fairly certain" that the tunnel's structural integrity hasn't been damaged.
The British government has been carrying out major works on its transport systems ahead of London's hosting of the Olympic Games this summer. The event's organisers expect over 55,00 athletes, officials, and media and around 140,000 staff and volunteers to require transport during the Olympics.
A further half a million spectators are expected per day of the Games.