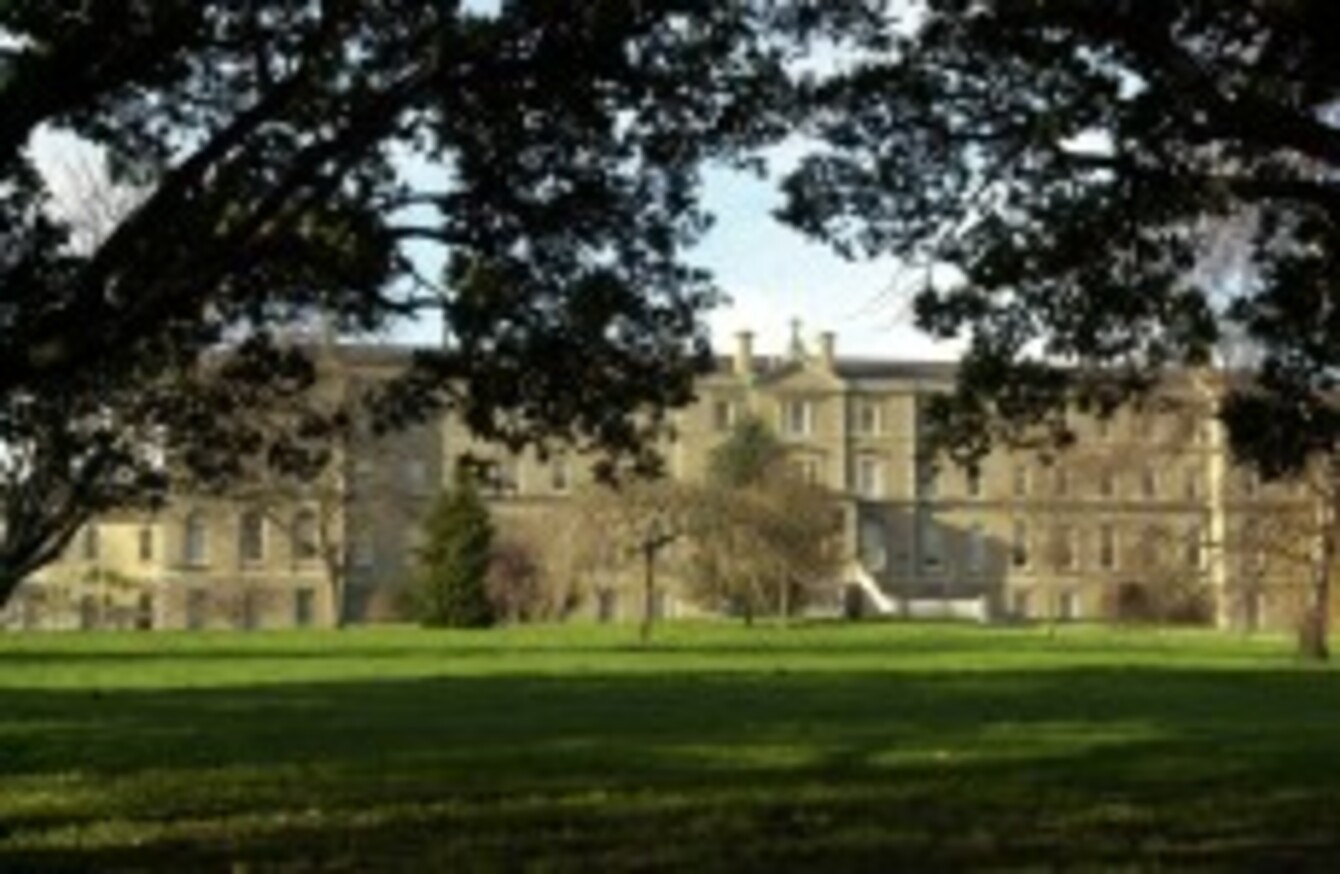 Clonliffe College in Dublin.
Image: Joe Dunne/Photocall Ireland!
Clonliffe College in Dublin.
Image: Joe Dunne/Photocall Ireland!
A MAN WAS arrested after a small dog was killed yesterday afternoon at the grounds of Clonliffe College in Dublin.
Gardaí and members of the Dublin Society of Cruelty to Animals were called to a football field at the grounds near to Croke Park in Drumcondra.
There they found a small terrier that had apparently been killed at the scene.
The DSPCA says that it is unclear whether the man was the owner of the dog or had come upon it at the scene.
They say that the dog had received severe injuries from which it did not recover. The animal was taken away to a veterinary practice in UCD where a post-mortem will be carried out.
Gardaí have confirmed that a 43-year-old man was arrested following the incident and was taken to Mountjoy Garda Station where he was questioned. He was later released without charge with a file to be sent to the Director of Public Prosecutions.
A DSPCA spokesperson told TheJournal.ie that one of the regular problems with securing convictions in cases of animal cruelty is a lack of witnesses or witnesses that are willing to come forward.
It is believed that there were a number of people in the vicinity of the Clonliffe College area who may have seen what happened yesterday.
The DSPCA say that any witnesses to this or any other incident can contact them in confidence at cruelty@dspca.ie.