MOST OF US WOULD consider ourselves relatively good drivers, and just choose to take the occasional impatient overtaker with a pinch of salt.
But the Road Safety Authority estimate that 90% of all road collisions are due to driver error, so it's worth it for any driver to put a little time aside and brush up on their knowledge.
Let's see how you'd fare if your driving skills were put under the microscope – no matter how long it's been since you first got to rip off your L-plates.
1. You've driven towards this sign, but what does it mean?
Shutterstock


2. You really need to check the coolant level, but which one is it?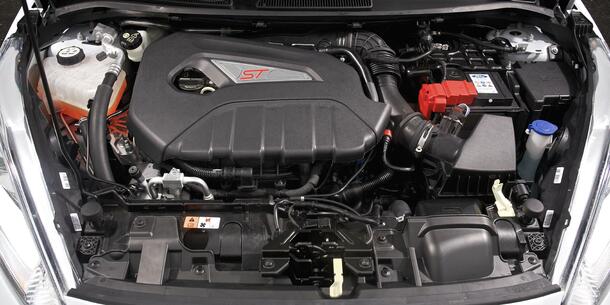 Newspress
It's on the far right with the blue lid.
It's the white container with the black lid directly beside the engine.
It's the large container on the far left with the orange liquid inside.
It's on the black box on the far right.


3. When you're doing a turnabout, how many turns should it take?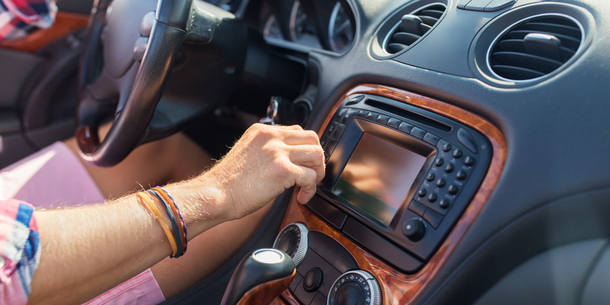 Shutterstock


4. You drive past this car. What does the hand signal mean?
Shutterstock
This isn't a recognised hand signal.


5. What should you not forget to do during a reverse around a corner?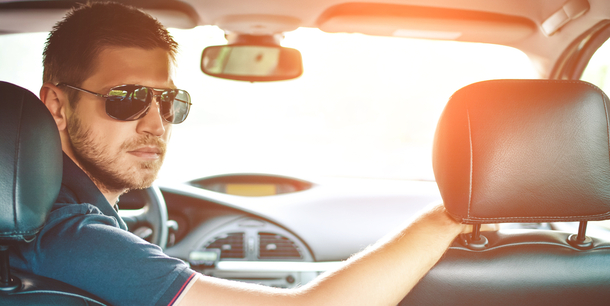 Shutterstock
To indicate before you pull off again.
To stop several times as you do the manoeuvre.
To stop immediately past the turn.
To remember that you have the right of way.


6. You drive past this sign - what does it mean?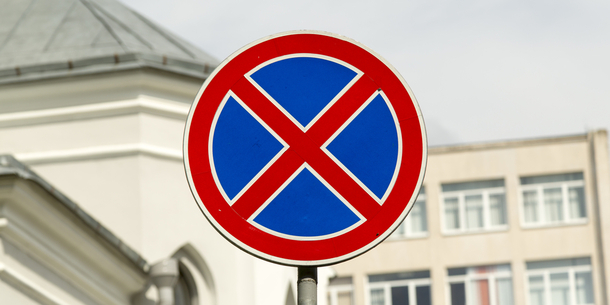 Shutterstock


7. What should you always do when stopped in traffic?
Shutterstock
Keep your foot on the brake.
Check AA Roadwatch's site for a less congested road.
Put the handbrake on and put it in neutral.
Make sure you're in first gear.


8. Where can you drive as a provisional driver when you are accompanied?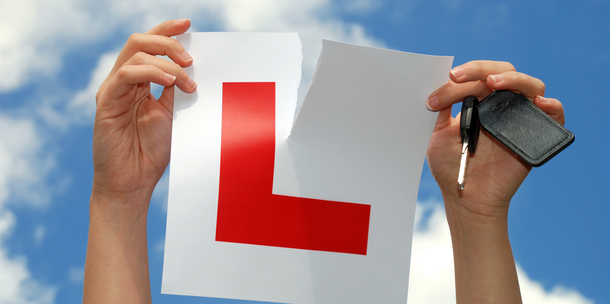 Shutterstock
All roads in Ireland apart from regional roads and motorways.
All local roads in Ireland.
All roads in Ireland apart from motorways.


9. You're going straight through a roundabout, what's the best indicating procedure?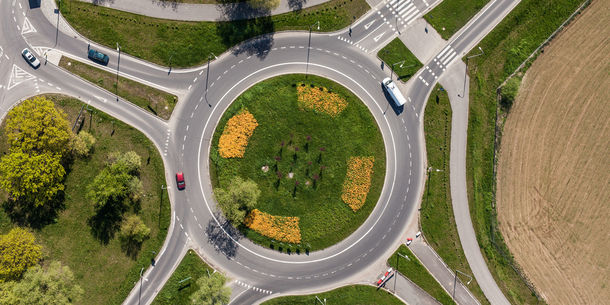 Shutterstock
There's no need to indicate if you're going straight.
Indicate left into the roundabout, then drive straight through.
Don't indicate until you've passed the first exit, then indicate left.
Indicate left into the roundabout, then left after the first exit. Answer all the questions to see your result!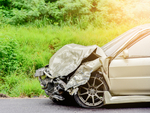 Shutterstock
You scored out of !
You wouldn't stand a chance.
Your knowledge of the rules of the road include just a few gaps. Please keep safe and get up to speed on how to keep yourself and others accident-free.
You scored out of !
You would pass by the skin of your teeth.
You've definitely mastered the basics but your road information-level could do with shifting up a gear.
You scored out of !
You'd pass with flying colours.
You know the right precautions and actions to take no matter what the weather or scenario is when you're behind the wheel. You're the driving force keeping our roads safe.
Want to make your driving a little easier than that quiz? eFlow, Ireland's leading tolling solutions provider now offers an M50 QuickPay App (available on both Google Play and the App Store). The deadline to pay for the M50 toll is before 8pm the day after you travel through but you can also prepay before you travel. Just open the app and enter your vehicle registration number, select how many tolls you want to pay for and pop in your payment details (using the card scan option if you wish).