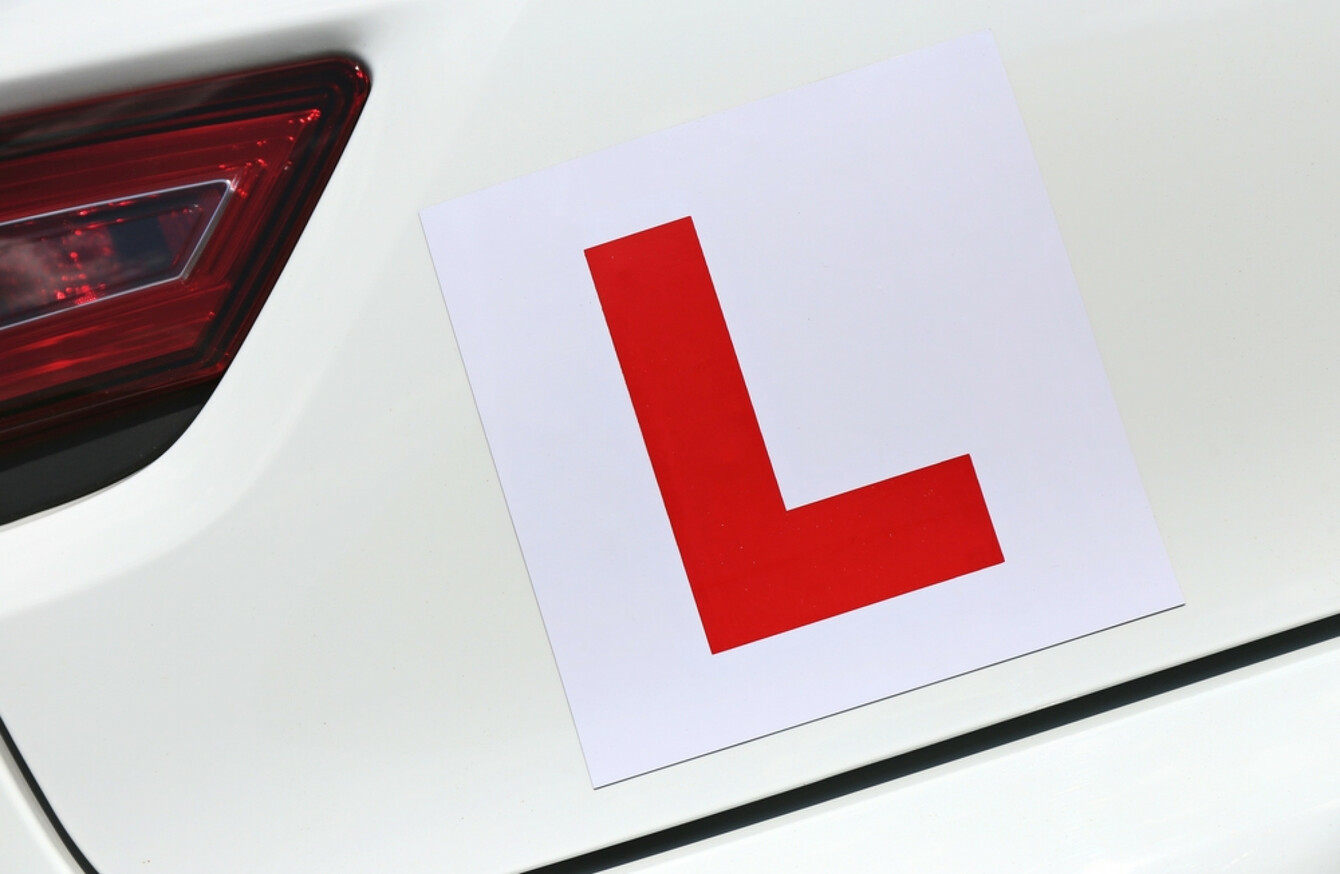 Image: Shutterstock/Bjoern Wylezich
Image: Shutterstock/Bjoern Wylezich
SINCE 2011 LEARNER drivers have been required to undertake 12 official driving lessons before they can sit a driving test.
In an op-ed on this site today, Barry Dunning asks why the driving test in Ireland costs so much and why it's so hard to pass. Road Safety Authority figures show the national pass rate in 2016 was lower (53.95%) than it was in 2008 (57%).
A recent survey found the average cost for 12 lessons is €400. The learner permit costs €35 and it costs €85 to sit the driving test for a standard car, with fees rising depending on the type of vehicle.
Given the expensive cost of lessons, some people think the test itself should be free.
What do you think: Should it be free to do the driving test?
Poll Results:
No, but it should be cheaper (5111)