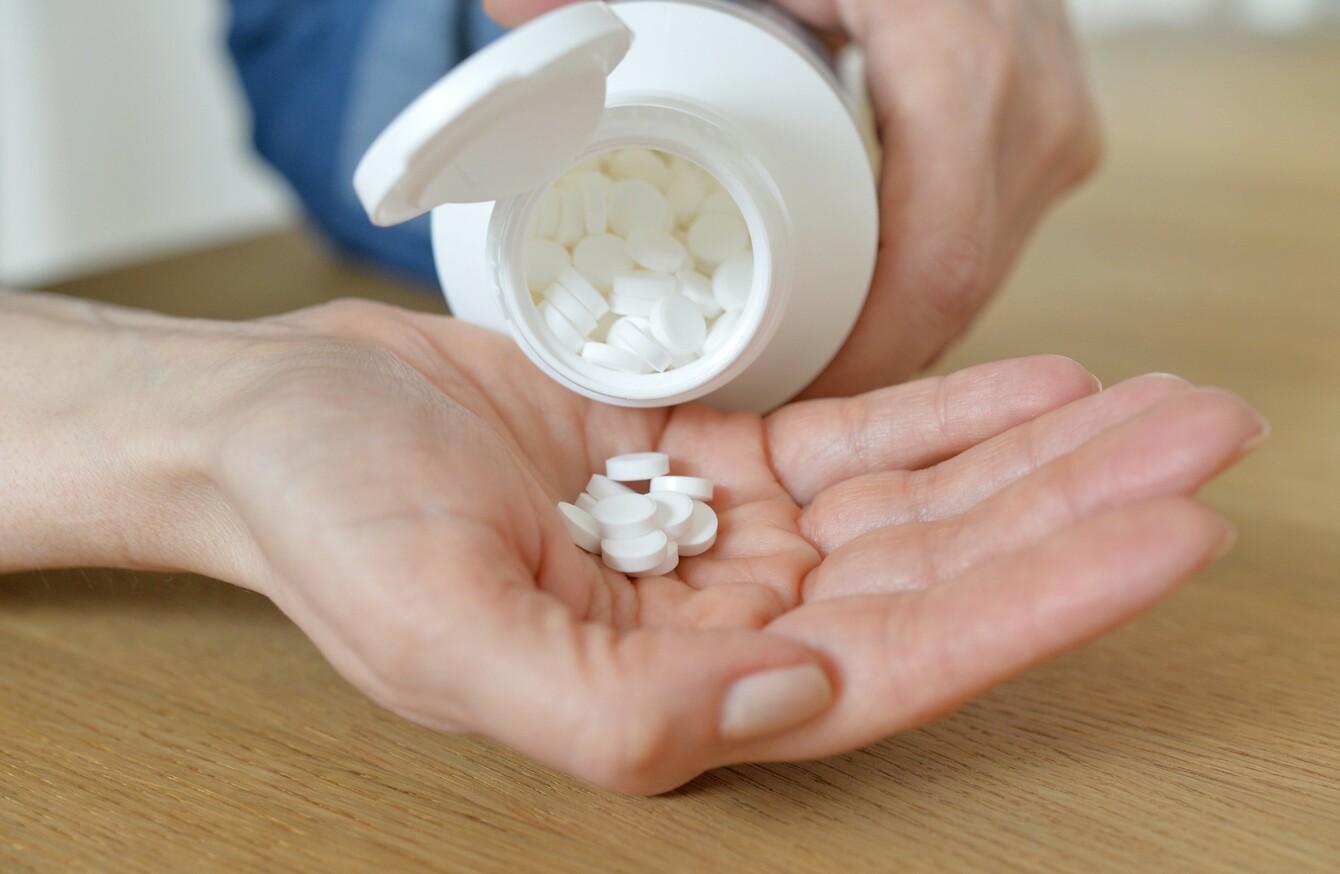 Image: DPA/PA Images
Image: DPA/PA Images
THE HEALTH MINISTER has been asked to answer why a potentially life-saving drug has not been allocated for reimbursement despite being both effective and cost-effective.
Labour spokesperson on health Alan Kelly has raised the issue of Entresto, a drug for the treatment of heart failure.
Last year, the drug was certified as being cost-effective and was referred to the HSE. The HSE has since referred it and eight other treatments to the Department of Health for consideration. A spokesperson for Health Minister Simon Harris said that he expects that the Department's consideration of the funding implications to be completed shortly.
However, the extra-budgetary spending will mean the nine treatments cost around €24 million a year.
"The HSE referred these treatments to the Department because, while it decided to support reimbursement, it considered that they could not be funded from within its budget. In making this decision, the HSE considered resources available in 2017 and the cumulative costs of the treatments over five years, which it advises is approximately €120 million for these treatments alone."
Kelly, however, is upset at the delay.
"(This is) a drug that keeps people out of hospital. They can be treated at home, enjoy a better quality of life and also – save the State money.
"Every heart failure patient that enters a hospital costs the State €7,800. Yet the cost of Entresto to the HSE is approximately €1,700 per patient per year.
"Instead of making a sensible decision quickly, the HSE sat on their hands for ten months, admit they didn't have the money before passing responsibility back to Minister Harris last May.
"Bureaucratic bungling and passing the parcel is literally costing people's lives."
The Department of Health says that the money involved is "significant" and it has a responsibility to get value for money.
"Given the very significant sums of money involved, and taking account of competing demands for funding across the health service, it is essential that every effort is made to secure the best outcome for the health service and the taxpayer. This includes seeking realistic and sustainable pricing and supply models for new treatments."
However, Kelly wants the issue sorted before the Dáil's summer recess.
"If cost-effective treatments can't be sanctioned quickly – it means that nobody is in charge and the merry-go-round between the Minister and the HSE goes on and on and on and on.
"But the 20,000 or so patients that need this drug are suffering in the meantime."