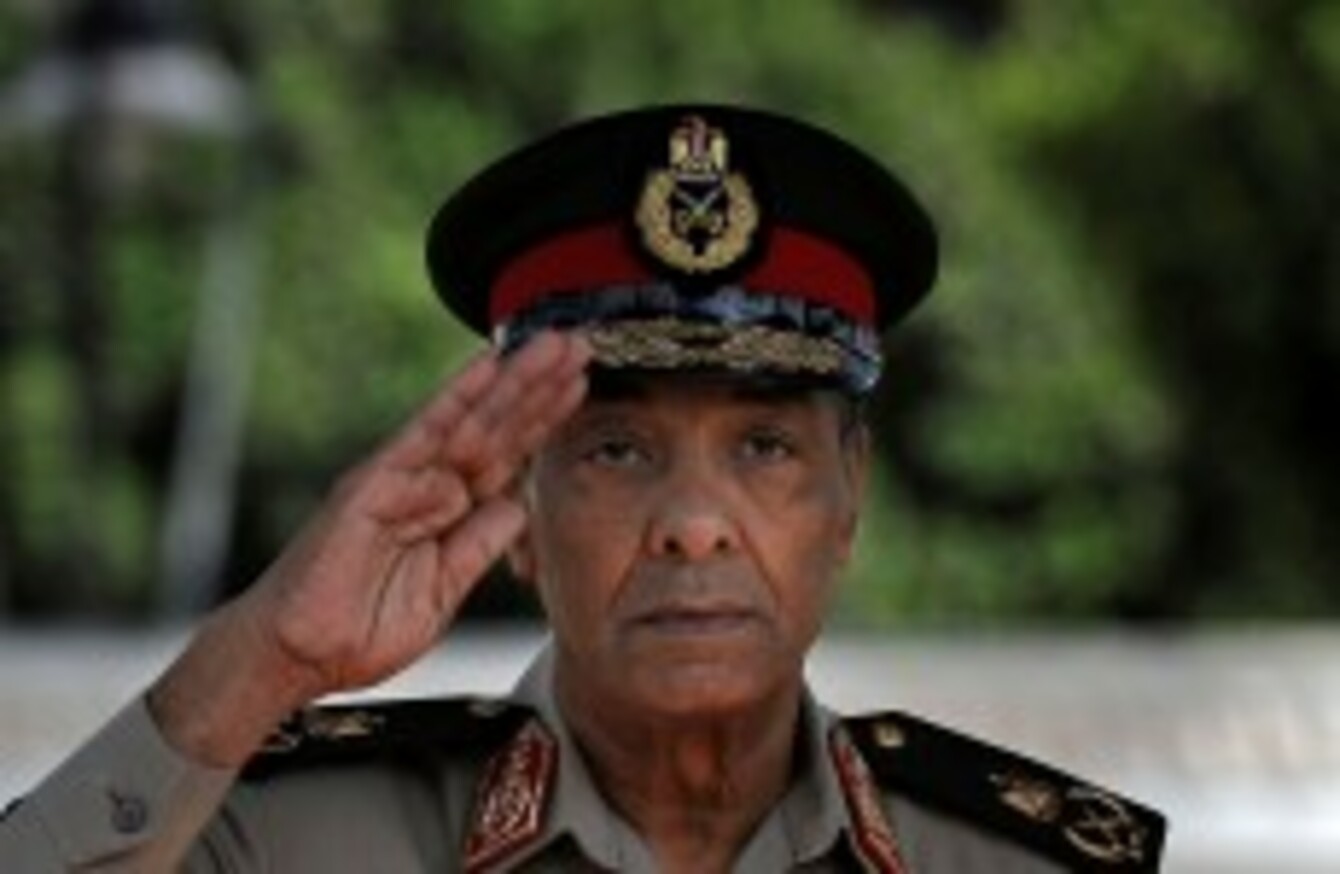 Field Marshal Mohamed Tantawi
Image: Master Sgt Jerry Morrison/AP/Press Association Images
Field Marshal Mohamed Tantawi
Image: Master Sgt Jerry Morrison/AP/Press Association Images
DOUBTS HAVE BEEN raised about the new military leader of Egypt's ability to oversee a transition to a new government, following the latest leak of diplomatic cables by Wikileaks.
The Telegraph has published the latest batch of cables released by the whistle blowing website.
They indicate that Field Marshal Mohamed Tantawi, the head of the Higher Military Council that took control of Egypt last week, believed that political reform "eroded central government power."
Tantawi also believed that economic reforms brought "social instability". In a dispatch sent from Cairo to Washington in March 2008, a US diplomat stated:
Tantawi has opposed both economic and political reforms that he perceives as eroding central government power.

He is supremely concerned with national unity, and has opposed policy initiatives he views as encouraging political or religious cleavages within Egyptian society.
Field Marshal Tantawi is effectively the interim head of state after President Hosni Mubarak stepped down last week following weeks of protests against his 30-year rule of Egypt.
Tantawi, 76, is also described as "aged and change-resistant" in the cables.