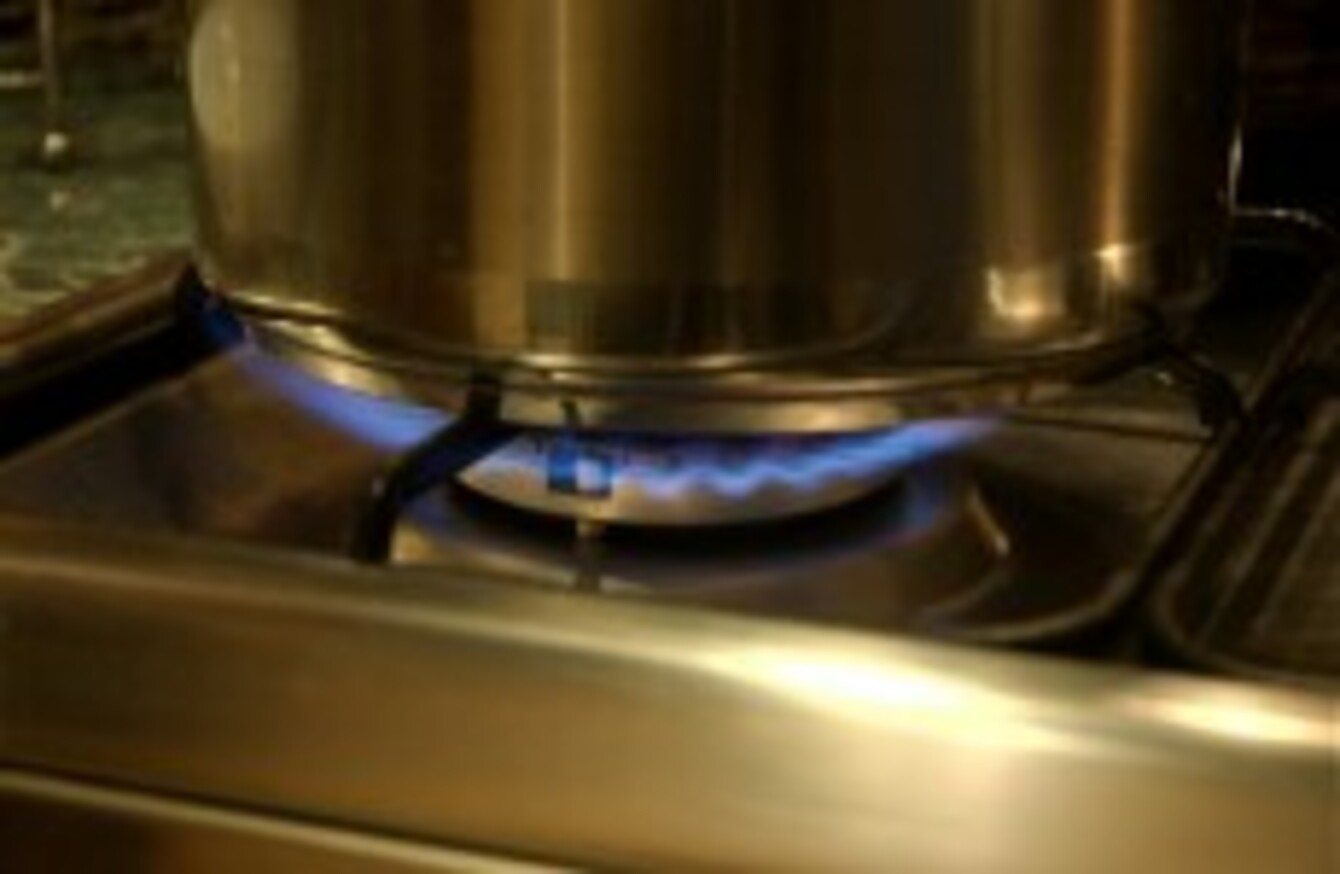 Image: Shutterstock/Vladimir V. Georgievskiy
Image: Shutterstock/Vladimir V. Georgievskiy
BORD GÁIS ENERGY says it's prices are being cut for the second time this year.
The energy supplier says the cuts announced today will reduce the average household energy bill by €44.59 annually and that the changes will come into effect from October 1.
The price cuts earlier this year saved customers €54.38.
The latest measures will see the unit rate of gas cut by a further 2.5% and the unit rate of electricity cut by 2.0%.
Bord Gáis Energy says the reductions will save €20.25 on an average customer's annual gas bill and €24.34 on an average electricity bill, so customers who use both services will see an average annual saving of €44.59.
Dave Kirwan, Chief Operating Officer, Bord GáisEnergy said, "In announcing a reduction to our prices today we are doing what we said we would do in January 2015; passing on wholesale cost savings to our customers as soon as we can.
Combined with our January price cut, today's announcement brings the total annual savings for Bord Gáis Energy dual fuel customers to almost €100, and we hope this will help our customers budget their winter energy bills.
Read: Four-year gas price low drives Irish electricity costs down>