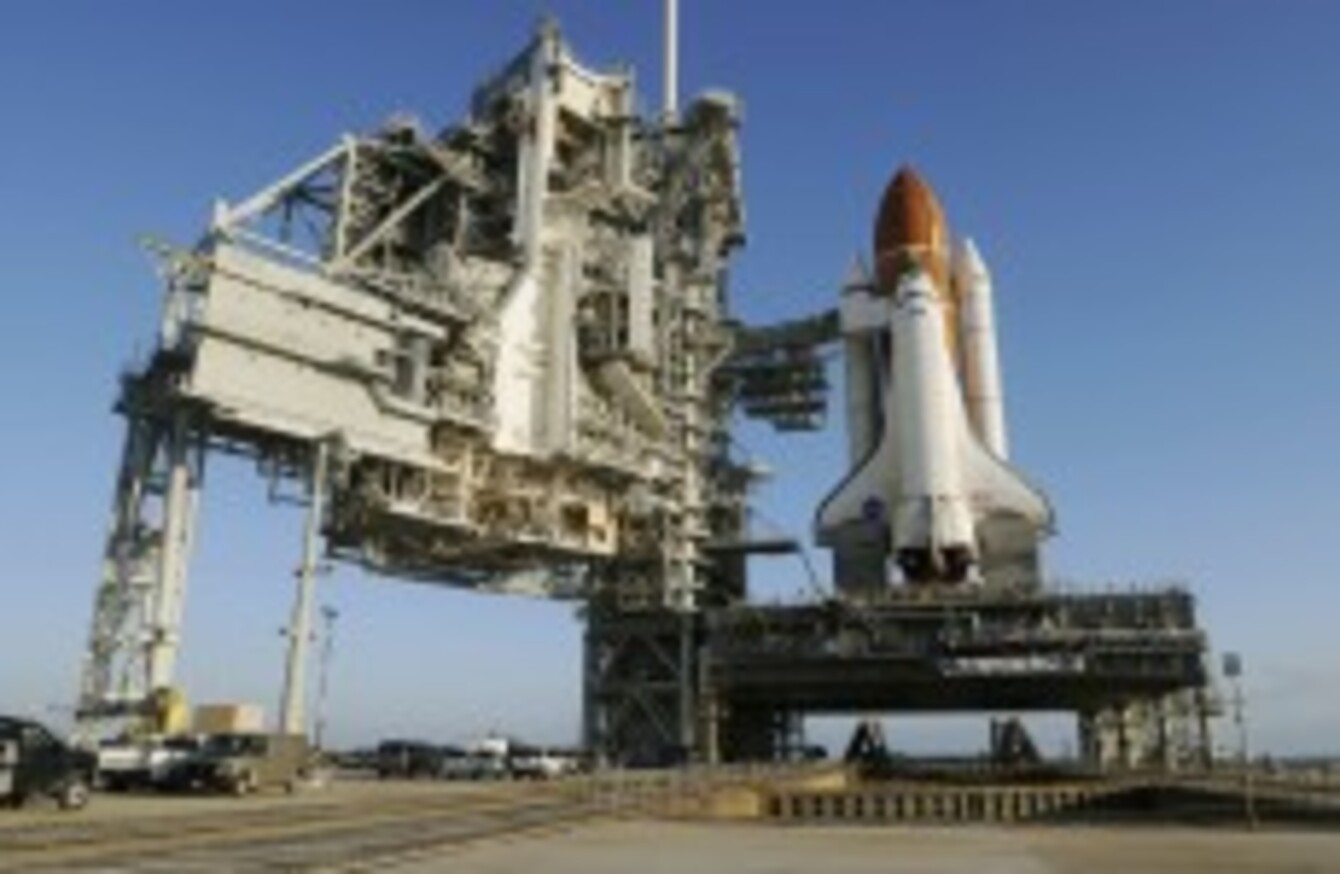 Launch pad 39A, from which James Vanover jumped to his death
Image: Michael R. Brown/AP/Press Association Images
Launch pad 39A, from which James Vanover jumped to his death
Image: Michael R. Brown/AP/Press Association Images
A SPACE SHUTTLE engineer who fell to his death from a launch pad at NASA's Kennedy Space Centre took his own life, according to an autopsy report.
James Vanover died on 14 March after falling from launch pad 39A, where the shuttle Endeavour is docked. Work on the shuttle was suspended for a day after the tragedy occurred. NASA says it was the first fatality at the location since 1981, when two workers died preparing the shuttle Columbia for its first trip into space.
Vanover had left a note in his wallet for his wife and children, telling them that he was losing his eyesight and didn't want to be a burden. However it's reported that the autopsy report found no evidence of blindness.
The United Space Alliance worker had worked at Kennedy Space Centre for almost 30 years. It's understood that he had accepted voluntary redundancy a few weeks earlier. He later changed his mind and tried to get his job back, but was refused.
Endeavour is not due to blast off until at least next Tuesday, after multiple delays. It's voyage will bring to an end 30 years of the space shuttle programme. Examiner.com reports that the end of the programme means that many engineers and technicians are now being laid off.