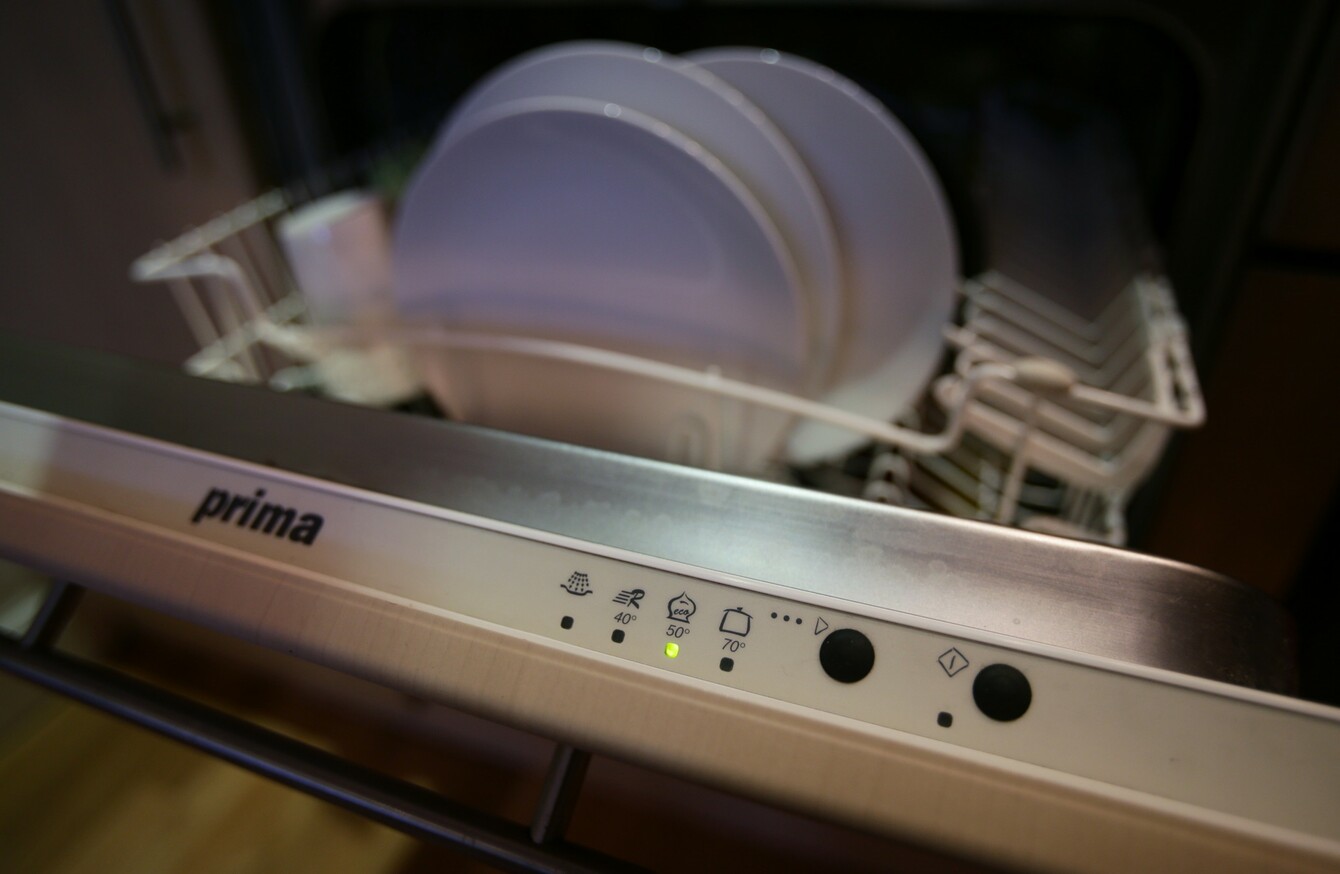 Image: Yui Mok
Image: Yui Mok
A TEXAS JAIL inmate who fled while being treated at a hospital has been caught hiding in a dishwasher.
Jasper County jail records show that 20-year-old Wesley Evans of Silsbee was being held on multiple charges following his day on the run. Jasper is 125 miles northeast of Houston.
Sheriff Mitchel Newman says Evans was arrested on 8 March on charges of aggravated robbery, auto theft and arson. He fled on Tuesday after being taken to a local hospital for a hand injury.
Investigators say Evans was found on Wednesday in the dishwasher of an apartment at his girlfriend's apartment complex.
Jail records show Evans also faces charges of escape and assault causing bodily injury.
No lawyer was listed for Evans. His bond is set at €152,500.