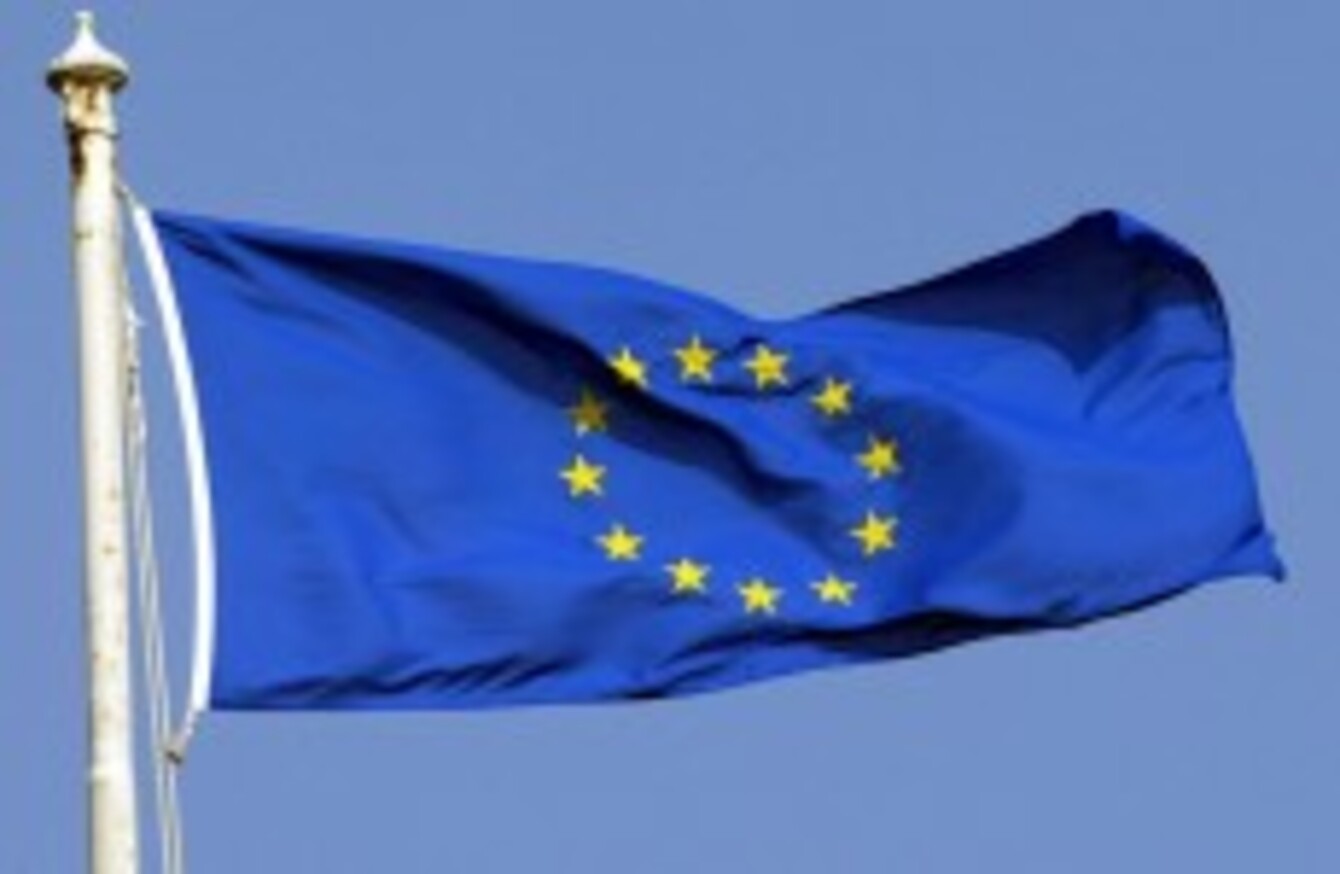 Image: Andrew Parsons/PA Wire
Image: Andrew Parsons/PA Wire
A NUMBER OF GROUPS and companies are asking the EU to make amendments to proposed net neutrality legislation ahead of a vote tomorrow.
The European Parliament will decide tomorrow whether to adopt new rules designed to protect net neutrality in the EU. The rules, which were decided upon back in June after a late-night meeting in Brussels, came after months of negotiation.
Under the new legislation, paid prioritisation will not be allowed and blocking and throttling will only be allowed in certain circumstances like countering cyber-attacks or preventing traffic congestion.
Since its announcement, various groups and companies have criticised the proposals on a number of fronts, saying it's full of loopholes that could be exploited.
The biggest one is the inclusion of 'specialised services' and how it's defined. While it said to be used for services that require faster connections like HD video conferencing, the concern is that it could create a tiered system, allowing any company with the funds to pay for faster services alongside the open internet.
Other issues include zero-rating or sponsored connectivity that would see operators not counting data used for certain services. This could create a dependence on certain services prioritised by service providers, giving them an unfair advantage over rivals.
'Save the internet'
A group of NGOs based in Europe have set up Savetheinternet.eu, highlighting four main areas that should be addressed.
They include the introduction of fast lanes, zero-rating, class-based discrimination (how it allows internet providers to define classes and speed up/slow down connections based on this) and how it defines network congestion (it's argued the proposed rules would allow providers to slow down traffic at any time).
Also, 36 companies including Kickstarter, Reddit, Netflix, Foursquare, Soundcloud, Tumblr, and Vimeo have penned a letter to the European Parliament expressing their concerns over the proposed legislation.
"These problems jeopardize the future of the startup innovation and economic growth in the EU", says the letter. "They also create barriers for US startups and businesses seeking to enter the EU market. We believe that the future of the open internet in Europe is at stake and urgent action is warranted".
We believe the United States Federal Communications Commission's June 2015 Open Internet Order provides a strong framework to keep the Internet free and open. The Order provides bright line rules to prohibit Internet Service Providers (ISPs) from blocking and slowing down traffic between consumers and websites and from creating online "fast lanes" by charging websites to deliver traffic to their users.
These rules foster innovation, competition, and infrastructure deployment. US companies would have not been able to compete or flourish without it. We want all companies around the world to enjoy the same protections.
Both groups are asking the EU to implement a number of amendments such as clarifying the criteria surrounding specialised services, modify the provisions on traffic management to ensure equal treatment of traffic, offer the freedom to ban zero rating, and ensure that internet providers can't interfere with the network for discriminatory reasons.