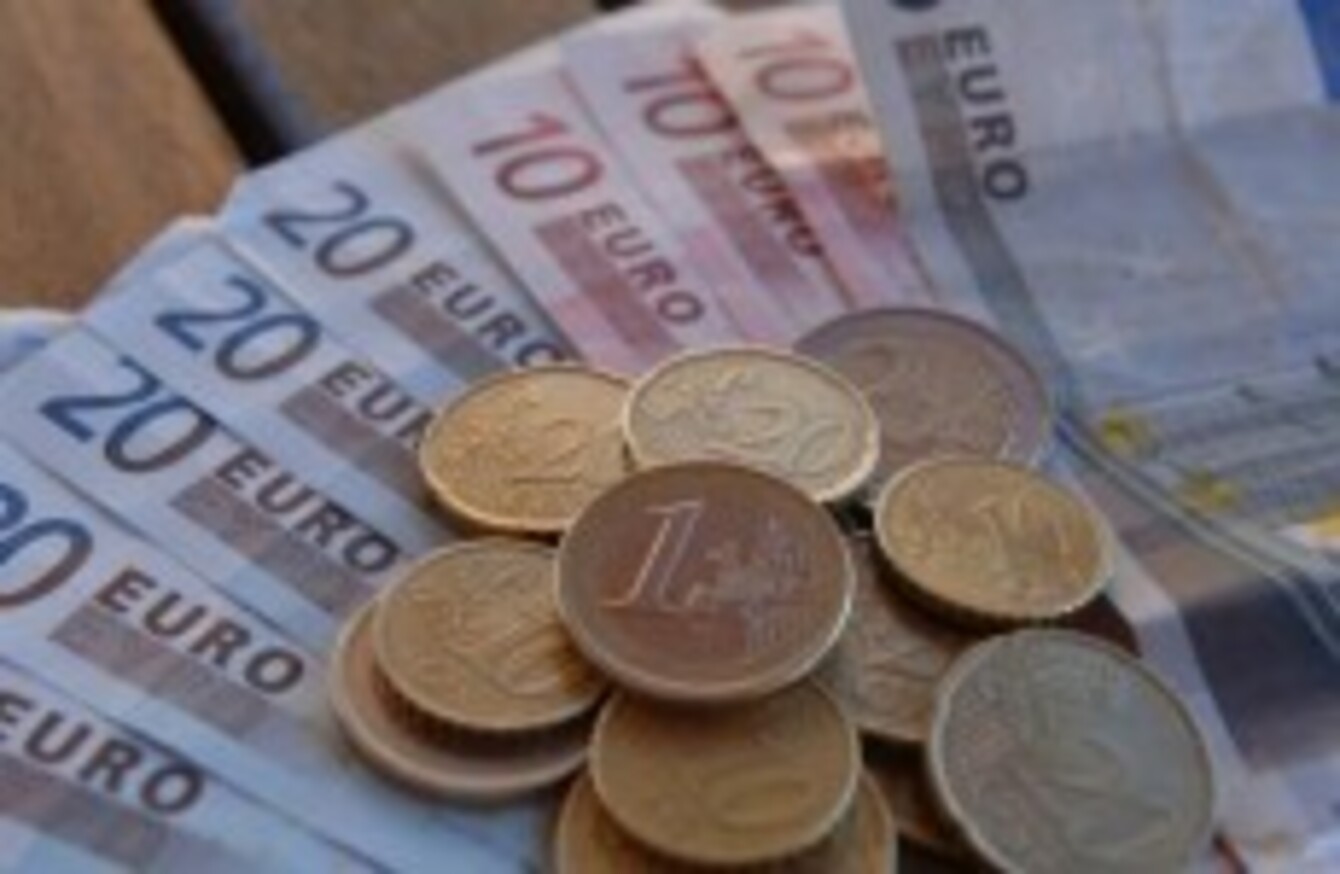 Image: Barry Batchelor/PA Archive/Press Association Images
Image: Barry Batchelor/PA Archive/Press Association Images
AN EMERGENCY MEETING of EU finance ministers has been called to discuss the deepening euro zone debt crisis.
Today, ministers recognised that some kind of default on Greek's debts might be necessary in order to prevent contagion spreading to Italy and Spain, following a surge in bond yields, the Irish Times reports.
The managing director of the IMF, Christine Lagarde, welcomed the decision, saying that the Eurogroup were "reaffirming their commitment to safeguard stability in the euro area". She added that the IMF also welcomed the "recognition of the need for a broader, more forward-looking policy response to assist Greece in its efforts to restore growth and competitiveness, and to bolster debt sustainability".
It is believed ministers will discuss the feasibility of lowering interest rates, granting longer loan maturities to those receiving aid and the bailout fund being expanded and permitted to purchase sovereign bonds from Greece and other deeply indebted countries, the New York Times reports.
Yesterday the Eurogroup presented a statement pledging to apply a new plan to safeguard financial stability in the eurozone.
In a letter to Jean-Claude Junker, Greek Prime Minister George Papandreou said: "If Europe does not make the right, collective, forceful decisions now we risk new, and possibly global, market calamities due to a contagion of doubt that could engulf our common union."
It is likely that the meeting will be held on Friday – the same day that the results of European bank stress tests are due to be announced.
Meanwhile, tonight the credit ratings agency Moody's has downgraded Ireland's debt rating to junk status.
Read: Hopes of interest rate cut aided by statement from EU finance leaders >