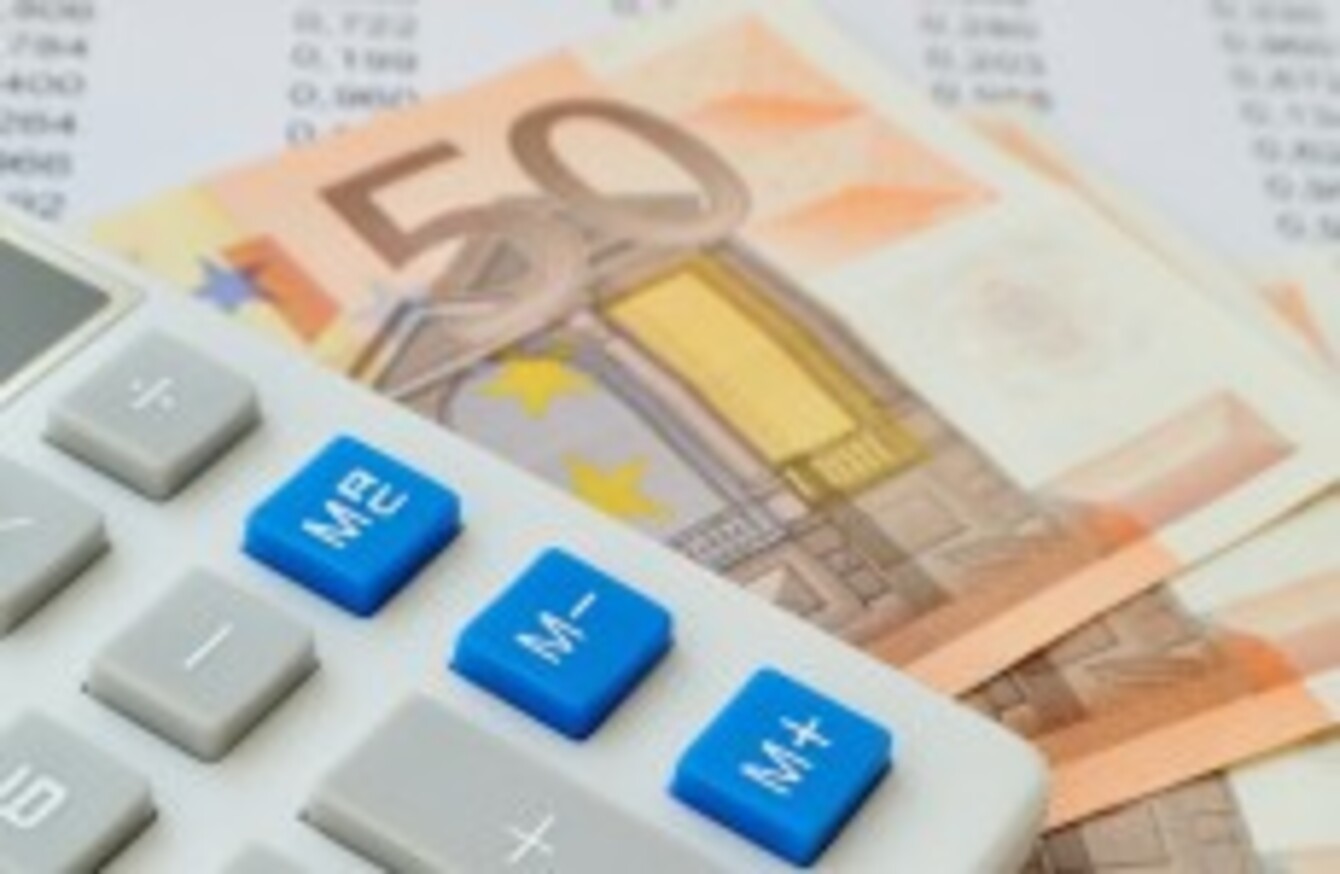 Image: Shutterstock
Image: Shutterstock
THE EXCHEQUER HAS taken €1.13 billion more tax in the first 11 month of this year than had been predicted in last year's budget.
The total tax take for the first 11 months of the year was €38.16 billion, nearly €3 billion more than it was in the same period in 2013.
The Department of Finance says the additional income comes from greater than expected receipts in every major form of taxation except the Local Property Tax.
Corporation tax for example totals €4.19 billion so far for 2014, €209 million ahead of estimates. Income tax was the biggest single contributor to the national purse at €15.77 billion in the year to end-November.
The returns for last month show that the Exchequer deficit was €5.76 billion in November, a significant €1.81 billion ahead of what was expected.
Finance Minister Michael Noonan was pleased with the results. "They're pretty strong," the minister said this afternoon.
"November is a pretty important month so they're around the €6 billion mark, they're ahead of profile. So far it's been a very good year for tax and, with 11 months gone, not only are we well ahead of last year's tax we're ahead of this year's budget."
"The economy is growing, more people are at work and this is reflected in today's Exchequer figures," Noonan later in State
The figures also pointed towards improved consumer confidence with VAT results for the year at €10.82 billion, €575 million ahead of last year.
Peter Vale of accountants Grant Thornton say the VAT returns "indicate a cautious return to spending".