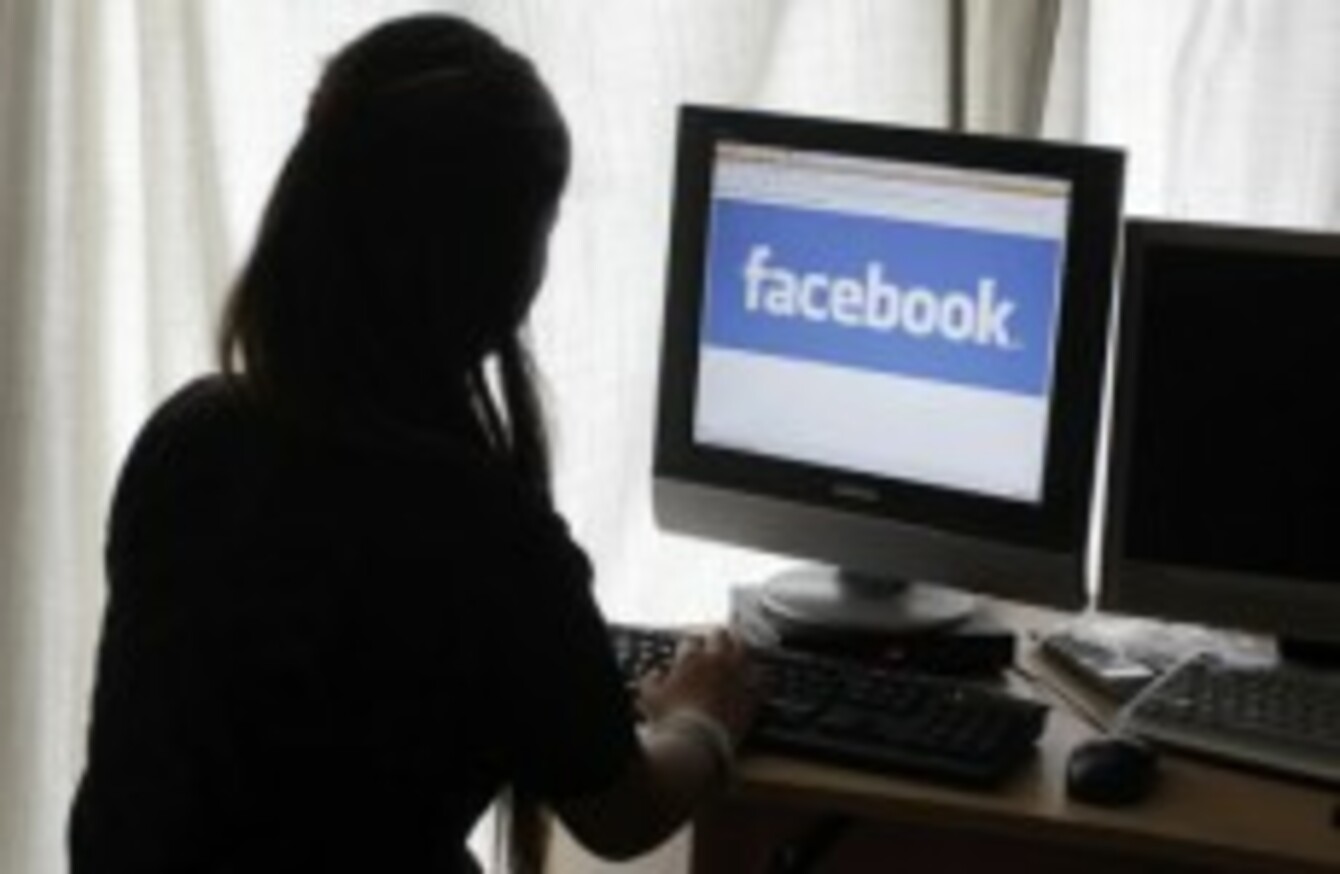 FACEBOOK IS SETTLING a lawsuit by giving $10 million to charity.
The settlement was reached last month but only made public by Reuters this weekend. The social networking giant declined to comment on the matter, according to the news wire.
Reuters reports that, according to court documents, five members alleged Facebook violated California law by publicising their 'likes' of certain advertisers on its 'Sponsored Stories' feature without paying them or giving them a way to opt out.
Facebook's 'Sponsored Story' is an advertisement that appears on a member's Facebook page and shows another friend's name, profile picture and that the person 'likes' a particular advertiser.
US District Judge Lucy Koh said the plaintiffs had shown economic injury could occur through Facebook's use of their names, photographs and likenesses.
Mark Zuckerberg's legal woes don't stop there. Despite the company enjoying its first positive week on the stock exchange since going public last month, it still faces a number of lawsuits from annoyed shareholders.
The highly-anticipated IPO was dogged by technical glitches, which lawyers say affected share prices for days. They claim nothing about the process was out of the ordinary or illegal.
Nasdaq has already admitted that it had technical problems and some shareholders believe this led to market uncertainty.
However, the majority of the 28 lawsuits focus on Facebook's disclosure that the number of mobile users it has was growing faster than revenue.
Zuckerberg's defence team continues to argue that the filing in question did not include any forward-looking projections.
"In other words, Facebook did not give a revenue or profit forecast," the company told the courts.
As is customary, Facebook released letters it exchanged with the US regulator in the months leading to the IPO on 18 May. The documents reveal that the Securities and Exchange Commission wanted to know more about the revenue it gets from mobile devises, its one billion dollar deal to buy Instagram and the control the CEO has over the company.
-Additional reporting by Business Insider and AP