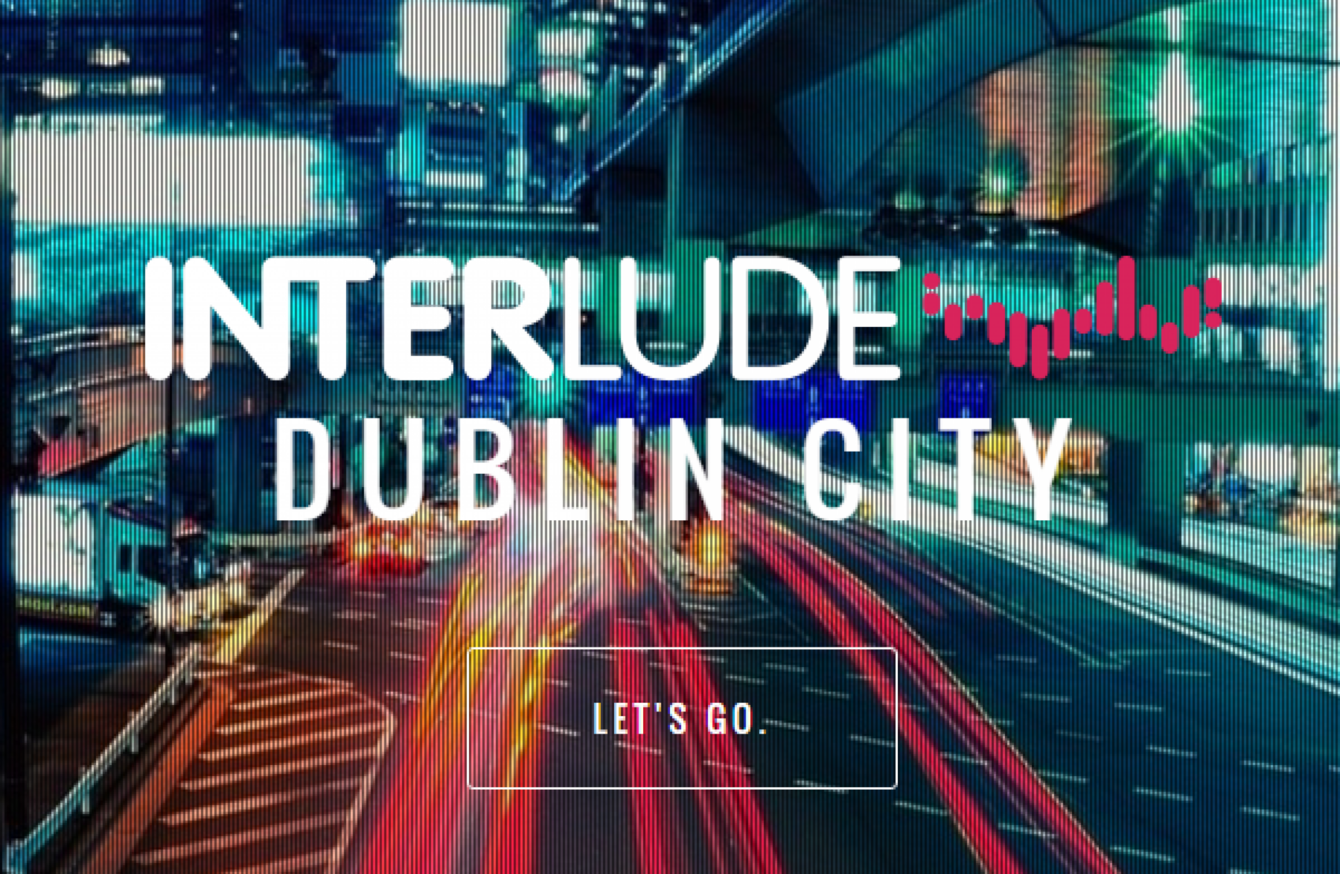 HUNDREDS OF PEOPLE who bought a ticket to Interlude Festival in Dublin were turned away last night due to space restrictions.
Interlude is taking place in the RHA Gallery this weekend until Sunday night. Acts include Lisa Hannigan, Crazy P Soundsystem and the Booka Brass Band.
A number of people who were turned away said they were told a fire officer reduced the capacity of the venue from 2,000 people to 750 due to safety concerns.
Interlude have put up this response on their Facebook page:
Latest festival update: We are Interlude share the disappointment arising from the capacity restrictions last nightThere were so many amazing moments and musical highlights that we wish everybody could have witnessed, just as we had intended.

We have received so much support through what was a challenging Day One for Interlude, but despite yesterday's obstacles there is magic ahead in this beautiful unique space.

Interlude representatives will be available to meet with any disappointed fans in the RHA Gallery today or contact via email if preferred (hello@interludefestival.com).

Interlude continues today and Sunday with doors open at 2pm. A streamlined queuing system will be in place for entry to reduce queuing time.
There has been no mention of refunds for attendees who were turned away. Tickets were €69 for a full weekend pass and €29 for day tickets.
There were also complaints that despite 'smart wristband technology' which was supposed to help people avoid queues, many people ended up queuing for over an hour. Others complained that they couldn't hear Lisa Hannigan play due to the noise.
Unsurprisingly, fans were not pleased.
Interlude has not responded to a request for further comment.