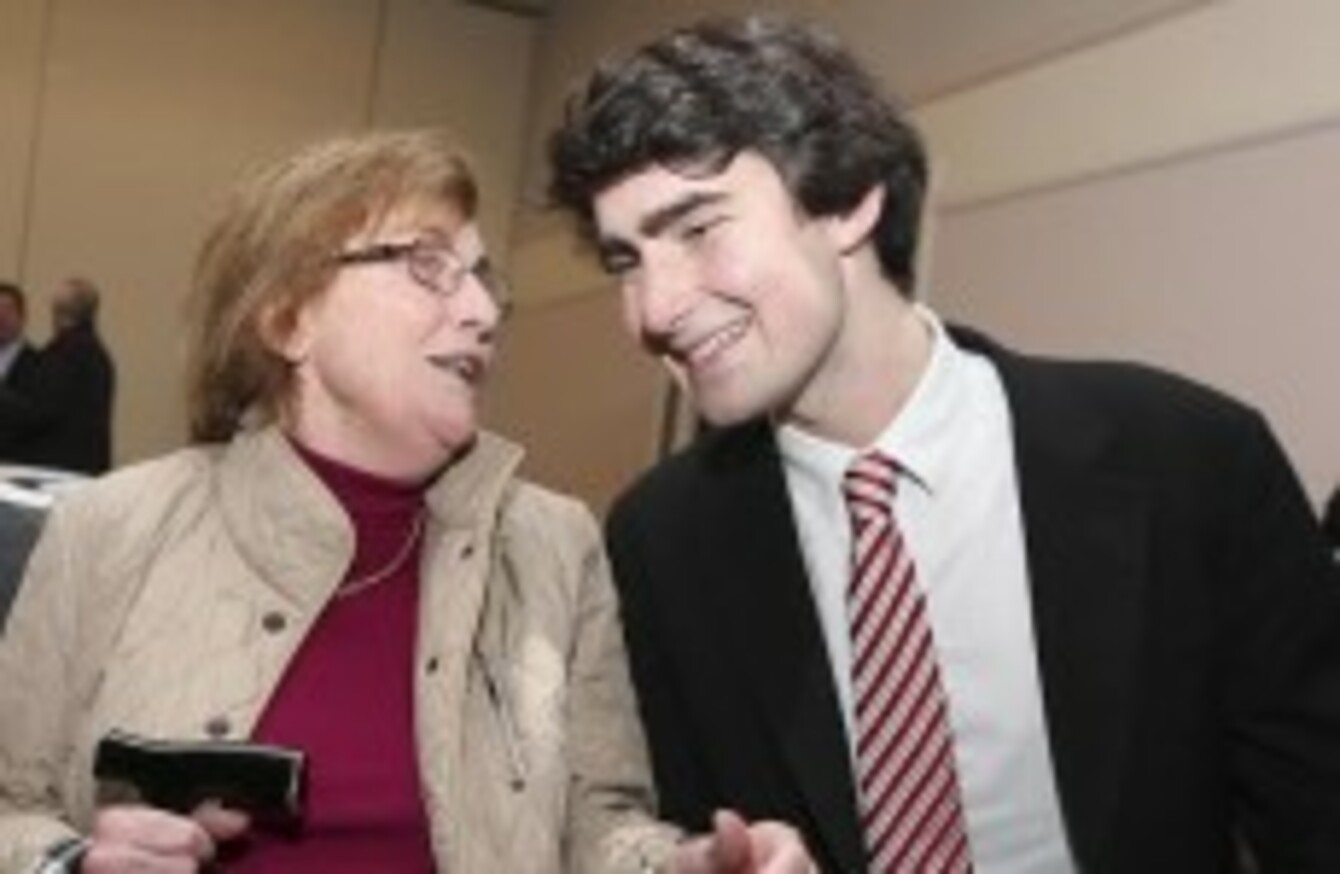 Image: Conor McCabe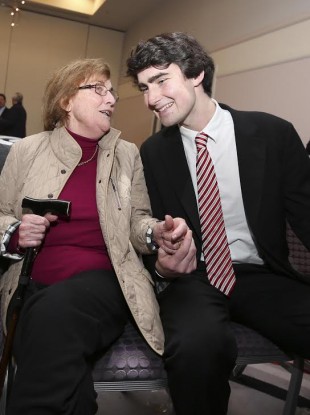 Image: Conor McCabe
DAVID MCGUINNESS CLAIMED he was at "the brunt end of a class divide" in Dublin West last night after losing to Jack Chambers.
The Fianna Fáil councillor made the remarks speaking on RTÉ's Drivetime today – while also criticising Micheál Martin.
However, Jack Chambers has now responded to the comments saying, "I don't believe he has a point…I don't believe there is a class divide. This was an open, fair and democratic process."
McGuinness has claimed that, "The working class who vote for Fianna Fáil are going to look at this and not be happy."
Speaking on the Late Debate on RTÉ Radio 1, John Lee, political editor of the Mail on Sunday, said:
David McGuinness is an example of why politicians shouldn't speak to the media after losing a vote.
He described McGuinness's attack on Chambers as 'emotional' adding, "When you listen to what David is saying…it was very emotive."
McGuinness commented on how young Chambers is – even pointing out that he lives at home. While adding that he was representing people who were struggling to pay their mortgages.
Chambers said, "I'm not going to engage in a tit for tat with David McGuinness…the grassroots has spoken."
Jack's appearance – namely his hair – was liked to that of the late Brian Lenihan and he was asked by presenter Keelin Shanley, "Are they trying to make the dead walk in you?"
The medical student responded, "I have great admiration for the late Brian Lenihan and the Lenihan family" before adding that he has his own ideas in politics.
Last night Chambers paid tribute to David McGuinness after being selected, saying:
David and I ran a respectful and professional campaign.We treated this process with the seriousness it deserves.
"This was a highly competitive selection process which is testament to the levels of energy within Fianna Fáil in this constituency."