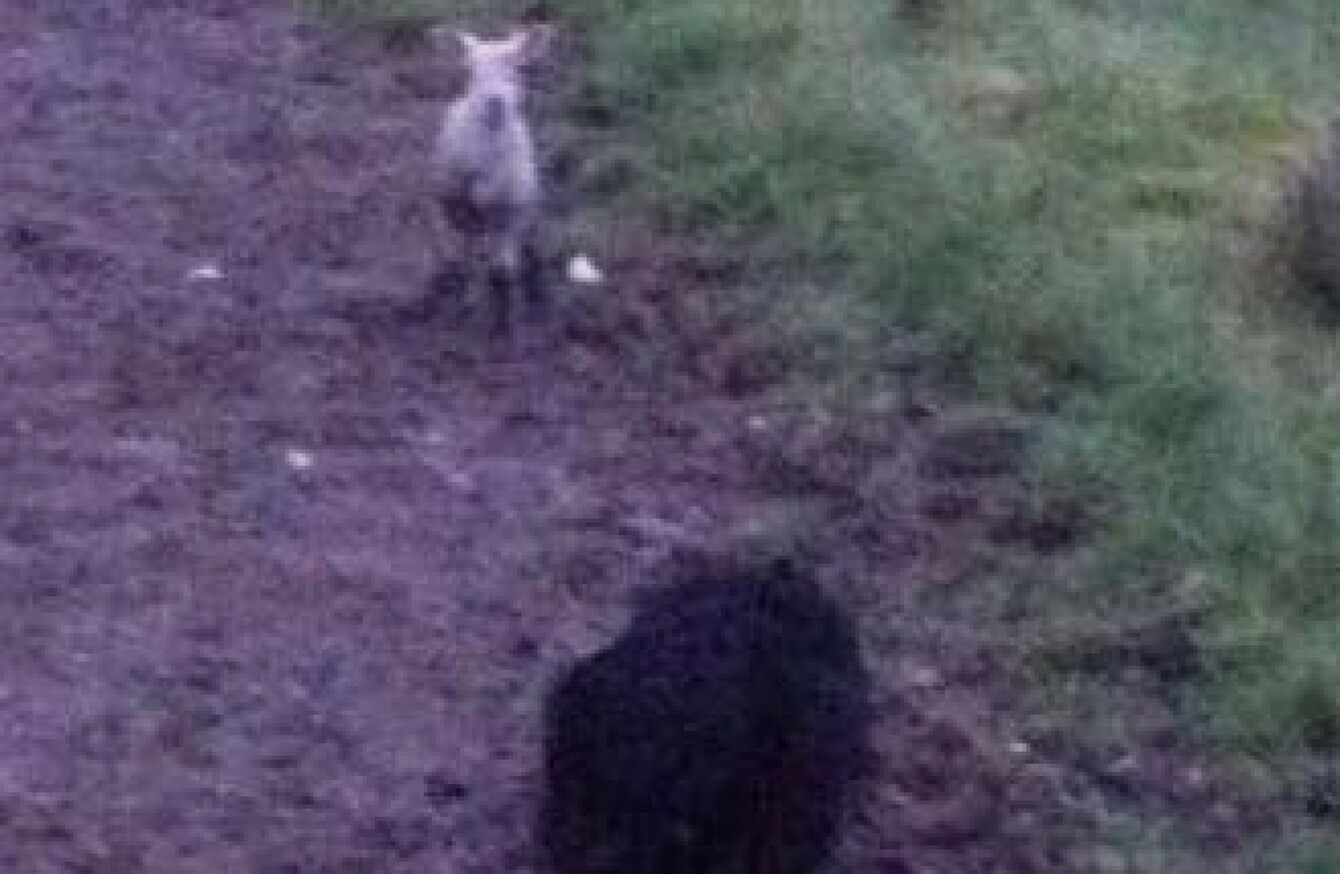 FIREFIGHTERS IN NORTHERN Ireland ended up downloading an app with sheep noises to rescue a lamb that was stuck in a drain.
The Fintona firefighters first attempted to lure out the two-week-old lamb by making sheep impressions before turning to technology.
The lamb had managed to find its way into a manhole and then several metres down a narrow horizontal pipe which was several feet underground.
It turned around and came back up the pipe with the noise of the app, but not far enough to grab it.
A local sheep farmer saved the day by providing a trained sheep dog, which went up the pipe and retrieved the lamb and brought it to safety.
A Northern Ireland Fire & Rescue Service (NIFRS) have posted about the task on social media saying, "When we're round the tea table it's the ones like these we tend to talk about."