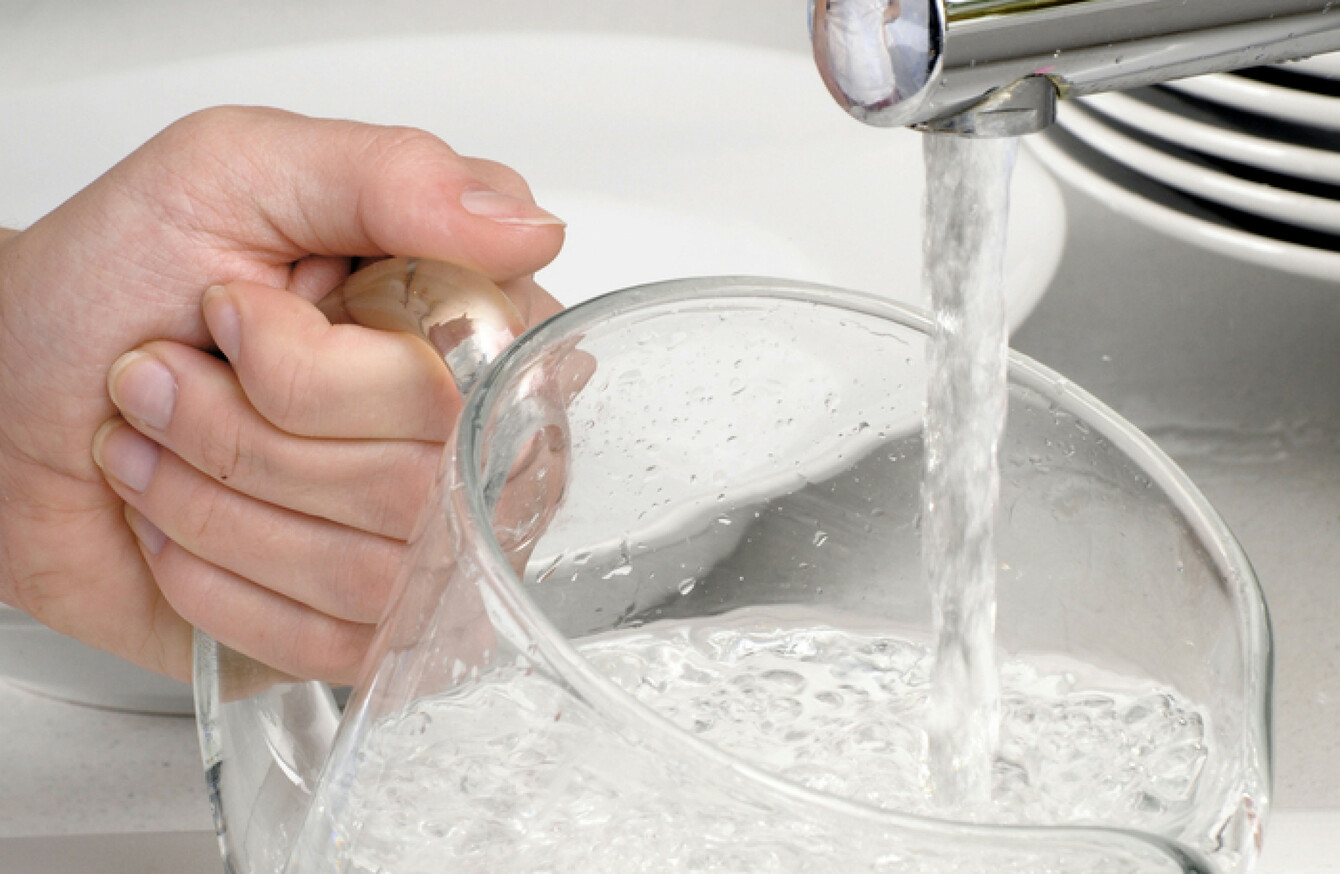 Fluoride can also be found in drinking water.
Image: Shutterstock/CKP1001
Fluoride can also be found in drinking water.
Image: Shutterstock/CKP1001
THE FOOD SAFETY Authority of Ireland (FSAI) has published a new report on the effect of fluoride on children and adults, which found that there is no safety concern arising from exposure to the compound.
Describing the report as a "most comprehensive scientific study of fluoride in food ever undertaken in Ireland", it finds no scientific basis to suggest there are any concerns from exposure to fluoride in foods and beverages.
FSAI chief executive Dr Pamela Byrne said in a statement that the report serves to "provide independent and impartial information on the exposure of fluoride through the Irish diet" and reaffirms the view that there is no cause for concern arising from fluoride.
While scientific reports have pointed to the safety of fluoride, which can be found in our drinking water and in a number of foods and beverages, there has been some opposition to the compound.
In 2013, for example, a Sinn Féin TD tabled a bill to have it removed from drinking water, because people "already receive enough fluoride in our toothpaste" while there have been protests where activists have claimed it is unsafe.
The FSAI's Scientific Committee studied 216 samples of foods and drink. As part of a nationwide "total diet study", it examined the most commonly consumed foods and drinks for their fluoride levels.
Using data on how often people consumed the foods, the FSAI was able to estimate how much fluoride the population would be exposed to, and if those levels were considered safe or posed any risk to health.
After looking at the fluoride intake for a number of different age groups, the FSAI determined that there is not a risk to health from fluoride.
Dr Byrne said: "It is an important piece of research which also takes into account naturally occurring levels of fluoride in food and beverages we consume in our diets in Ireland.
Our Scientific Committee is a collaboration of some of the best scientific experts in their field in Ireland. They bring independent, impartial and expert scientific acumen to inform and ensure that our work is based on the best science available at a given time.
This study reaffirms the FSAI's and its Scientific Committee's view that exposure to fluoride from the diet for all population groups in Ireland is not of concern.