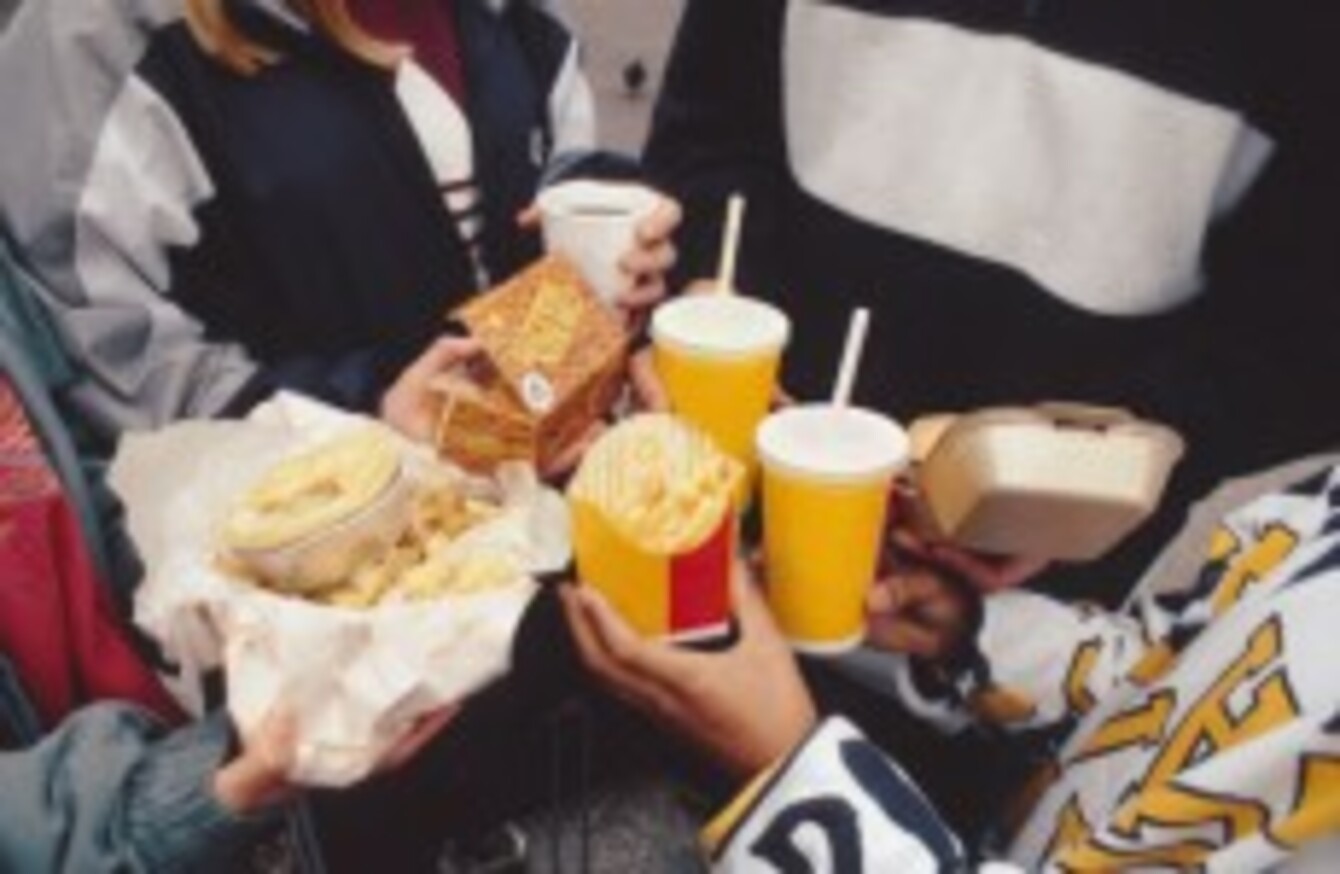 Image: John Birdsall/Press Association Images
Image: John Birdsall/Press Association Images
THE BROADCASTING AUTHORITY of Ireland (BAI) is asking people to submit their thoughts on how food and beverages should be advertised to children.
The BAI tightened up rules on broadcast ads targeting children in May this year. TheJournal.ie revealed in March that product placement would be allowed on some television programmes – but that children's programming was excluded from that permission.
The public consultation process announced today is part of the review of the Children's Commercial Communications Code. Chairperson of the BAI, Bob Collins, said that the findings of the process will decide if advertising of certain products will be prohibited or restricted. An expert group of BAI employees, and officials from the Department of Health, safefood, the HSE and the Food Safety Authority have already come up with a set of recommendations. He said:
The aim of the report of the expert working group is to contribute to a deeper understanding of the profile of children's health in Ireland and how – if at all – this is influenced by broadcast advertising.
Those findings are designed to help groups and people interested in contributing to the consultation process – from health and parents' groups to industry bodies to individual members of the public – outline their own thoughts. That experts' report is available to read here.
Among the recommendations in that report is a proposal for certain foods to be defined as HFSS foods (those foods high in fat, salt and sugar), and advertising of these foods limited in accordance.
The current Children's Code asks that ads for food and beverages which are targeted at children "should not encourage an unhealthy lifestyle or unhealthy eating or drinking habits such as immoderate consumption, excessive or compulsive eating". It also asks that the ads do not mislead about the nutritional value of a food, depict the food or drink within a balanced diet, and that celebrities or sports stars not promote food or drink to children unless it is part of a public health and education campaign.
The expert report shows that among the top 20 brands viewed live by children aged between 4 and 17 on television from 2008 to 2010 were Danone products, Coors Light beer, Kelloggs Special K and three McDonalds products.
[caption id="attachment_213504" align="alignnone" width="494" caption="From the BAI's Children's Commercial Communications Code consultation document, published today. "]
[/caption]