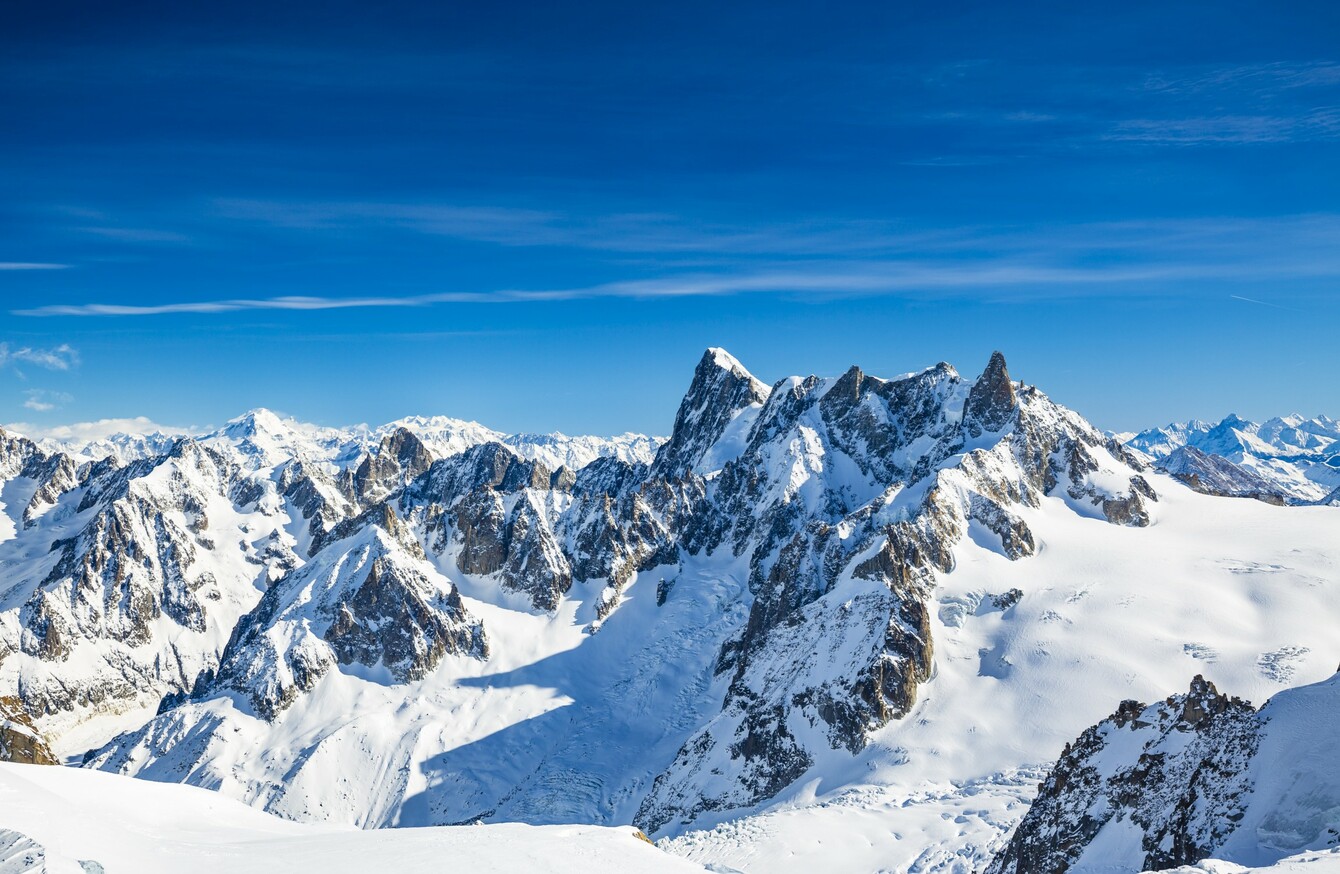 Image: Shutterstock/gorillaimages
Image: Shutterstock/gorillaimages
FRENCH POLICE TODAY arrested a Moroccan man after he stabbed a woman and her three daughters at an Alpine resort.
The motives for the attack were not immediately clear.
Local officials said there was nothing to substantiate rumours that the assailant had been offended by the skimpy attire of his victims.
The suspect, 37, from the Yvelines region outside Paris, attacked the woman and her girls who were staying in a neighbouring chalet in the village of Lagrand.
The man "leapt onto the terrace" of his victims' apartment as they enjoyed their breakfast and "stabbed the three children with a knife several times," said public prosecutor Raphael Balland.
He added that the girls' 46-year-old mother was also hurt in the assault.
The youngest of the girls, aged eight, was airlifted to hospital at nearby Grenoble, where she underwent surgery.
"She is out of danger and could leave hospital soon," Balland stated.
The two other girls, aged 10 and 13, and their mother were hospitalised closer to the attack site in the town of Gap.
Following the attack, the man fled the scene but was apprehended by police.
Balland said the idea that the assailant could have been upset over what his victims were wearing was merely a "rumour" and that he had "not uttered any words reproaching them for their dress at the moment of the attack."
He added he was "in regular touch with the anti-terrorist division of the Paris prosecutor's office… given the national context" — an allusion to last week's attack in Nice in which 84 people were killed when a Tunisian man ploughed his truck into a crowd celebrating Bastille day.
A source close to the investigation said the assailant was known to police for petty crimes but had not come under the radar of intelligence services.