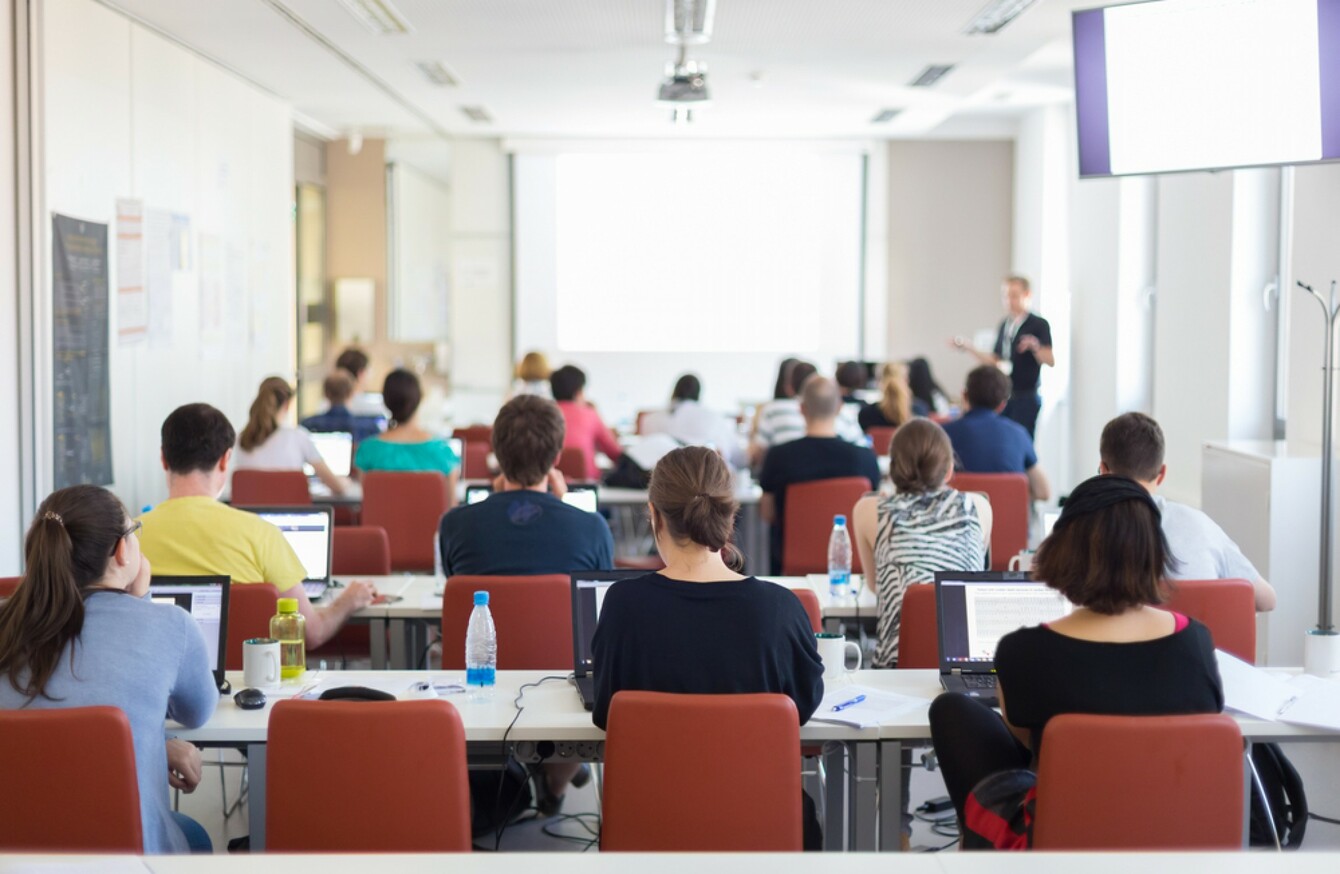 Image: Shutterstock/Matej Kastelic
Image: Shutterstock/Matej Kastelic
IN RECENT weeks, our sister publication – business site Fora - announced its partnership with the UCD Smurfit Business School to offer one reader a fully-paid scholarship for an MBA.
(Details of how to apply will be in Fora's newsletter on Friday – subscribe to that in the box below underneath the poll.)
It got us wondering about further education and what value we place on it in Irish society. If you had the chance to return to further education (or perhaps attend for the first time), do you think you would?

Poll Results:
No, don't see how it would help (901)
If you did return, how did it work out for you and what tips would you share with others considering that change? Let us know in the comments. And if you are applying for the Fora.ie scholarship – good luck!