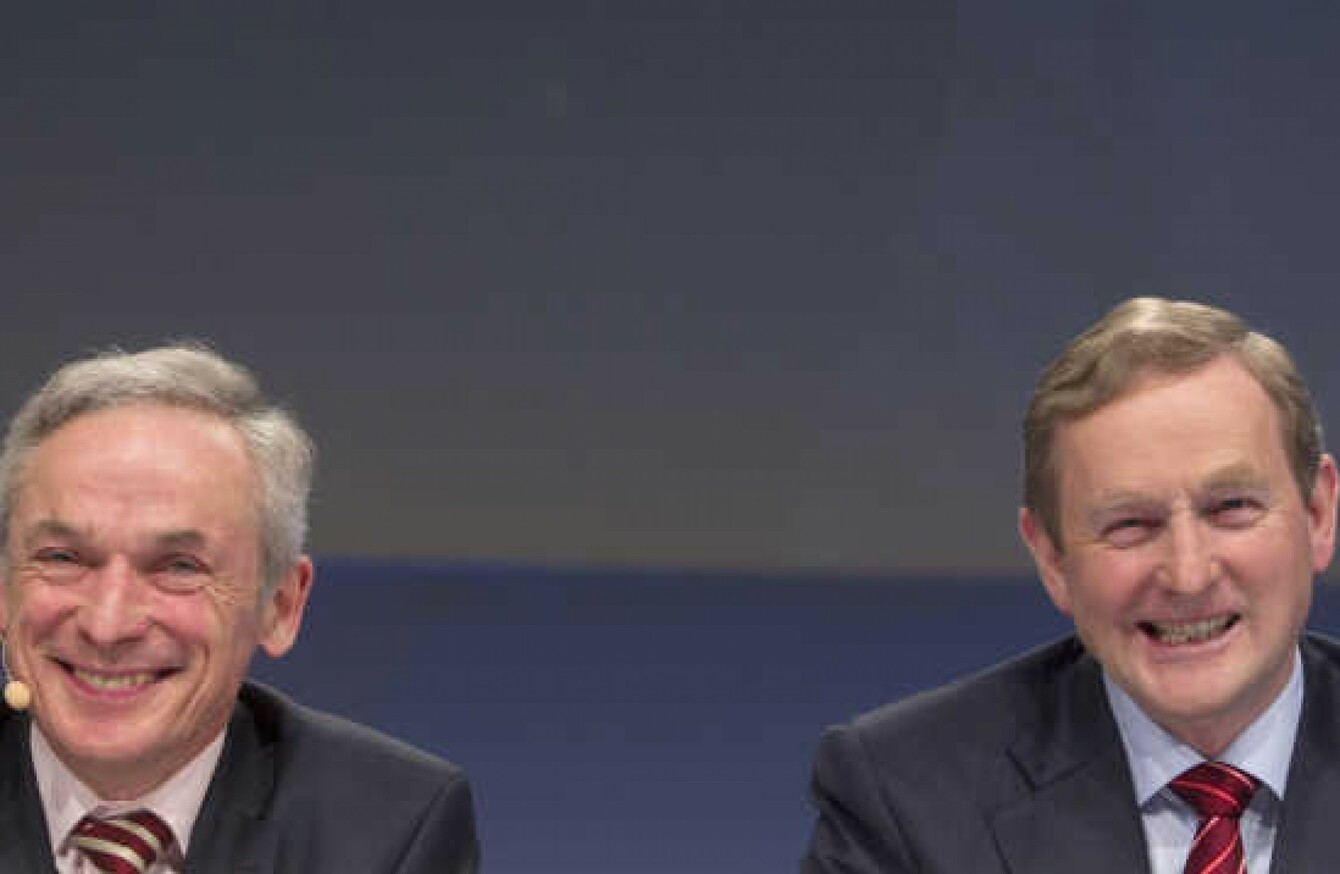 IT'S HOPED THAT 25,000 new jobs will be created in the west of Ireland over the next four years.
Almost 27,500 jobs were lost across Galway, Mayo and Roscommon from 2008 to 2011.
The new employment plan, West Action Plan for Jobs, is part of a €250 million regional jobs strategy led by the Minister for Jobs, Enterprise and Innovation, Richard Bruton.
The plan is the fifth of eight regional jobs plans to be published as part of the strategy over the coming months.
Agri-food, tourism, medtech, ICT and pharma are some of the key sectors targeted in the plan which is aiming for a 25% increase in the number of start-ups, a 25% improvement in the survival rate of new businesses and a 20% increase in the exports.
Minister Bruton said: "Jobs are growing right across the country, but they are growing faster in some regions than in others. That is why we have put in place the €250million regional jobs strategy, to support regions to play to their strengths and accelerate jobs growth in every area.
The West is a region which has faced major problems over recent years. Between 2008 and 2011 27,400 jobs were lost in the region, almost 60% of these in the construction sector alone. Emigration skyrocketed.
"However in recent years the region has bounced back, with 5,000 jobs created in the past year, and jobs growing in exporting companies supported by my Department in particular. This has been achieved mainly by the ingenuity, hard work and collaboration of workers and businesses in the region.
"However we can do more, and that that is why we are putting in place this highly ambitious plan to dramatically accelerate job-creation in the region."