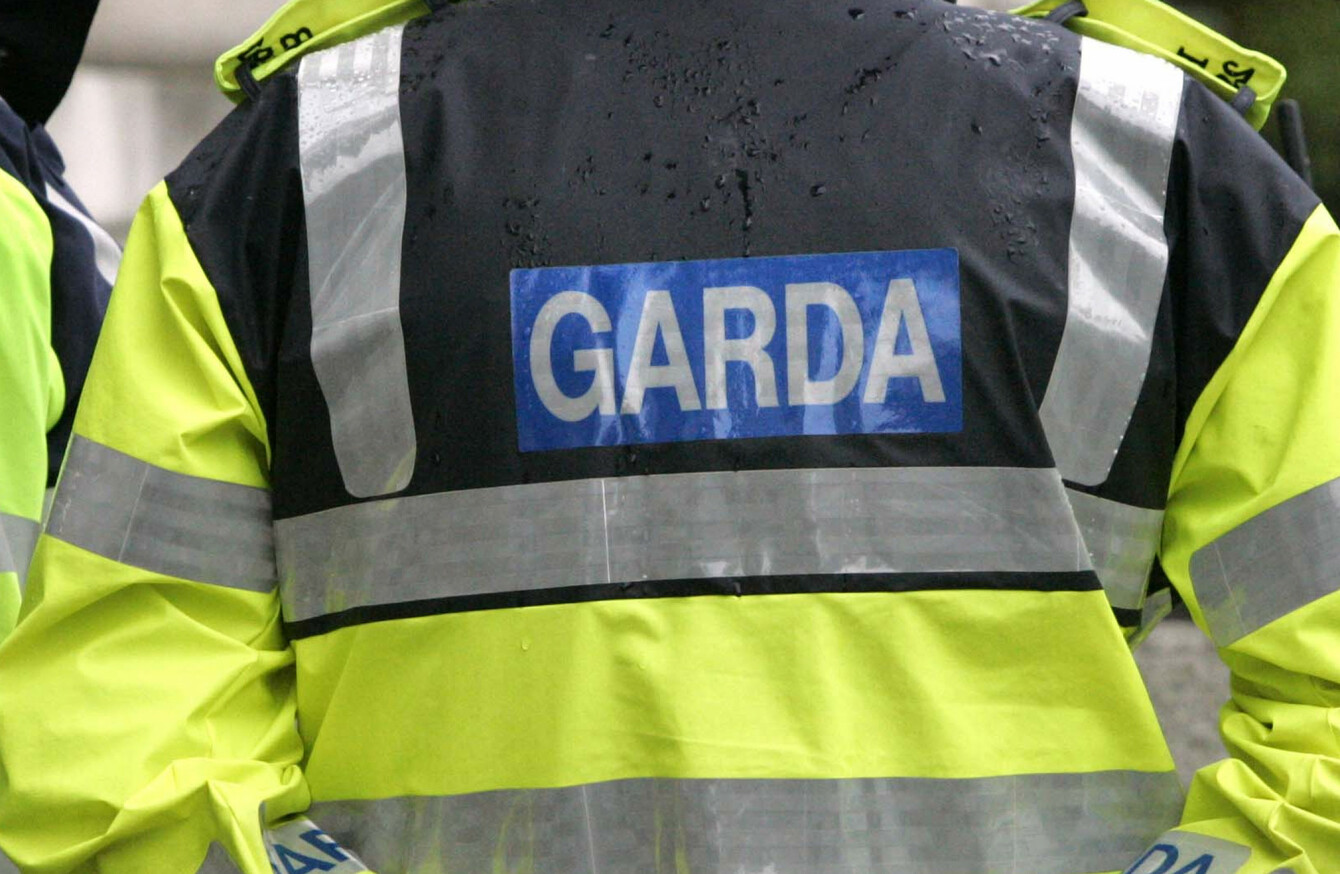 Image: Mark Stedman/RollingNews.ie
Image: Mark Stedman/RollingNews.ie
A GARDA, WHO suffered "months of stress and anxiety" after four men attacked him in a dark laneway and one threatened to kill him with an iron bar, was today awarded €10,000 damages in a High Court garda compensation hearing relating to post traumatic stress injuries.
Mr Justice Michael Twomey also awarded Garda James Fenton €5,000 damages for soft tissue injuries he suffered to his upper body in the attack.
Barrister Brid O'Flaherty, who appeared with Hughes Murphy Solicitors for the 36-year-old Dungarvan, Co Waterford, garda, told the court he had gone to a house at Lemybrien, Co Waterford, in May 2011 where a man had been threatening people with a knife.
Garda Fenton said he answered a 999 call alone after two women had called for help and he met them "in considerable stress" on a roadway at about five o'clock in the morning.
They pointed out the house where the man with the knife was and had told him a third woman was in the house.
He had left the two women in the safety of the unmarked garda car and walked down the driveway towards the house. Two men approached him and told him to "Fuck off, you have no warrant".
"They tore into me and one of them punched me in the nose causing a serious nose-bleed," he said.
A third man joined in the attack and a Pit Bull dog started biting and snapping at me.
Overpowered
Garda Fenton said he was overpowered despite striking two of them with his official baton which he lost when all of them had fallen into barbed wire in a ditch. While he was down one of them had taken an iron bar and told him they were going to kill him.
"I believed them," he said.
And they kept kicking and punching me.
After pepper spraying the man with the iron bar he had thrown it at him, narrowly missing the garda.
He had kept pressing the emergency button on his radio and shortly afterwards the men ran off as garda reinforcements arrived from Tramore in a squad car.
All four were arrested.
Garda Fenton told the court he sustained injuries to his right collar-bone region, his nose and right elbow.
He had been treated at Waterford Regional Hospital but afterwards developed Post Traumatic Stress Disorder, suffering anxiety, hyper-vigilance, flashbacks and sleeplessness. He had to have counselling.
He said his recreational and professional parts of his life had been adversely affected.
He had been working in the detective unit but had since transferred to the traffic corps. Recently he had passed his exams for promotion to Sergeant.
Judge Twomey said the men had threatened to kill Garda Fenton and he had been genuinely in fear of his life. Awarding a total of €15,000 the judge said Garda Fenton had broadly recovered from his injuries.