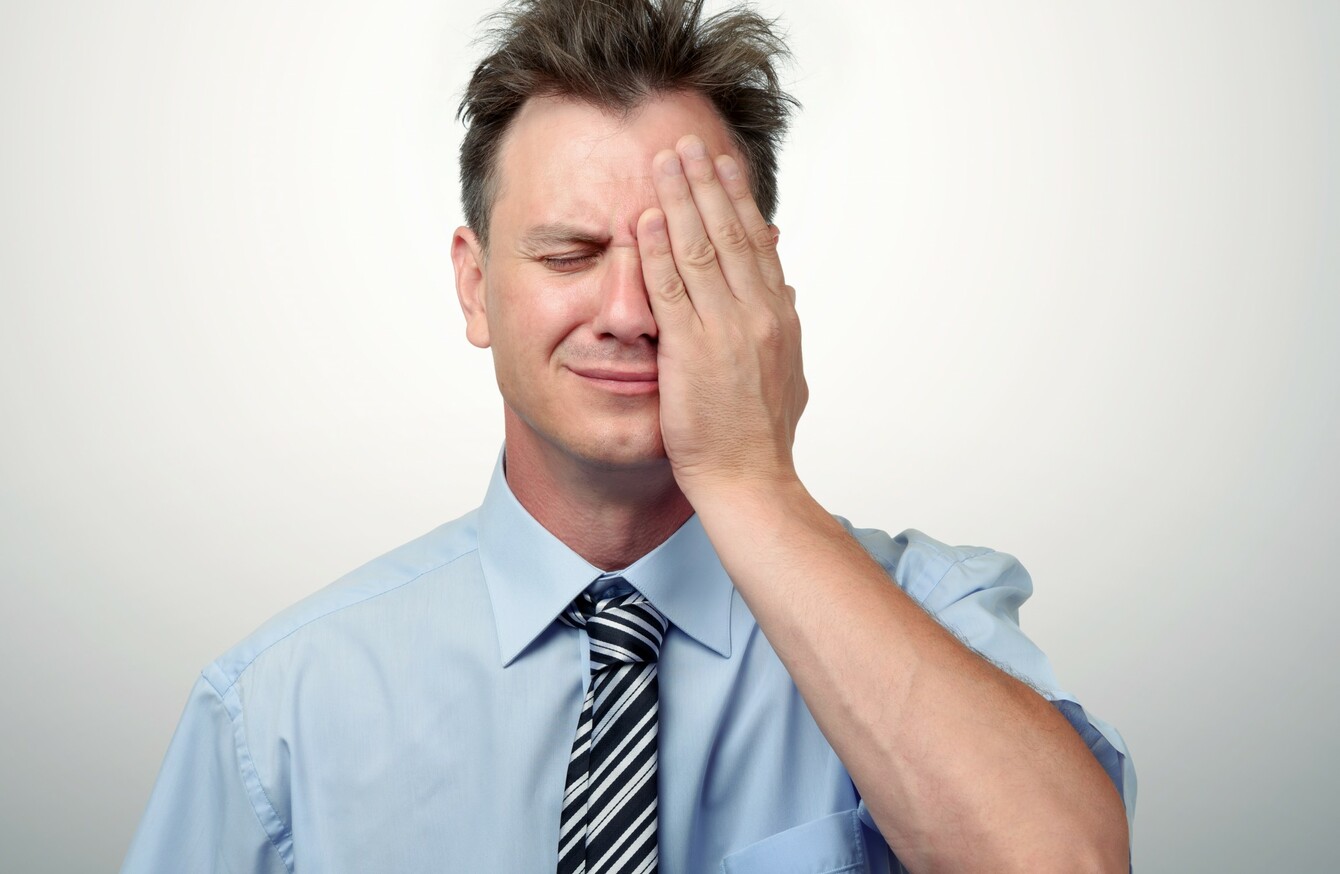 Image: Shutterstock/HomeArt
Image: Shutterstock/HomeArt
IRELAND MAY HAVE to pay more money to the European Union budget due to our massive 26% jump in GDP last year.
Minister for Finance Michael Noonan confirmed in a parliamentary answer to Fianna Fáil's finance spokesperson Michael McGrath that Ireland may have to contribute an extra €280 million in 2017 as a result of the figures.
The amount any member state contributes to the EU budget is linked to a country's gross domestic product.
However, the latest GDP stats have been dubbed as "leprechaun economics" by some international observers. Vincent Boland in the Financial Times described them as a "work of Irish fiction".
'Leprechaun economics'
The inflated figures result from multinational companies moving their intellectual properties to Ireland, leading to a huge spike in Irish earnings.
Tax "inversions" are also a likely contributor – this is where businesses move their official headquarters to Ireland but keep the bulk of their actual operations abroad. However under these arrangements they would still be classified as an 'Irish' company in the figures.
Noonan emphasised that the final impact depends on a number of variables including the size of the overall EU budget for 2017 (which is not due to be agreed until November of this year) as well as the GDP figures for other EU member states.
Speaking to RTÉ's News at One this afternoon, Health Minister Simon Harris said Ireland had seen sustained economic growth.
However, he also acknowledged that the GDP figures are distorted, stating:
I take the point you make in relation to the distortion with the 26% figure, and obviously all of these figures will be part of the negotiation.
Harris said the negotiations in relation to how much Ireland will have to pay over to the EU are yet to begin.
These will progress now in the run up to the autumn and they depend on two things: they depend on a country's GDP, absolutely, but [it's also] dependent on the bigger pot – how much does every country pay in?
He said it was clear that Ireland will contribute more, but maintained that this would not impact on Ireland's "fiscal space" (there's that phrase again, right? Click here for a quick guide to 'fiscal space' and what it means).
Reacting to Noonan's confirmation, McGrath said:
Confirmation that the artificially inflated GDP figure for 2015 will cost Ireland an extra €280m in hard cash brings into sharp focus the need for the Department of Finance to give a credible explanation as to how Ireland's growth rate could be distorted in such an unexpected and dramatic fashion.
Given the impact this extra liability will have on public services that people rely on, the Minister for Finance needs to urgently clarify whether this will have an impact on October's Budget.
A spokesperson from the Department of Finance said the amount each EU state must pay towards the budget is yet to be formalised and will not be decided upon until November.