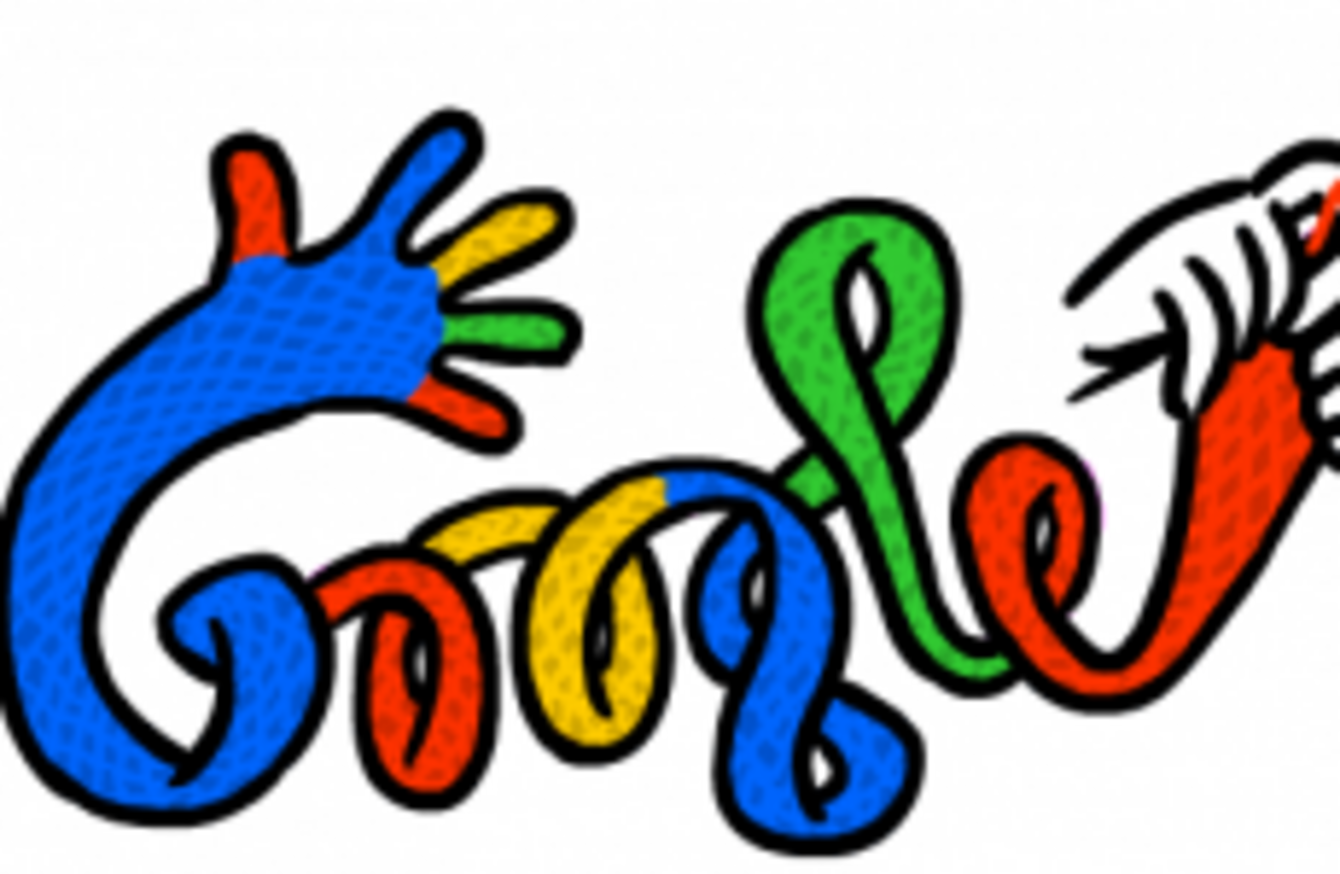 Image: Google
Image: Google
THE CURRENT 24-hour period will see the year's shortest day and longest night.
To mark the Winter Solstice, the doodlers at Google set to work on something fun and creative.
The interactive doodle, created by German illustrator Christoph Niemann, shows a scarf and glove being knitted into the letters of the search engine.
Take a look.
Meanwhile, hundreds of people gathered at Newgrange today to mark the solstice.
Earlier this morning, sunlight shined through the roof box and lit up the chamber of the 5,000-year-old tomb.
Across the water, thousands of people attended a service at Stonehenge.
Chief Druid Arthur Pendragon leads the Winter Solstice service at Stonehenge this morning. (Image: Neil Munns/PA Wire/Press Association Images)