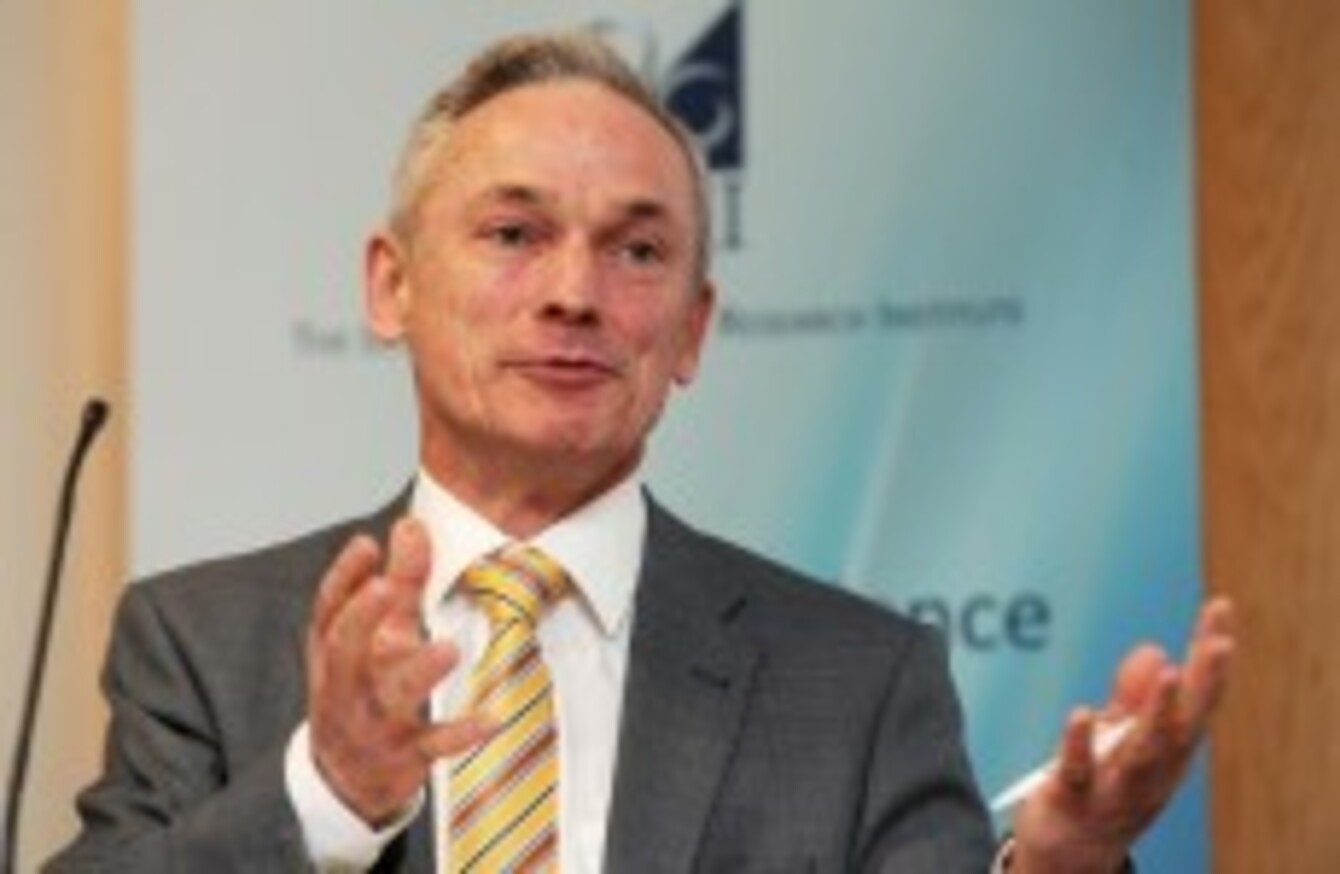 Image: Laura Hutton/Photocall
Image: Laura Hutton/Photocall
THE GOVERNMENT HAS announced its latest progress report on its Action Plan for Jobs, which it says will benefit 5,600 businesses and support the creation of 4,000 jobs over the next three years.
The scheme, to be launched next Wednesday, aims to provide credit to small and medium businesses. It will provide an extra €150 million in lending to such firms by 2016.
The scheme is intended to address market failure affecting commercially viable businesses in two specific situations – specifically, where businesses have insufficient collateral and where businesses operate in sectors with which the banks are not familiar. It will provide a 75 per cent state guarantee to banks against losses to banks against losses on qualifying loans to firms with growth and job creation potential.
The Minister for Jobs, Enterprise and Innovation Richard Bruton said that for every €150 million of additional lending, more than 1,800 businesses will be benefited and more than 1,300 jobs will be created.
The Government said the cost of the scheme per €150 million of lending is €6.38 million – but noted that this does not take into account benefits to the Exchequer this lending will bring in terms of increased tax receipts and decreased social welfare payments. When such benefits are taken into account, it says, the net gain to the Exchequer is over €25 million per €150 million of lending – which represents a 400 per cent return on the State's investment.
Bruton said 58 out of 67 measures in the Action Plan, published last February, had been delivered in the third quarter of this year.
"I am delighted that the Credit Guarantee Scheme is being launched this morning. The Government recognises that the small business sector will be essential to our mission of getting Ireland working again. Alongside the recently launched Microfinance Scheme, the work through the Credit Review Office and directly with the Banks, the Scheme is part of the suite of measures the Government is undertaking to improve access to finance for small businesses," the Taoiseach said.