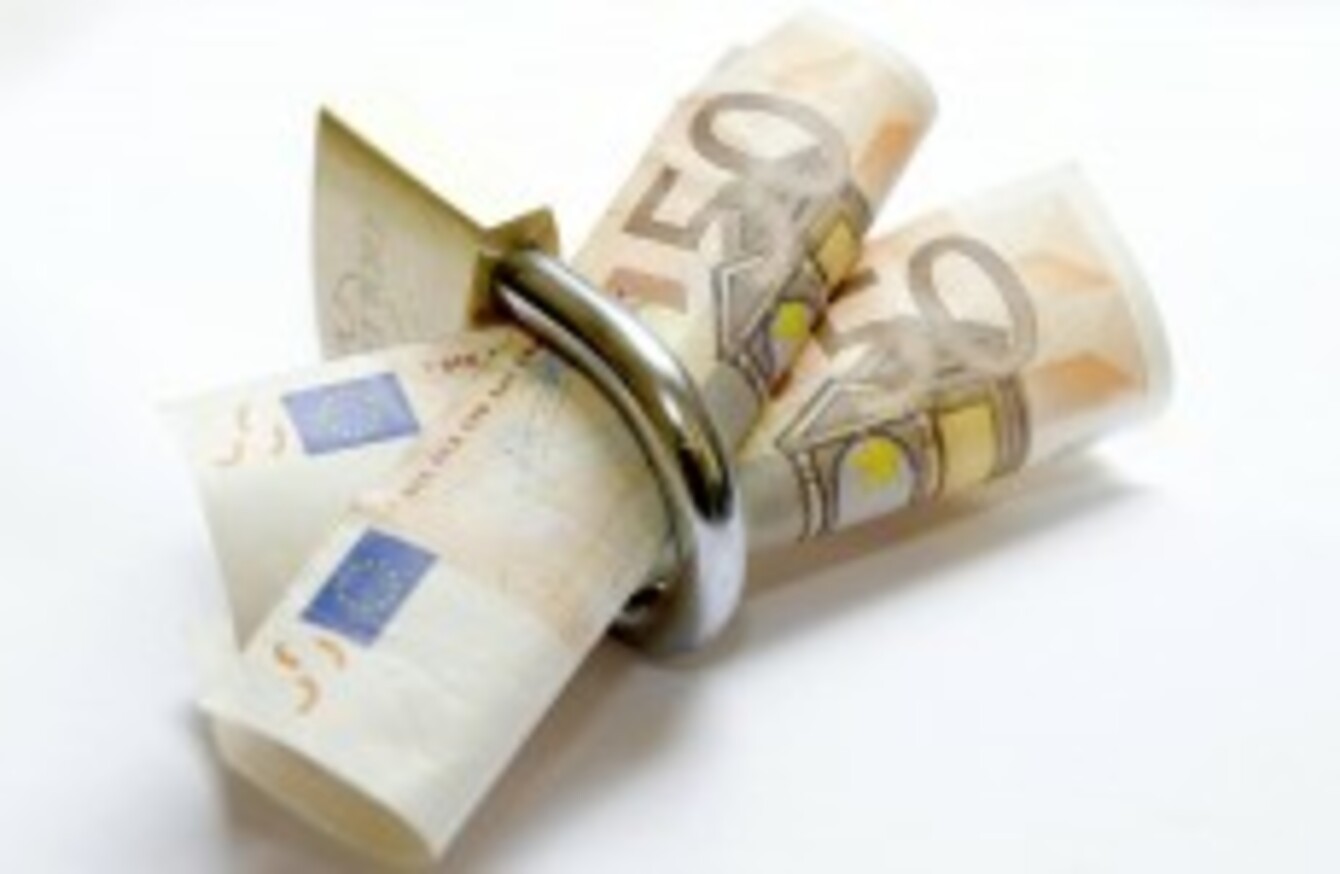 Image: Niall Carson/PA Archive
Image: Niall Carson/PA Archive
THE GOVERNMENT has this morning published the first draft of legislation which would formally limit the size of the Budget deficit that Ireland can run in any one year.
The Fiscal Responsibility Bill imposes limits identical to those contained in the Fiscal Compact, where the government is obliged to keep a Budget deficit to within 0.5 per cent of the national GDP for that year.
In cases where general government debt falls below 60 per cent of the size of the economy, this can be extended to 1 per cent.
Though the legislation is technically independent of the Fiscal Compact, it makes regular reference to the Compact and its budgetary rules. The government had committed to introducing such legislation before the Fiscal Compact was agreed.
The Bill formally appoints the Irish Fiscal Advisory Council – a body already set up by the government to offer impartial advice on fiscal policy – as the designated authority which would oversee the enforcement of the rule.
The Bill guarantees the independence of the IFAC, and requires it to assess all official forecasts in order to ensure that Budgets are "conducive to prudent economic and budgetary management."
As had been expected, the Bill does not offer any official 'formula' for how any over-expenditure would be corrected – merely giving the Minister for Finance the power to enact whatever resolutions are necessary in order to cut spending.
These resolutions must be approved by the Dáil, however, in line with the existing formula for introducing Budget measures.
The full text of the Bill is to be published in the coming weeks, but the Bill will not be introduced to the Dáil until after the referendum on the Fiscal Compact is held.